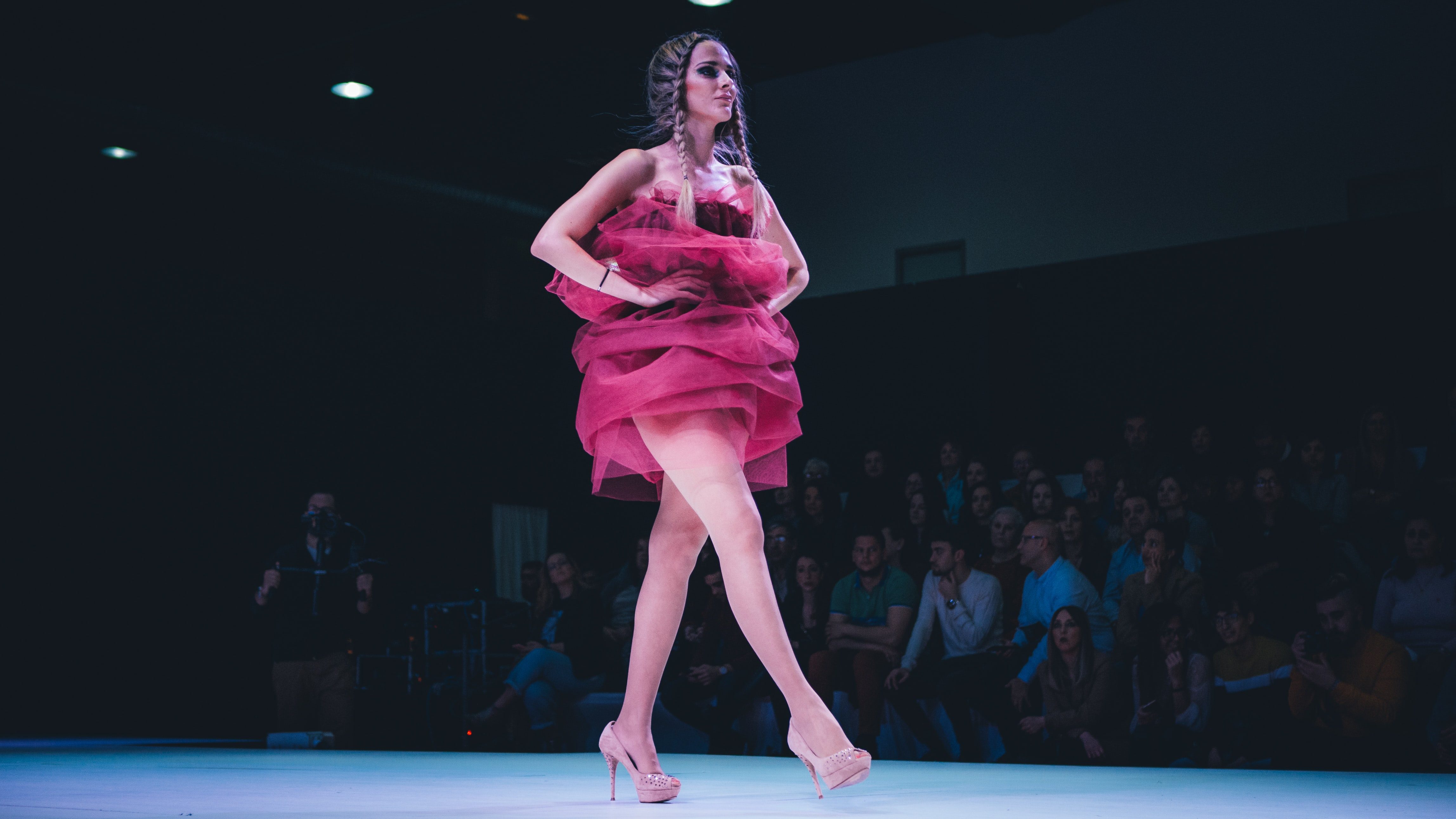 Clienteling after fashion week
After a slightly disrupted start, fashion month is in full swing. New collections aside, for most luxury brands, September is the beginning of an obsession with – and investment in – courting private clients. In a bid to outdo the competition with niche, never-before-seen moments, generous budgets are allocated to gifting, events and trips. As loyal private clients can fuel as much as 40% of sales, the pressure to get everything perfect is huge. The end goal? Profound brand loyalty, as reflected in life-long purchasing.

But for today's fought-over customer, an annual hit of dopamine isn't enough to secure year-round interest. As such, once the dust settles on fashion month, brands begin to question how they can keep their momentum going.

It's certainly going to be tough. During the first half of the year, key luxury brands reported surprisingly strong results, but continuing their current trajectory will be a challenge. Factors such as the cost of living, interest rate hikes, the war in Ukraine, and increasing global tensions have all impacted luxury's middle-class spenders. However, customers in the UHNW (ultra-high net worth) and VHNW (very-high net worth) bracket are the most resilient to recessionary winds and have contributed the most to sales this year.

To look after these high-value clients beyond fashion month, we suggest maintaining a schedule designed to pique their interest throughout the year. This should be a combination of content, contact, experiences, trips and gifting centred around four factors: relevance, relationship, reward and retail.
1. Relevance

At Quintessentially Experiences, we can't think of a brand or retailer that isn't inviting their top clients to private parties, bespoke experiences, or art and fashion shows. From Fendi and Ferrari to Cartier and Chanel, brands are inviting global clients to shows or exclusive product moments.

For most, these invitations are also a form of client acquisition. Multiple Quintessentially members have reported an increase in courting from jewellery, alcohol, perfume and automotive brands, many of which they've never shopped with before and which may not be of interest to them. Consequently, RSVPs are low and dropout rates are high.

So, how do you get these invitations right? What experiences should you be offering? In our experience, every potential high-value client wants to know 'why me?'. It takes insight and creativity to answer this; you must know what is culturally relevant now, but also what is individually relevant for the customer.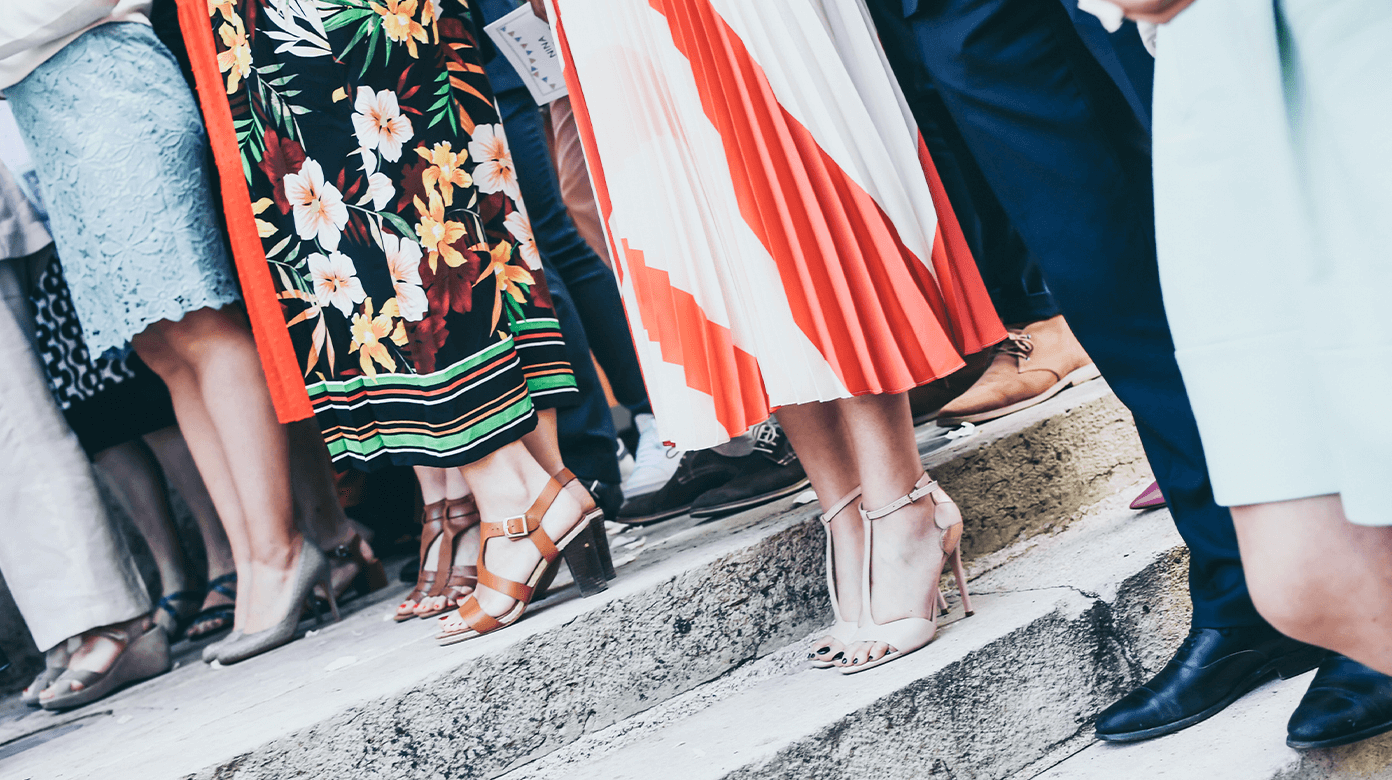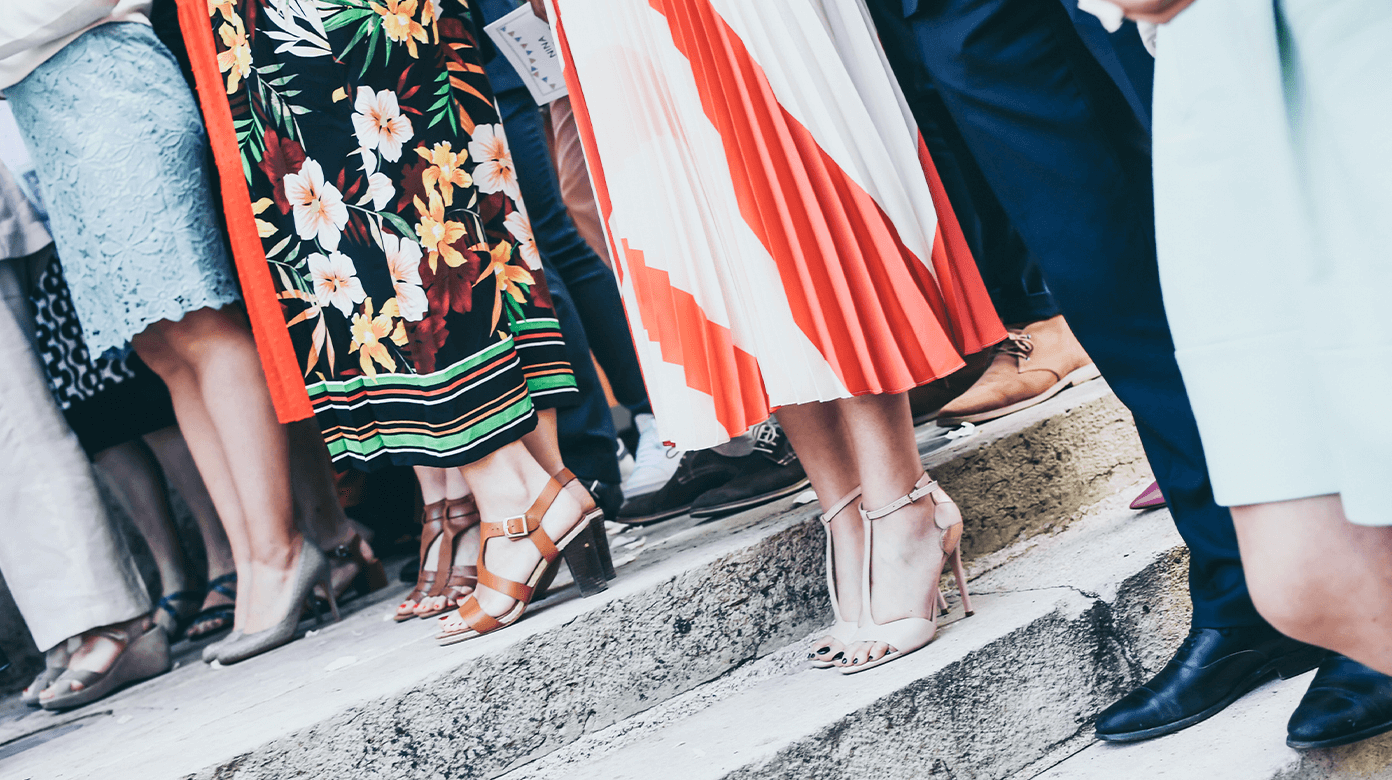 Relevance


2. Relationship
So, you've nailed your VIC calendar with content and experiences that are too relevant to be turned down. But how do you ensure there is a lasting impact and return on investment (ROI) for your brand?

It all comes down to creating an emotional connection between the brand and the client, which is built through meaningful relationships. These foundational relationships can take many forms, from empowering store staff and personal shoppers to intimate moments of personal engagement with creative and design teams.

Often, the client advisor or private client manager (PCM) is required to act as a mini concierge or well-connected friend. They need to know the hot spots for dinner, secure tickets for events and theatre productions, and even obtain access to the art world. Service, staffing and training are key, as is a commitment to regularity.

As such, communication skills are paramount for PCMs. They must be as knowledgeable about fashion as their clients, whilst delicately dancing an invisible line when it comes to selling products. Without honesty, there is no trust – and coming across as too frank is off-putting. In the words of one Quintessentially member, 'I know an invitation comes with an expectation that I'll be dressed head to toe in the brand – I don't need them to tell me this.'

Other clients and the social aspect of VIC events are equally as important as the relationships nurtured at a brand level. According to one fashion industry insider, 'it's not just about the product, but the networking opportunities, the social scene and culture.' Designing experiences that enable friendships to form – as well as thoughtfully managing guest lists, seating arrangements and accommodation options – are further aspects that require expert management.

Like other luxury brands, Quintessentially expects its lifestyle managers to meet their members in person regularly. According to Lucy Telling, Global Head of Servicing at Quintessentially, 'there is a bond of trust between members and their lifestyle managers. The connection between them covers all aspects of our members' lives; it is, therefore, vital that members feel supported by the relationship.'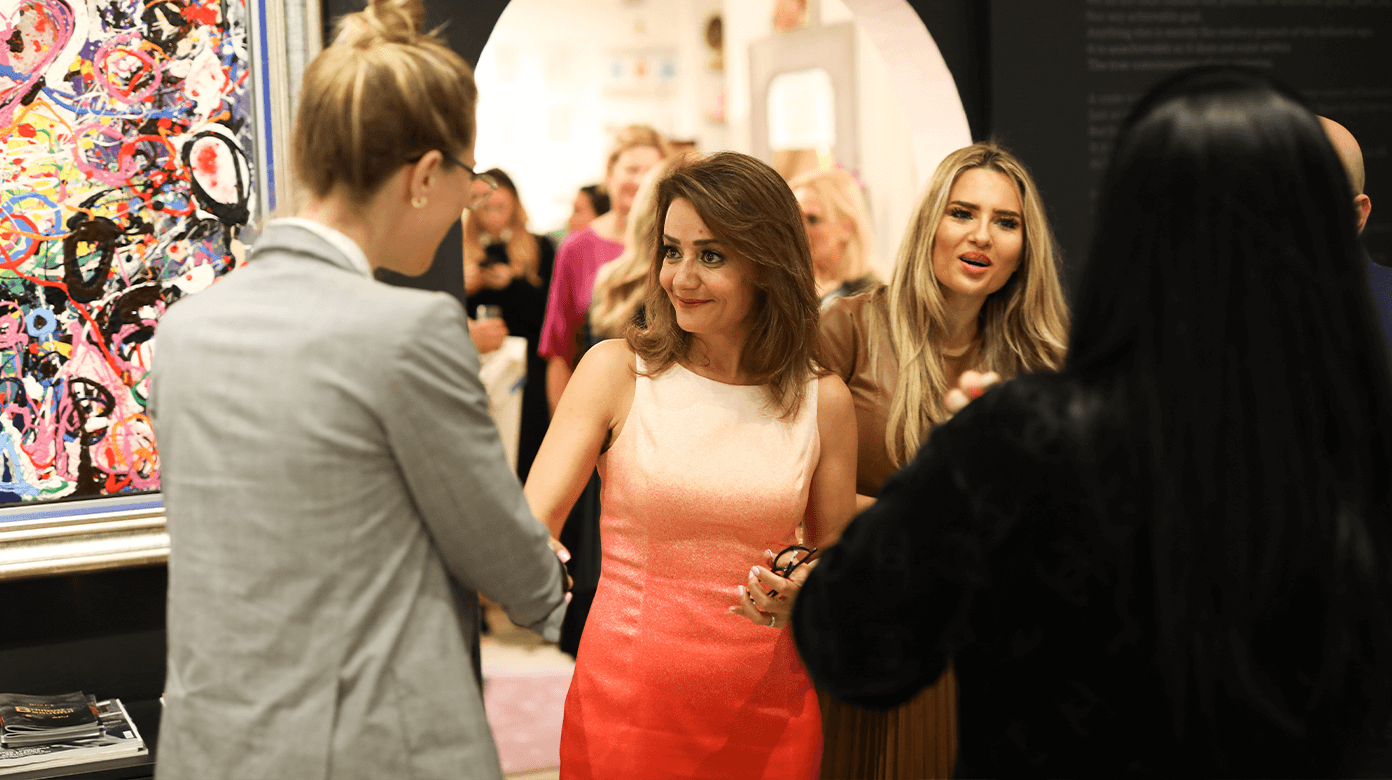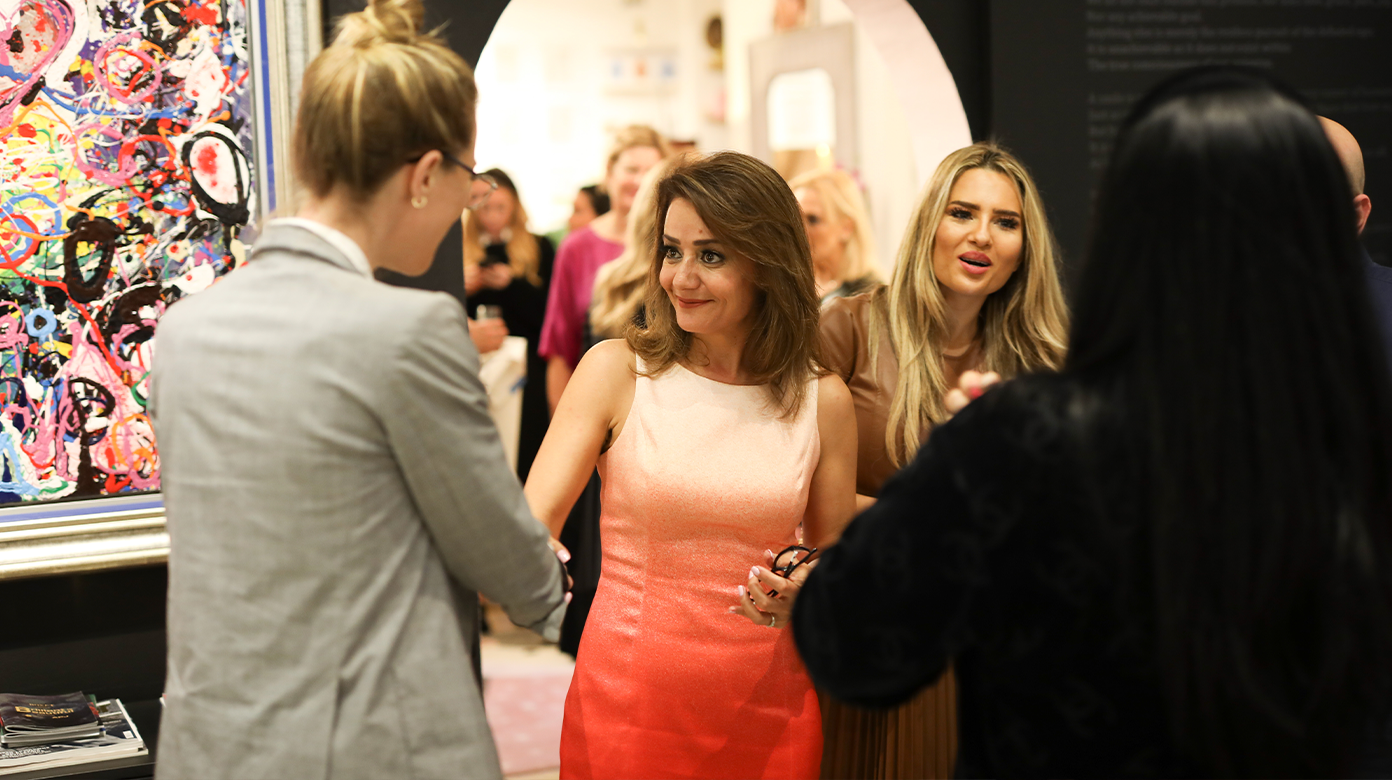 Relationships


3. Reward
When it comes to rewarding the highest value customers, it is no longer enough to offer a glass of champagne or a La Marzocco espresso machine-made coffee. Similarly, having the right 'on brand' florist on speed dial to mark birthdays, anniversaries or work achievements is equally standard.

Instead, rewards now are experiential. They encompass trips to exclusive events and festivals, access to brand temples and production houses, private runway shows or product launches, and meet-the-maker experiences. For the self-made VIC, meeting with senior management is a boon, whether the CEO or category president.

Additionally, as we see an increased demand for business transparency, a growing number of VICs view worthwhile progress on diversity, equity and inclusion as a type of reward for loyalty.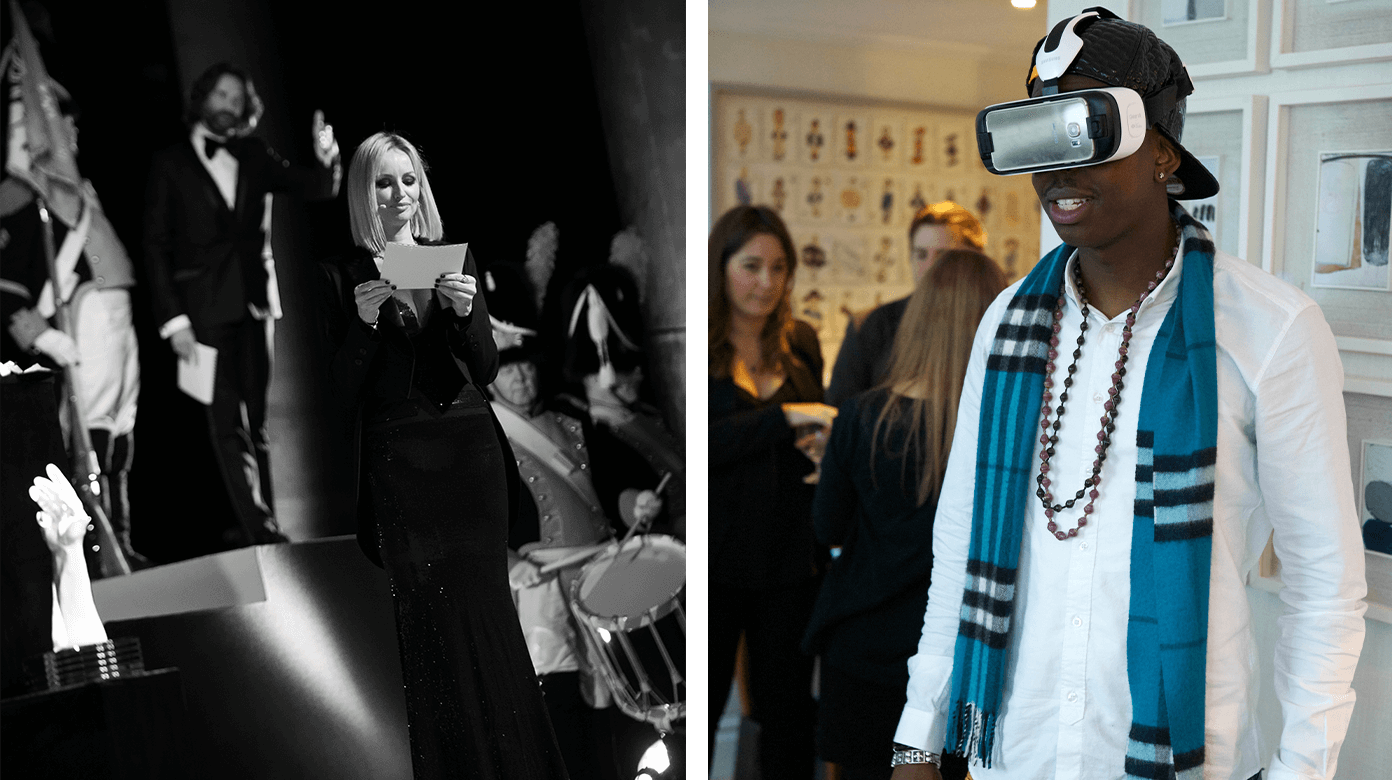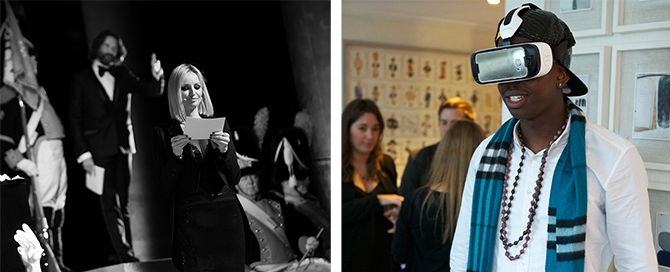 Rewards


4. Retails

Luxury brands have always pushed the boundaries with physical retail. However, with the focus diverting to digital channels during the pandemic, it's time to look again at the store and give shoppers renewed reasons to visit.

Cross-channel services – including the ability to buy online, return in-store or buy online, pick up in-store, or even buy in-store and have the item delivered straight to the home – are no longer 'nice to have'. They must be seamlessly integrated into the overall shopping experience.

Many luxury brands are beginning to approach their retail footprint in new ways. Some are opening invitation-only boutiques for the highest-value audiences in new, local or temporary destinations. Others are offering a multi-tiered experience, with content and culture available to brand fans, whilst VICs are offered limited-edition products and private areas.

In the months ahead, continuing to create interesting, exciting, and brand-enhancing experiences will be a priority to attract the biggest spenders. These often require retail staff to switch to 'hospitality mode', work different hours, and engage in more social, nuanced conversations.

A final thought: when it comes to building authentic and creative relationships with diverse consumer groups, many luxury companies are still underinvesting. This results in lost opportunities. Bringing diverse talent pools into your business at every stage of the customer journey, throughout the brand hierarchy, is an urgent priority.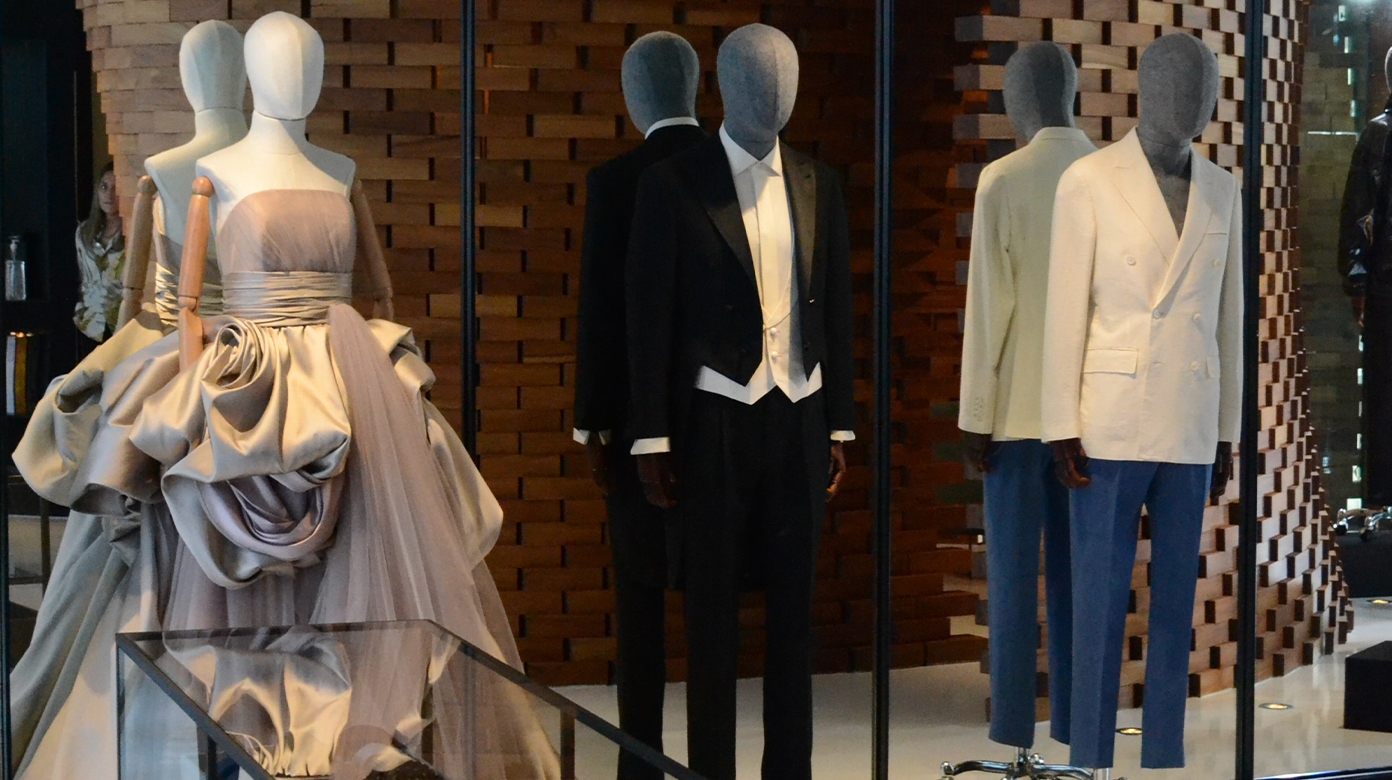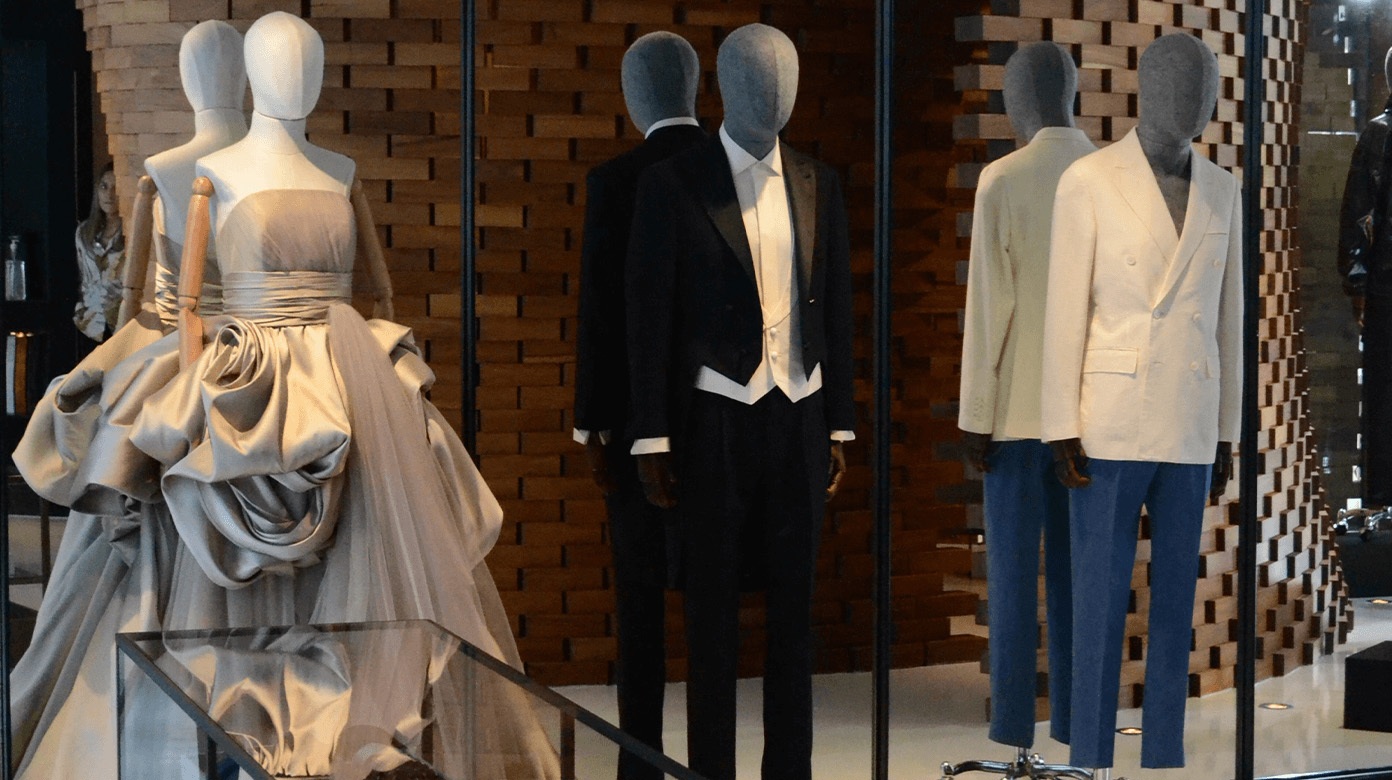 Retail
If you'd like to find out how Quintessentially Experiences can help you understand, engage and retain your highest-value audiences in the months beyond fashion month, please get in touch via [email protected]