Changing the face of incentives
Quintessentially Experiences Director of Client Services, Holly McLay-Shipton, and Director of Events & Experiences, Heléna Vella, discuss how business incentives are changing – and how businesses can plan and host a successful incentive.
Do customer or employee incentives still have relevance in 2022?
Holly McLay-Shipton: Absolutely. In fact, I believe incentives hold even more importance, given the sheer scale of fluctuation in the world over the past two years. We are witnessing a huge cultural shift which has triggered a significant change in how customers engage with brands and how employees approach their place of work. Businesses need to think creatively to ensure that they keep hold of those that are most important to their business, particularly as the future remains uncertain.
Heléna Vella: I couldn't agree more. With remote and hybrid working now the norm, meaningful and aspirational face-to-face time amongst teams and employees is more important than ever. Creating a shared experience that allows employees to bond and enjoy quality time with each other (that isn't focused solely on work, targets or business) is critical in creating a strong team culture that will not only retain long-term employees, but also ensure those who joined during the pandemic feel just as valued and engrained into the team
What are the most notable changes you have seen in what clients are looking to achieve from their incentives?
HMS: Re-connection. Although obviously still a powerful business tool, the focus of incentives has shifted. Instead of being about sales, incentives are now about reconnecting with employees or customers as the fog lifts on the purely utilitarian landscape of the pandemic. The joy of shared experience and its capability to form lifelong bonds is front and centre for any incentive.
HV: Absolutely – with so many companies having new joiners start during lockdowns and a time of fully remote working, the need to provide aspirational reconnection time amongst teams is so important. I'd also argue staff retention is a real emerging factor in this, too. It's no longer enough to just provide flexible working; employees from so many industries are in demand and hold the 'upper hand'. They are looking for more than a 'standard' package from their employer.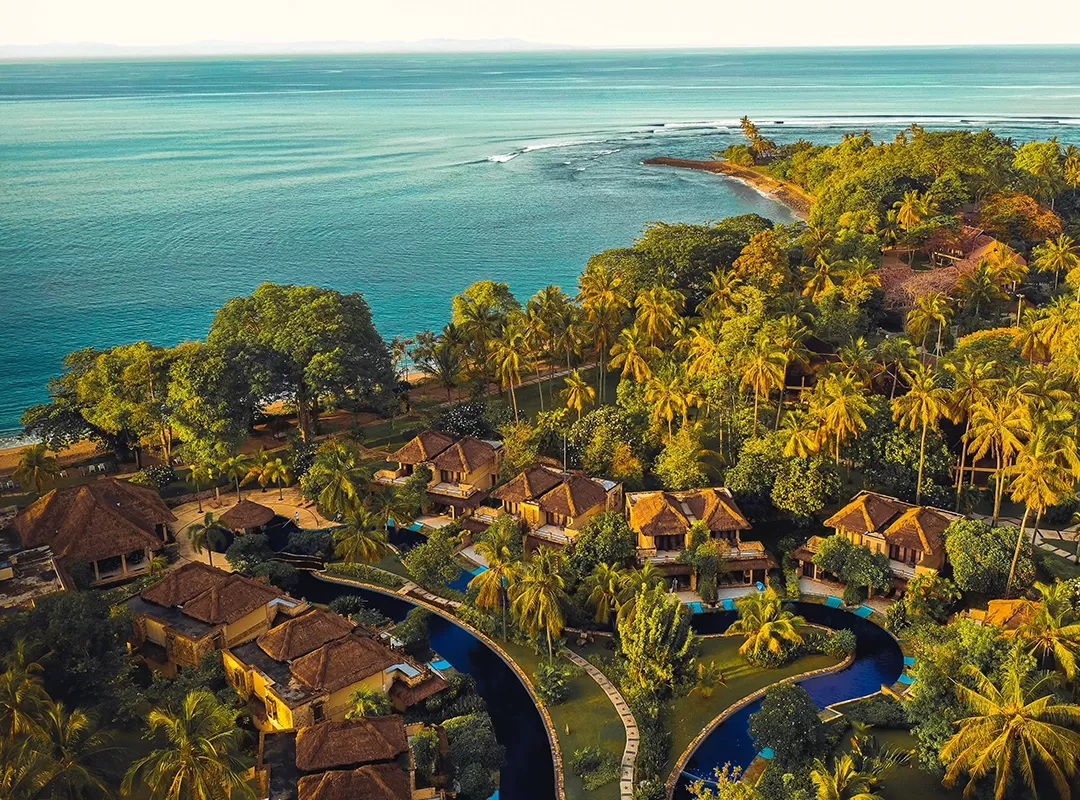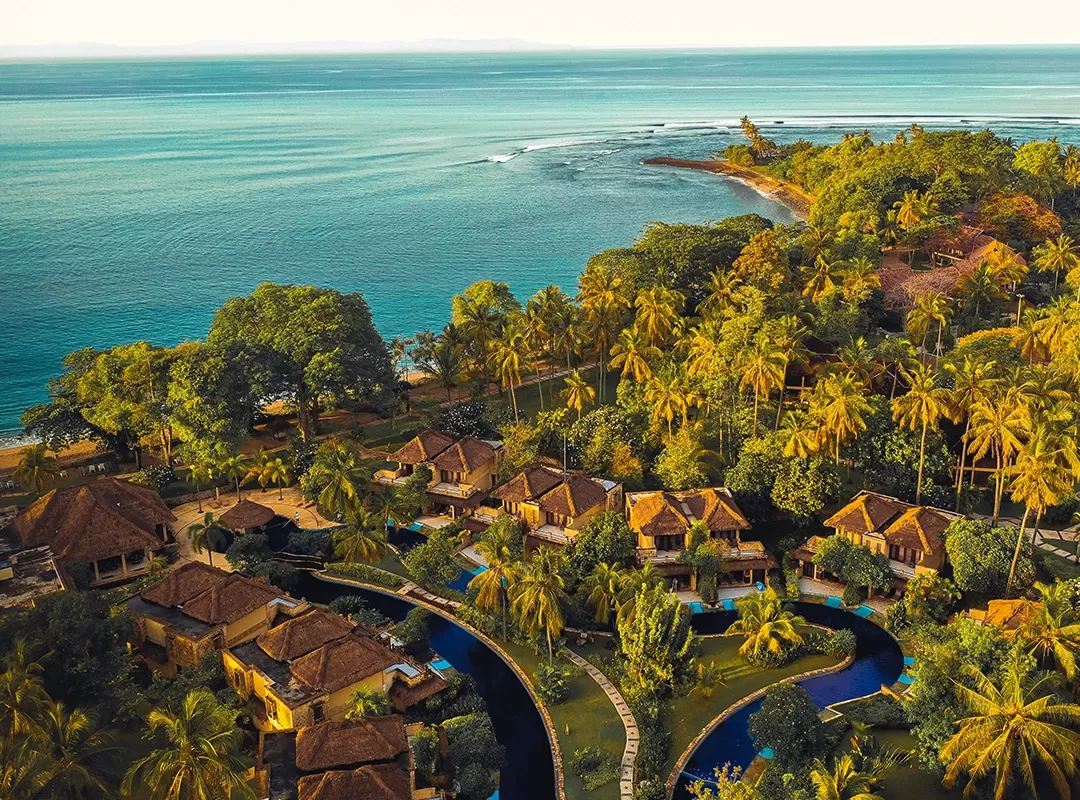 Luxurious boutique hotel stays and travel incentives
What's the secret to a successful aspirational incentive?
HMS: The ability to fully immerse your guests in a unique itinerary that will completely transport them from the mindset of their day-to-day lives. You should curate a trip packed full of authentic experiences that aren't your usual 'off the shelf' activities and get your guests under the skin of a destination and experiencing it like a local. Couple this with boutique hotels that are consciously designed to offer a true sense of place – by referencing their location and providing an enticing starting point for your experience – and you can entice even the most travelled individuals.
HV: It's also all about the bragging rights. Employees want to show off about this incredible trip they've worked so hard for, both to friends and family on their socials, and to other employees in the office. The incentive needs to be something that the attendee would never be able to do or create on their own personal holiday. This doesn't necessarily mean spending unforeseen amounts of money but is more about the exclusive, the inaccessible, and truly once-in-a-lifetime experiences.
Is sustainability or conscious travel a key concern to consumers?
HMS: Sustainability is firmly in the global spotlight, and from a business perspective, companies are facing increasing interrogation on their green practices. We have seen a surge in clients looking for advice on how to ensure they are running incentives in the most sustainable way possible. The good news is that the hospitality sector is showcasing global innovations that allow our clients to run conscious incentives without sacrificing quality or luxury.
HV: Without a doubt, sustainability and conscious travel are now key 'must haves' for our clients. Big or small, companies want to make sure they're doing their part. They also ensure that during the experience itself, they are taking the opportunity to communicate with guests on sustainable actions and how these can be used for the future.
What are your insider tips for planning an incentive in 2022/2023? Where's on your destination host list?
HMS: Following a period of 'where is open for me to travel to?', we are finally seeing more thought and reasoning behind clients' decisions in their chosen incentive destination. We're definitely seeing an uptake in international travel and more far-flung, exotic destinations after such a long spell of Europe remaining top of the hot list.
HV: Really think about your audience carefully, and what messages or thanks you want to convey to them. What is going to truly speak to your employees and capture their attention and motivate them? Personalisation and authenticity throughout the programme are just as important as the destination.
If you'd like to speak to Quintessentially Experiences about how we can help you to plan or host an incentive, please get in touch at [email protected]