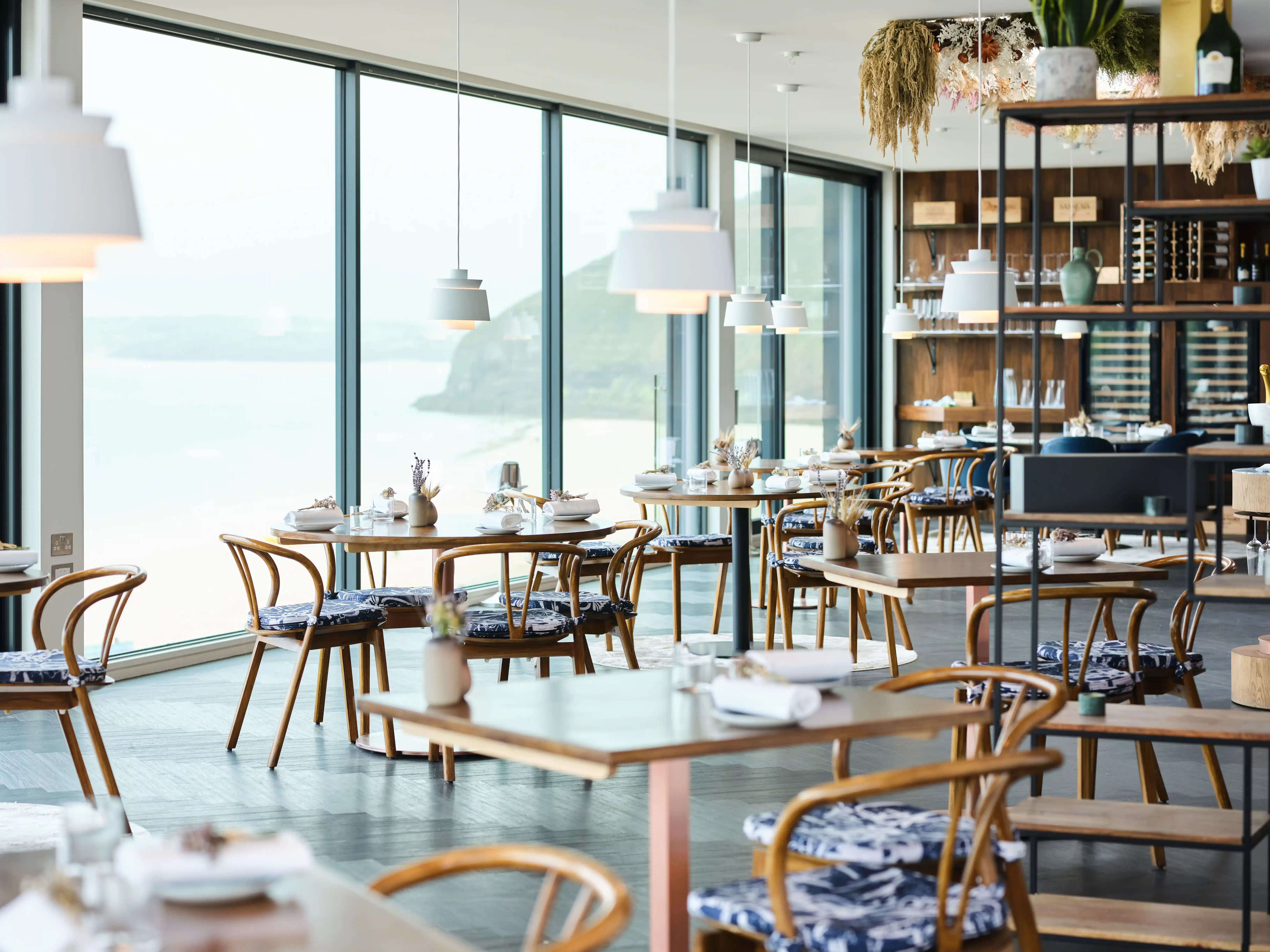 Connect: Adam Handling on luxury and sustainability
The Head of Quintessentially Experiences Alexandra Wood spoke to the Michelin-starred chef about sustainability within the luxury market
In the fine-dining world, Adam Handling is a household name. He operates five food and drink venues across the UK, all committed to a zero-waste policy and has won several awards – including a Michelin Star. His career began in Scotland before travels to Asia opened his eyes to the world of zero-waste cooking. Since then, he has become a true pioneer in luxury and sustainability.
The Head of Quintessentially Experiences Alexandra Wood sat down with Handling to talk about sustainability within the luxury market and how brands can lead the way in forging a brighter, greener future.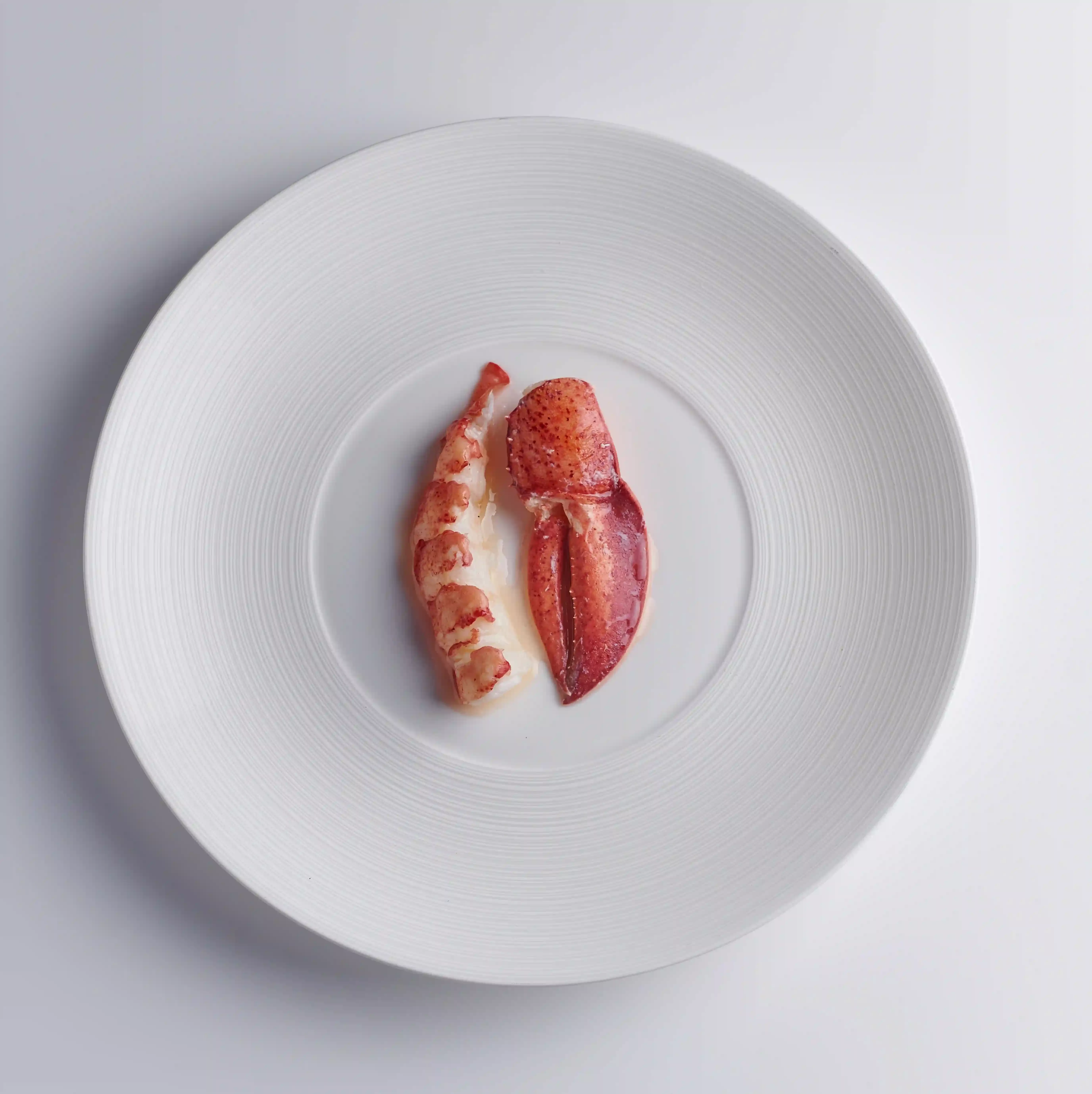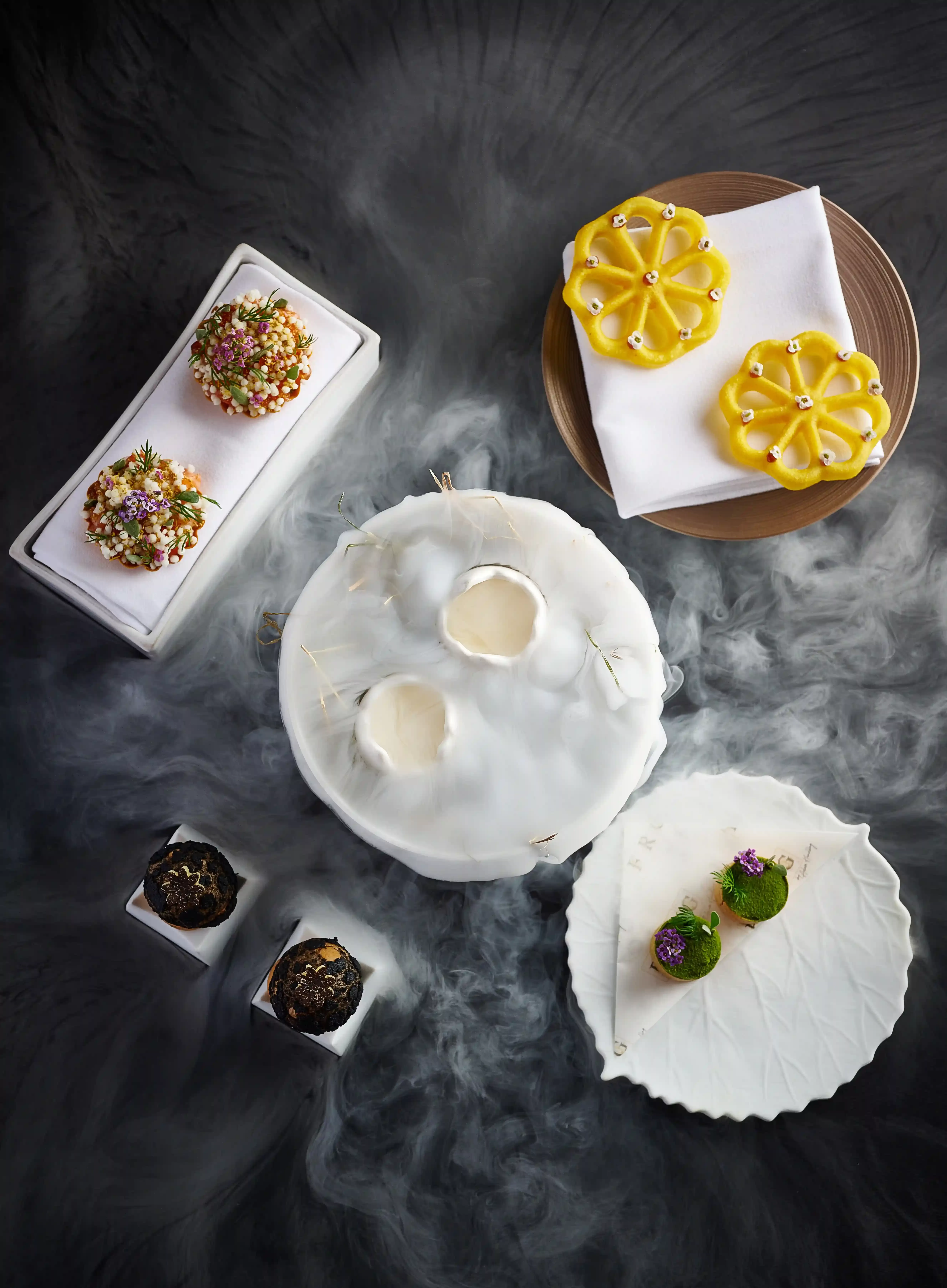 Credit: Tim Green
What did you discover about zero-waste cooking in Asia?
If something wasn't in season or grown locally in Asia, it was tough to get. People didn't want to import; instead, cooking was all about utilising every part of the animal or produce.
How were you able to translate what you learned into your work over here?
When I came back to the UK, I realised that cooking wasn't about how much waste goes in the bin; it was about how pretty the plate of food is. From a business perspective, I was binning 20% of my profits. [With that in mind] we created a restaurant called Bean & Wheat, where all our leftovers and byproducts were turned into Kilner jars. The idea was that on your way to work, you grabbed yourself a coffee, a Kilner jar and a little loaf of sourdough. You brought the jar back to me on your way home, I reused it, and you got a free coffee.
By the time we opened The Frog by AH in Covent Garden, we had more revenue coming in, so we could utilise luxury waste to make luxury products. Knowing that what we were making was a byproduct was really exciting.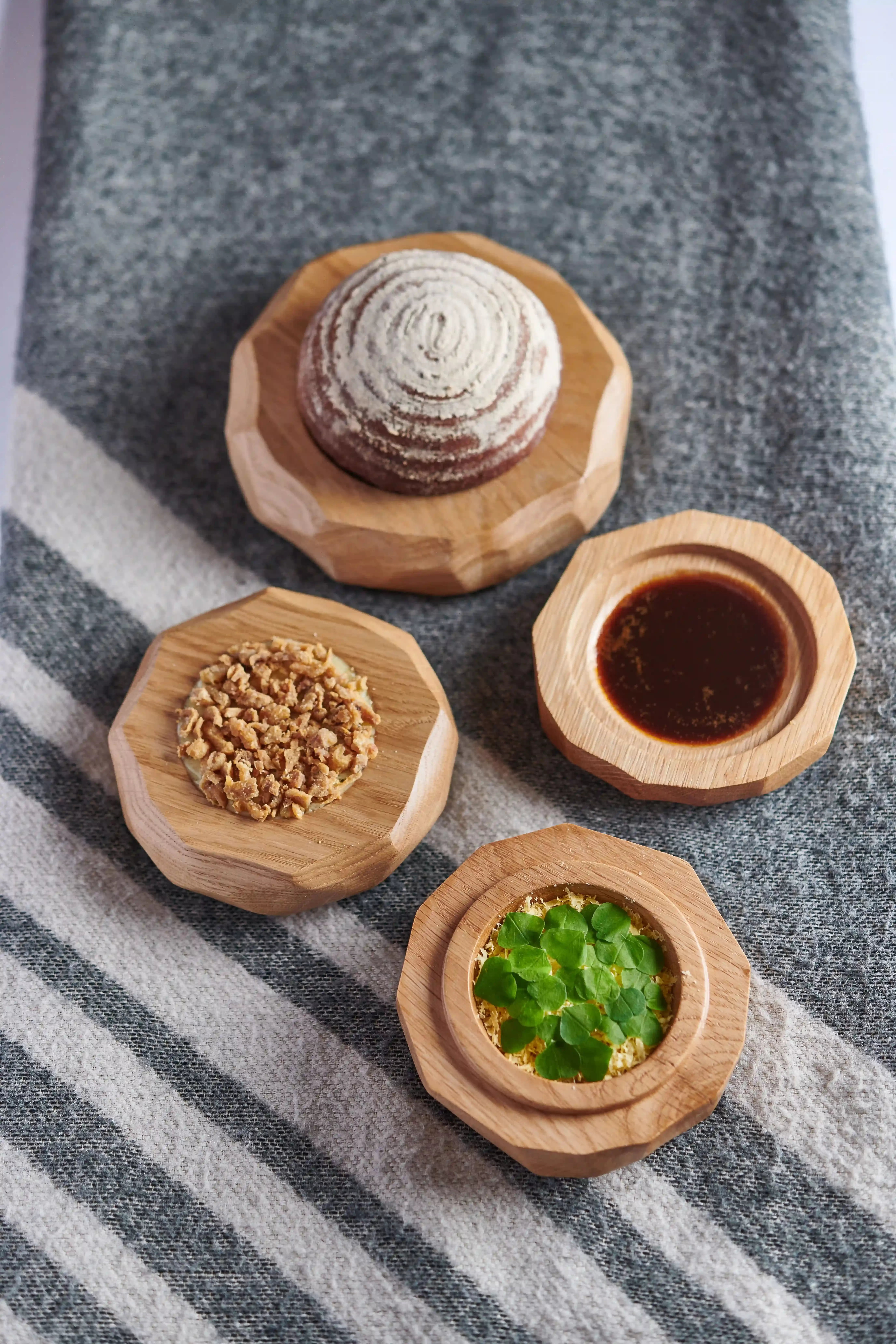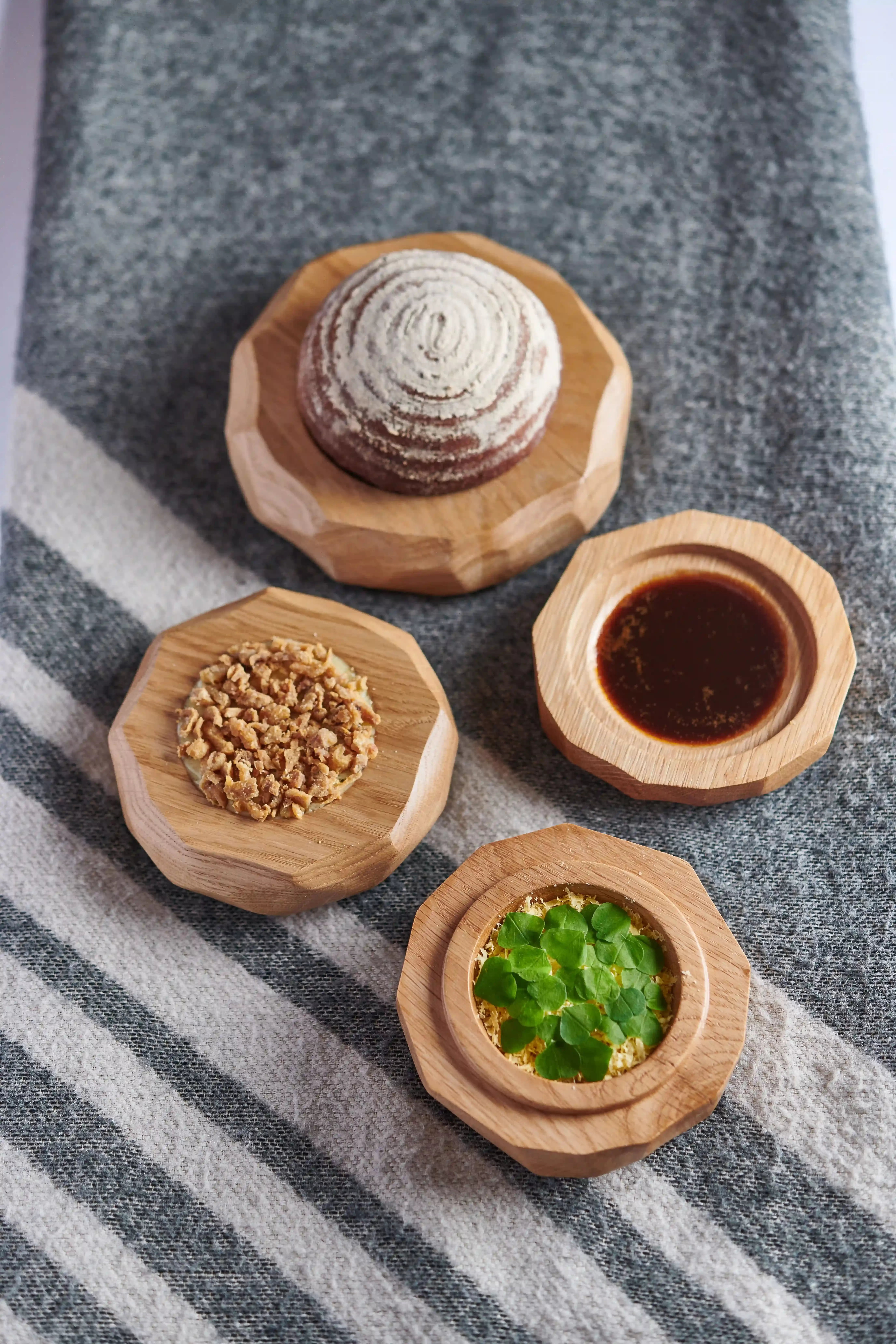 Credit: Tim Green
How are you challenging people's perception of what zero-waste cooking is?
British people's perception of zero-waste food is sour tasting stuff. We ruffled some feathers when we opened [the now closed] Ugly Butterfly on Kings Road. The locals didn't think it belonged there. But we made it so the only pairing available was champagne, and therefore it was luxury. We called it Ugly Butterfly because there's no such thing as an ugly butterfly, and there's no such thing as food waste.
Ugly Butterfly in Cornwall uses the same vibe, but the setting allows you to do it in a really cool way. Everything from the furniture to the food is a byproduct of one of our restaurants – then you see floor-to-ceiling glass looking over the ocean, and you think 'this is amazing'. That experience changes your perception of food waste to a feeling of comfort rather than an 'I don't know if I'm going to enjoy that'.
You've gone from using every part of the product to creating menus from what would be referred to as waste to creating a space that's now entirely furnished by waste. What's next on the journey for you?
I'd love to get a Green Michelin Star. If we do that, we've achieved great things for the industry.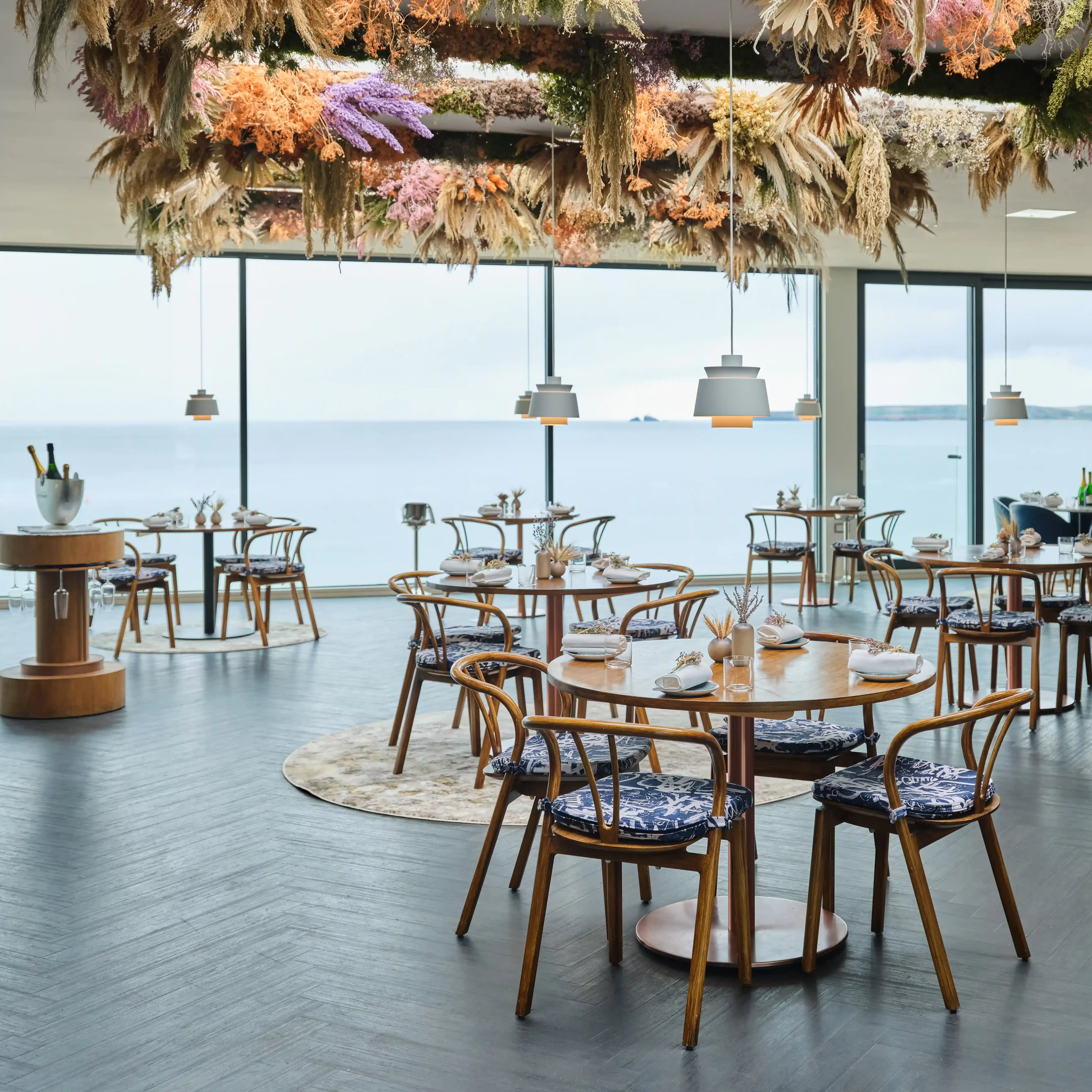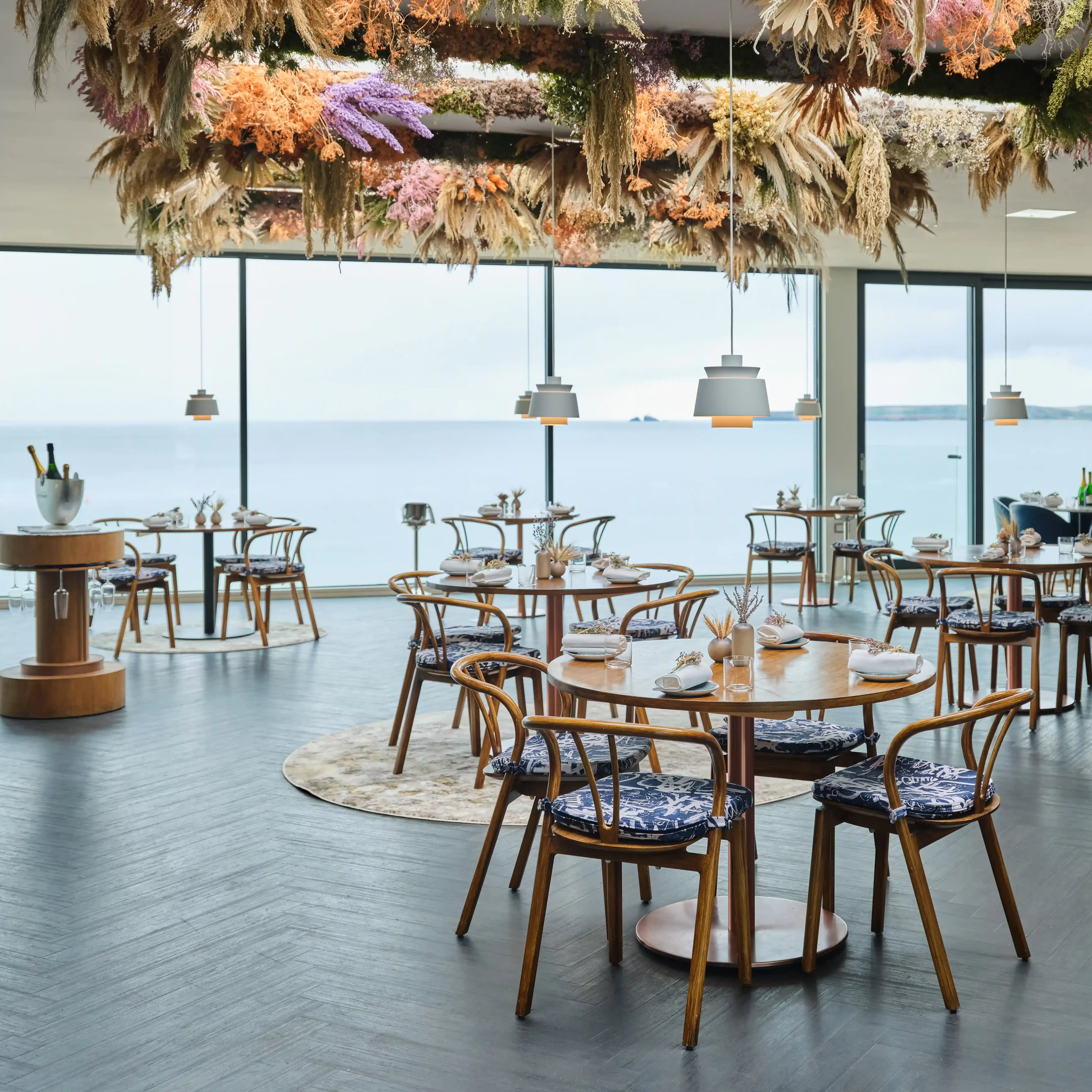 Credit: John Hersey
You've obviously seen a significant change in the landscape around sustainability since you started your zero-waste programme. What do you think the causes are of that?
Social media and TV shine the light on some serious problems, so people ask the right questions. For me, I'm not being sustainable to save the planet – although that's a great goal. I'm doing it because I think everybody should do their bit. As a restaurant group, we have an influential platform with the ability to make changes. We must utilise that to guide people.
Who do you admire or have inspired you on your journey?
Doug McMaster from Silo. I've known him for about 15 years. When he created Silo in Brighton – his first restaurant – he went a million steps ahead of everybody. Everything he did was for the environment, from the building to using no paper to the hand soap. Everything he thought about was a revelation and made me question why we're all not feeling that way.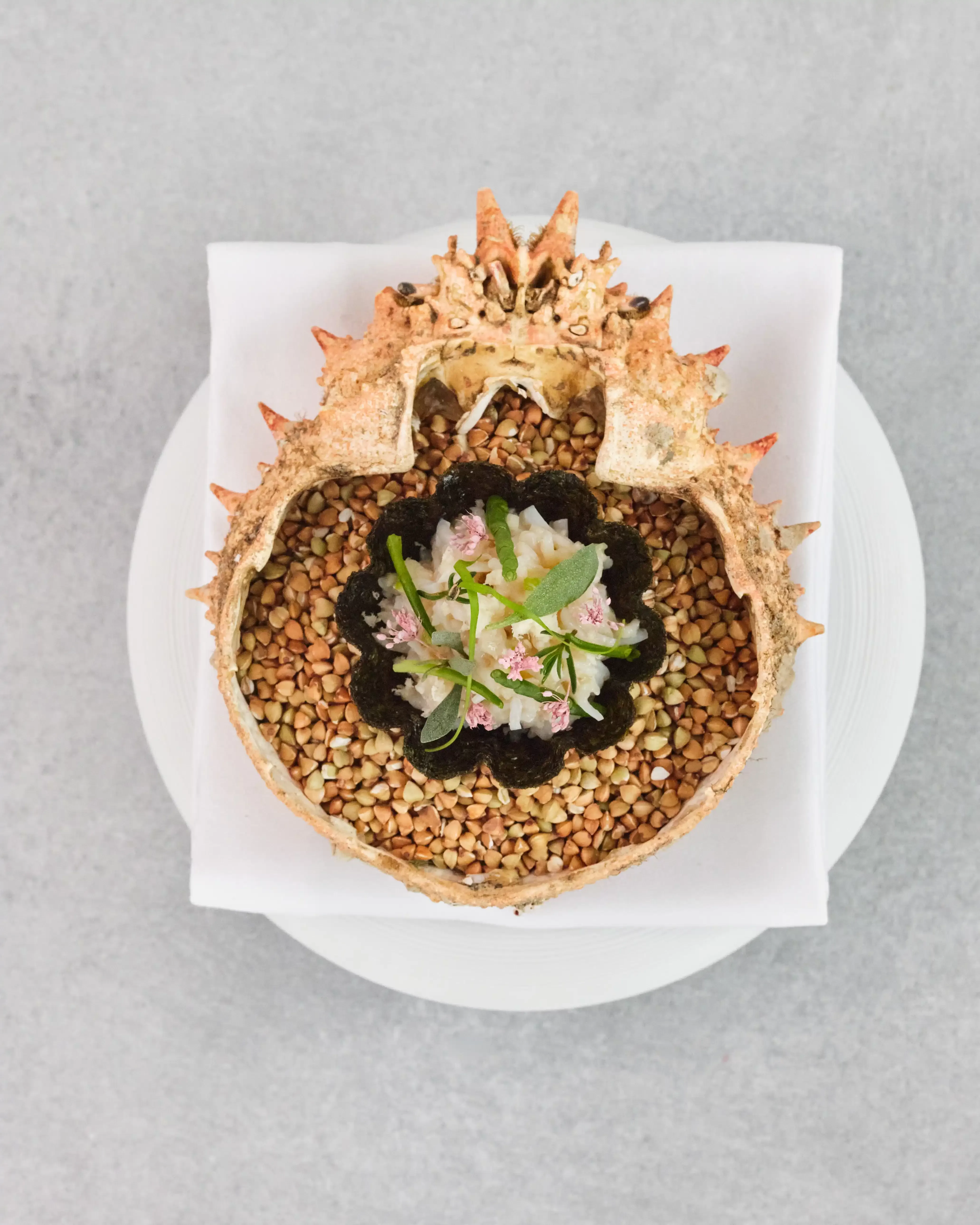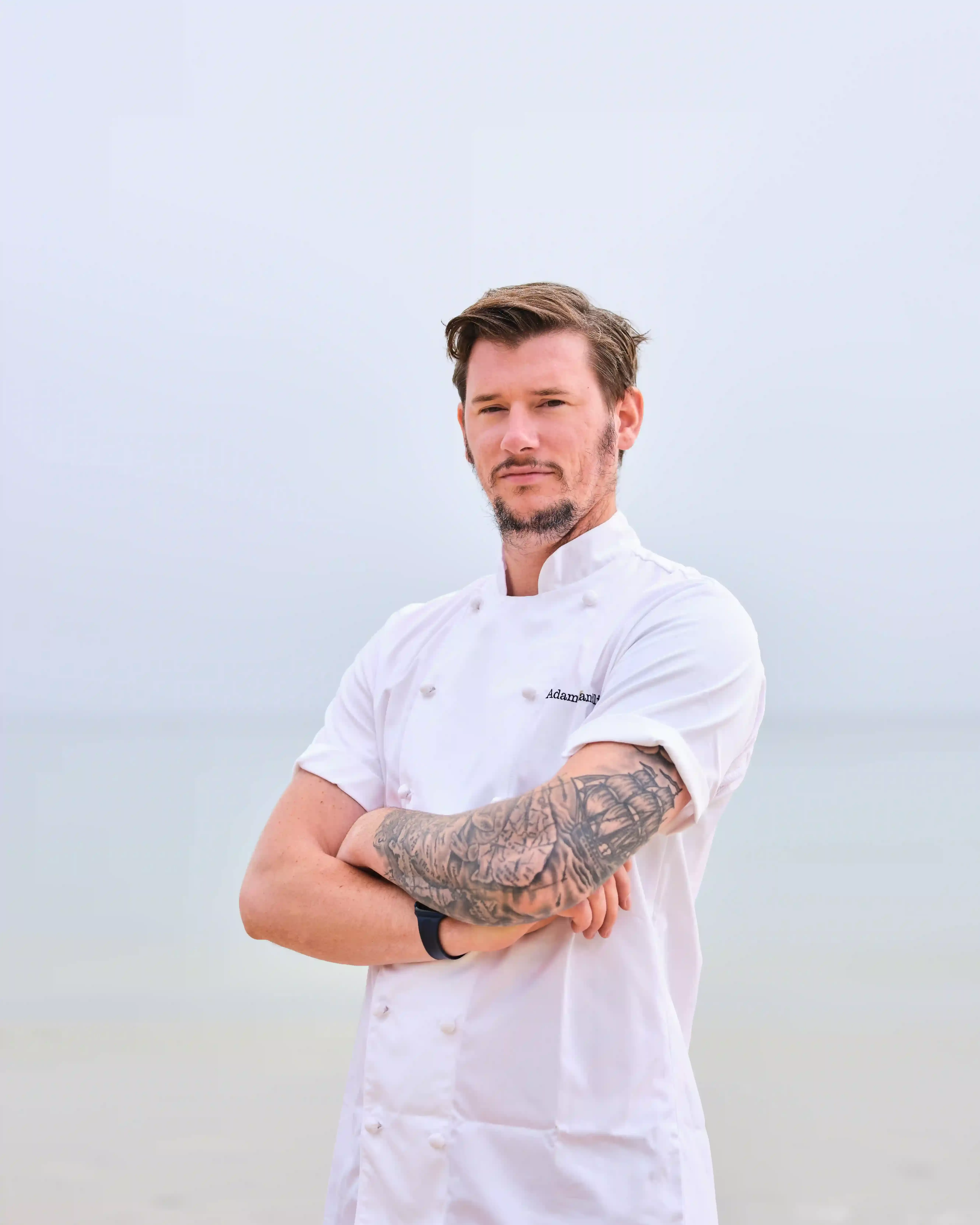 Credit: John Hersey
What responsibility do you think luxury brands have to lead conversations in sustainability? And how do you deal with the reaction if it doesn't go down well?
The positives that high-net-worth people create do sometimes outweigh the negatives. Someone uses their private jet, but does that individual or company donate lots to charity? Probably. So, they're actually doing better for people in the world that need them now – even if not for the world in the future. It's a two-fold situation; you can't become known for sustainable thinking without understanding the whole area of your question. High net worth people got that way because they seriously know their stuff, so they will be prepared to answer any [sustainability] question with a question. So, if you're going to ask someone why they behave in a certain way, you have to be prepared to answer it yourself if someone asks you the same question.
Do you have any standout travel moments?
One of the tastiest meals I've had was a curry while sitting outside in Chinatown in Bangkok on a street full of rats on a kid's plastic chair. I've never managed to make my recipe as good. Or I'd say when I ate crispy fried chicken feet in northern Chiangmai. I was thinking, 'who eats chicken feet? There's no meat on the bones', and then I ate them, and they tasted delicious. All these little touches showed me that you don't need luxury to enjoy a great plate of food.
How would you define luxury?
I think luxury is feeling really comfortable – whether it's a great pair of shoes, a first-class flight, or a great plate of food eaten somewhere really cosy.
To find out more about Quintessentially Experiences, or the Quintessentially Experiences Sustainability Pledge contact the team.

Headshot Credit: Hazel Thompson