Xynteo: The Performance Theatre
The Challenge:
This is an annual meeting of global thinkers, influencers and doers, including high-profile attendees such as the ex-President of Mexico, Felipe Calderon, and the Deputy Prime Minister of Singapore. The challenge with a group like this is that they've seen so much and are well-versed in luxury experiences; we wanted to make them think differently and explore ways to see things from other people's perspectives as they can influence real change. The theme was 'showcasing invisible realities' – because nothing is predictable.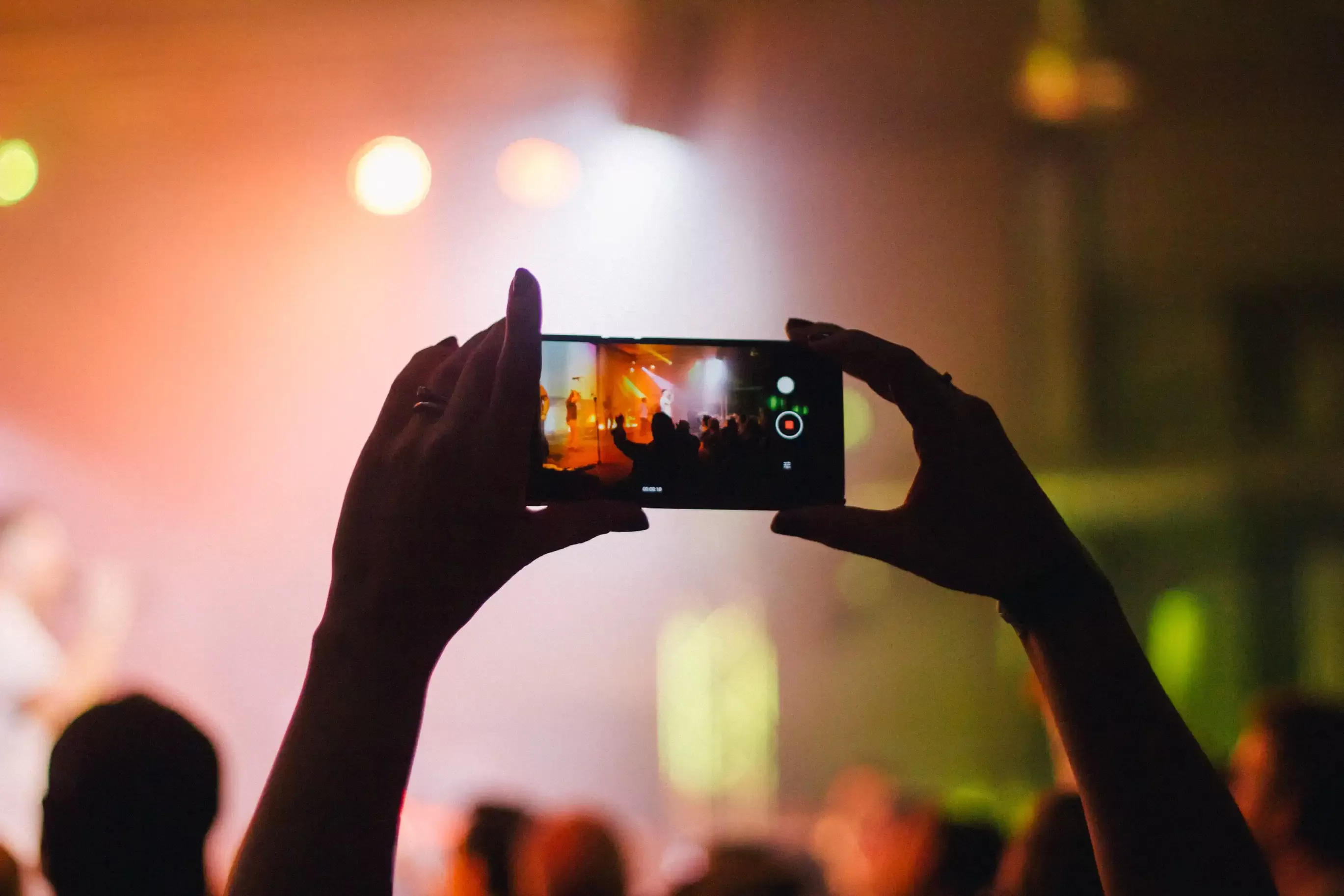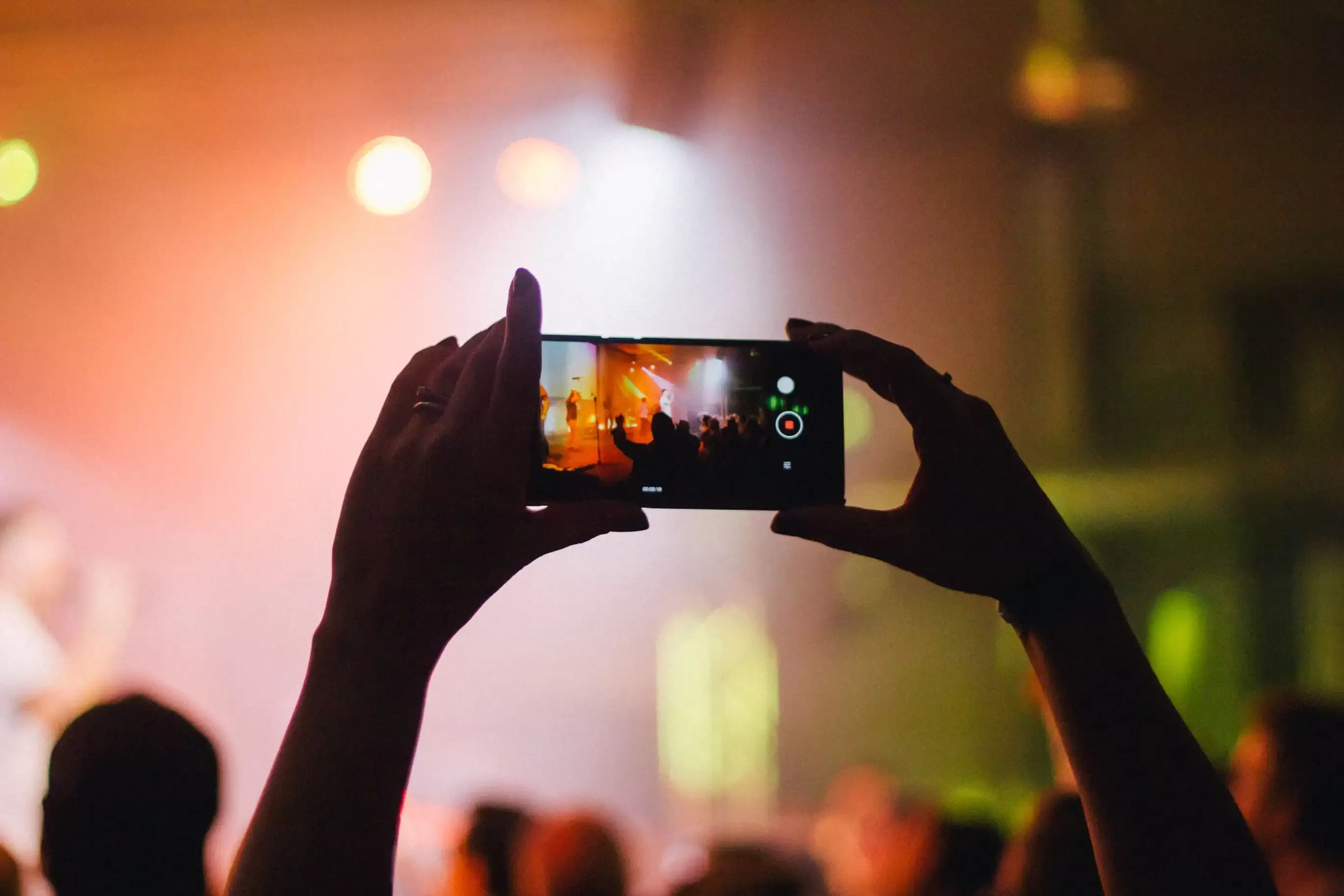 Our Solution:
We curated two days of experiences that utilised unusual immersive elements. Each took guests out of their comfort zones by using distorted imagery, soundscapes and a human library.
Other experiences included body percussion lessons from the Singapore Repertory Theatre, immersive acting lessons from Hollywood actress Anna DeVeare Smith, and a secret, intimate back-alley dinner.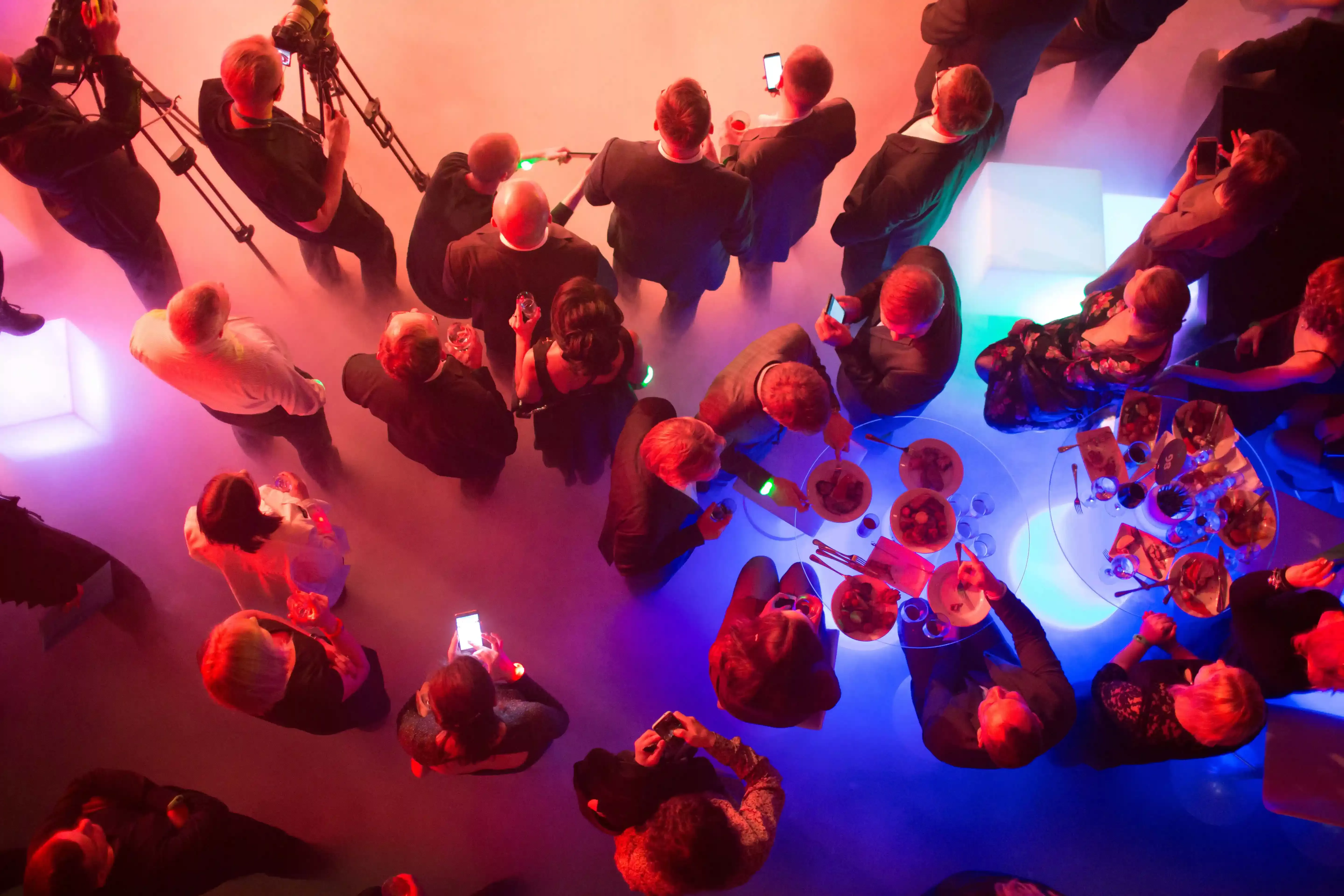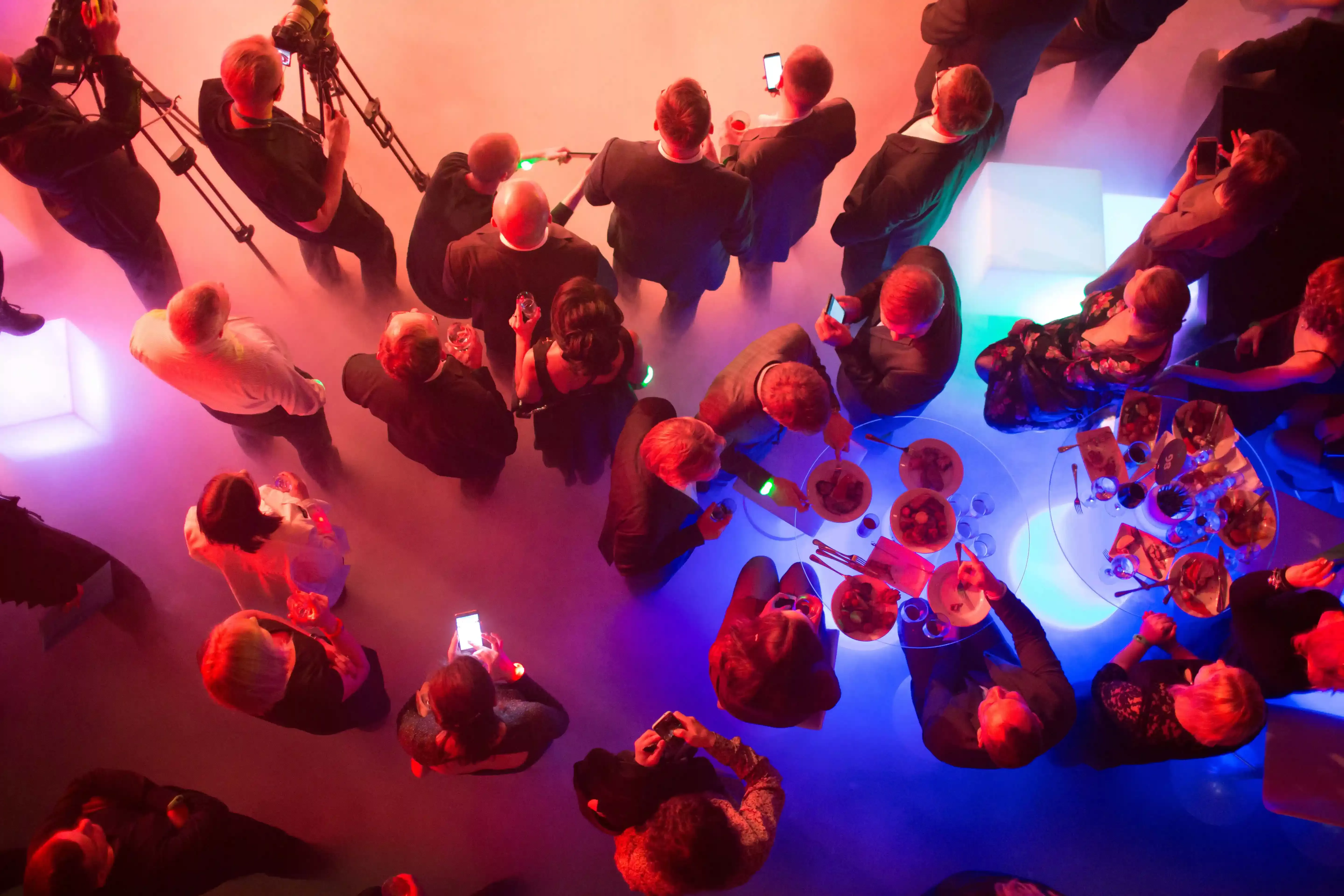 The Highlights:
4 days of curated experiences across four venues
17 years of running the event – and this one received the best feedback
100% of guests engaged during the interactive segments
10K+ organic media impressions generated by the attendees