Rolls-Royce: Rolls-Reversed
The challenge:
As part of a global brand re-positioning exercise, Roll-Royce challenged us to create a surprising, cool & edgy, never seen before Rolls-Royce Phantom experience, presenting the brand in a different light and making it attractive to a younger millennial audience inclusive of alpha females. We were asked to 'Rewrite the Rules', without destroying the spirit of the brand through a series of immersive must- attend events.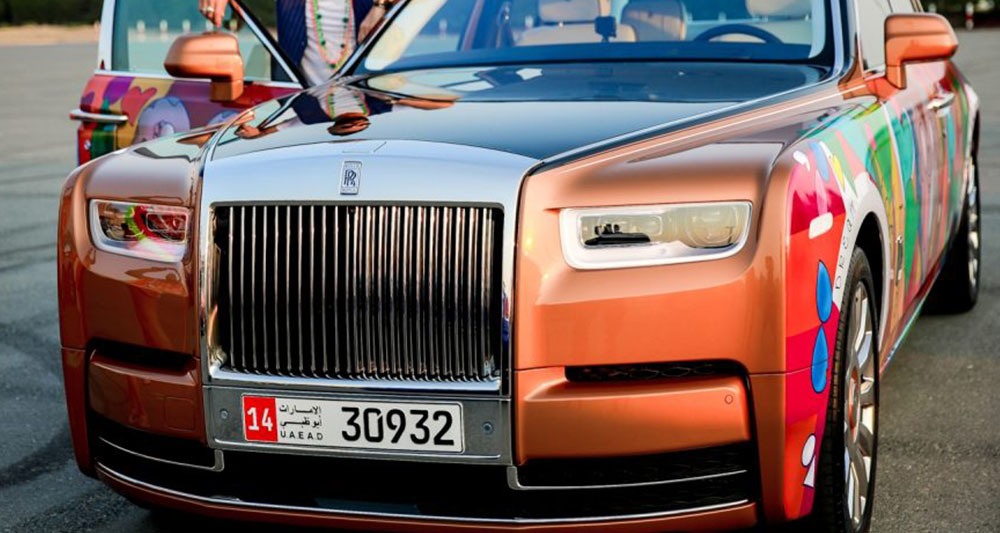 Rolls Royce, Dubai, Middle East
Our solution:
A unique concept for the Rolls-Royce in the Middle East, Quintessentially Experiences conceptualized 'Rolls-Reversed' – a series of three events to launch the Rules Rewritten campaign in Dubai.
A group of hand-picked HNWI's - 'The Originals' were invited to experience Rolls-Royce in an unexpected way.
During our first event, our guests worked alongside designers to customize the exterior of their preferred Phantom model.
Our second event included the dramatic unveiling of the customized vehicles IRL – where our Originals were invited to take their closest friends on an incredible convoy through Dubai.
Our final event included an exclusive screening of their 'Breaking the Rules' with Rolls-Royce journey, featuring our Originals for their closest friends and family.
Highlights:
Bespoke Trompe L'Oeil dinner featuring Heston Blumenthal inspired creations
Celebrated New York based contemporary artist; Bradley Theodore was in attendance
Convoy of 9 customised Rolls-Royce Phantoms on convoy through Dubai
In numbers:
3 events
9 'Originals'
90+ prospective client introductions
9 customised Rolls-Royce Phantoms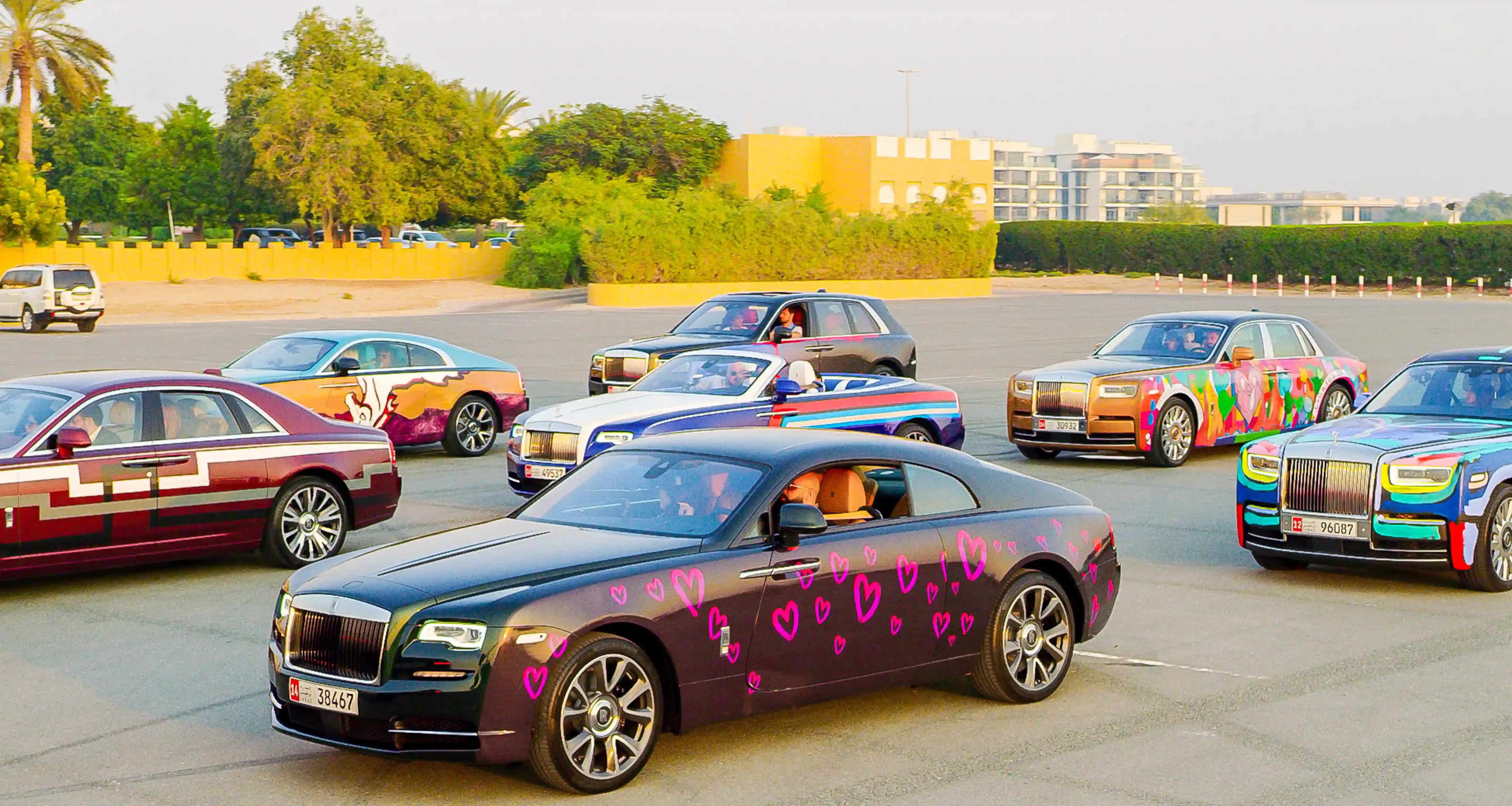 Rolls Royce, Dubai, Middle East