Neom: Camp Hisma 2021
THE CHALLENGE:
To design, build and operate a pop-up camp in the beautiful Hisma desert, delivering a seamless end-to-end experience for NEOM's guests that showcases the diversity and potential of NEOM as a destination, provides an opportunity for the NEOM team to build meaningful relationships with guests and showcases the very best in Arabian and International hospitality.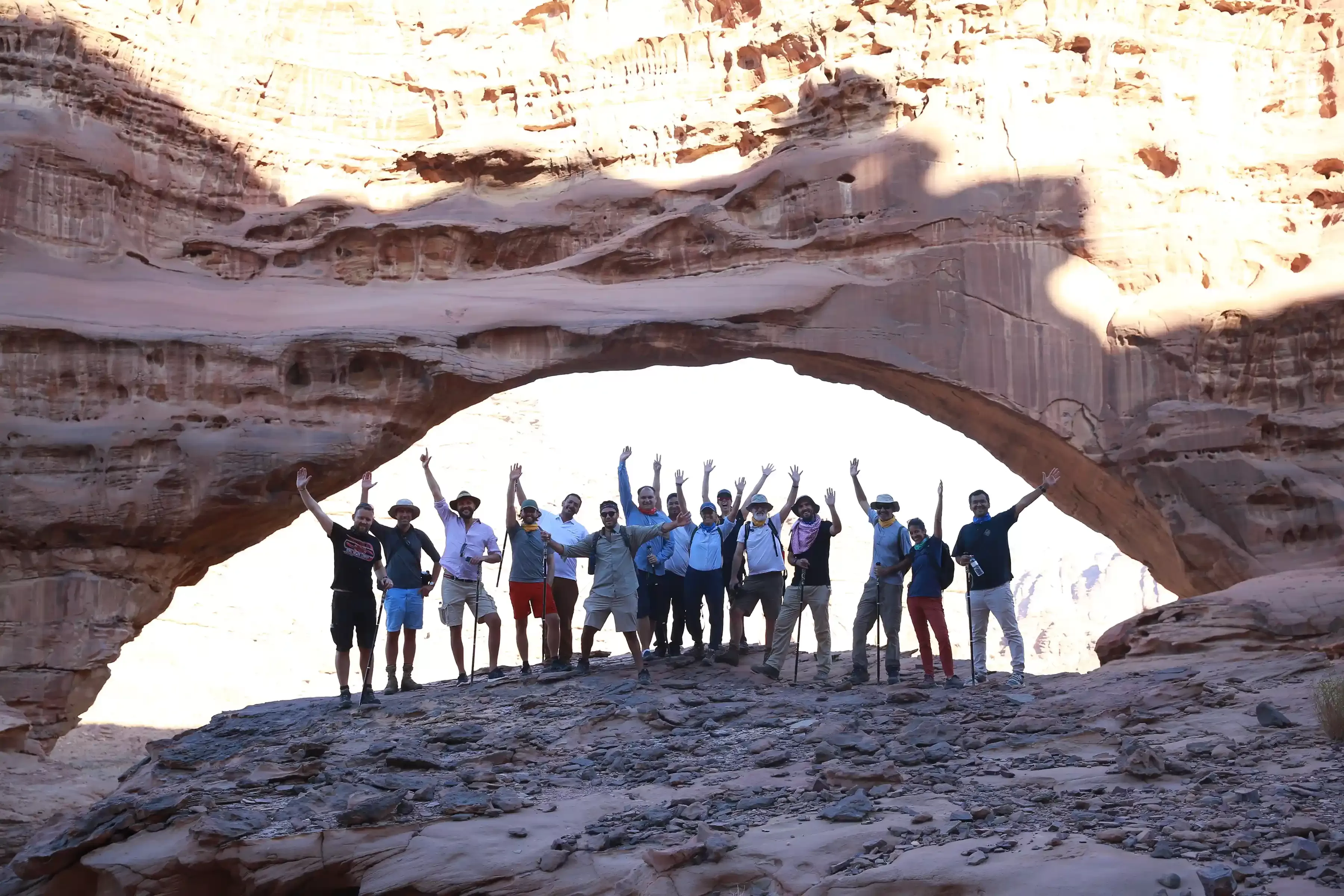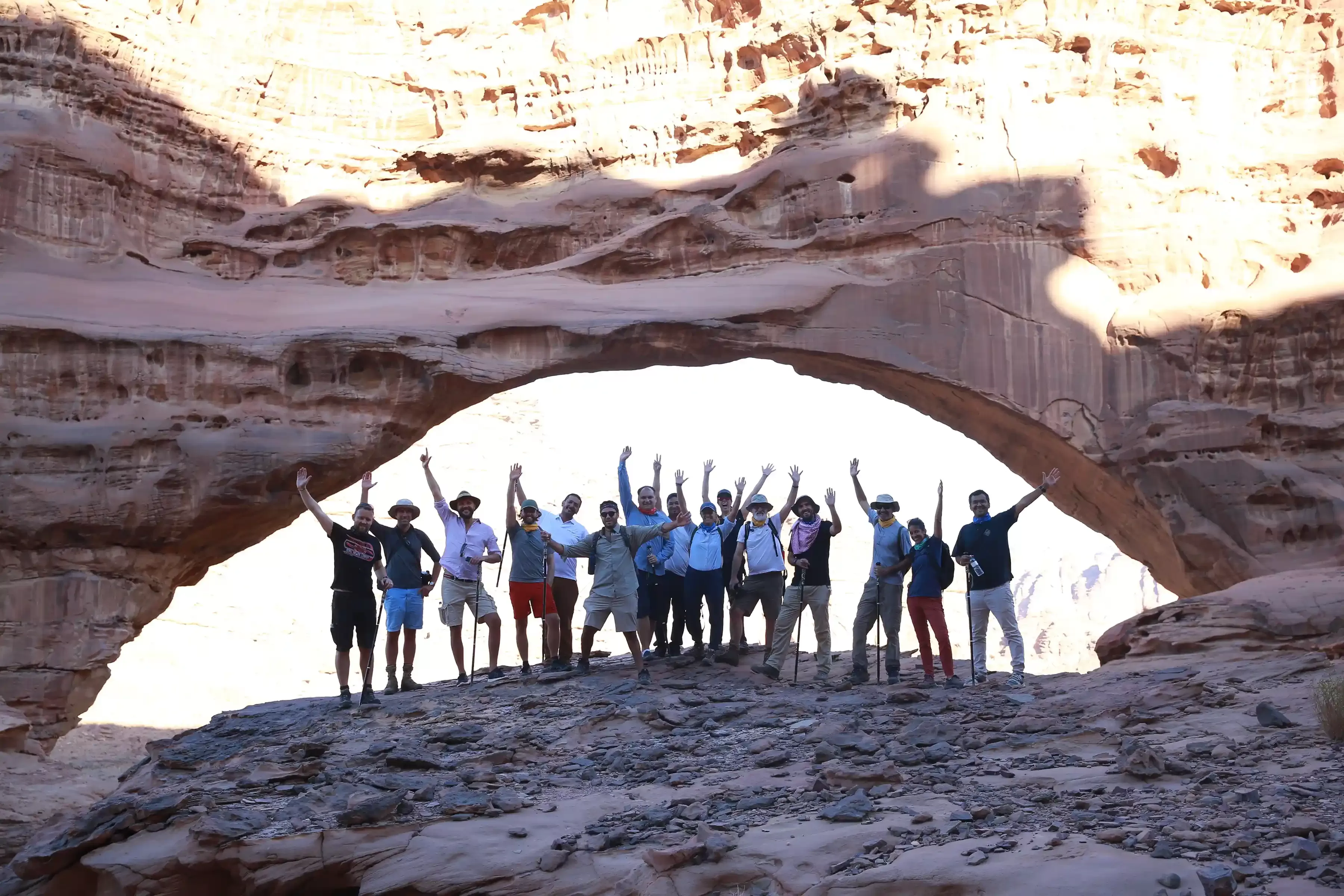 NEOM, HISMA DESERT, SAUDI ARABIA
OUR SOLUTION:
Camp Hisma 2021; a bespoke luxury desert camp designed with contemporary Arabian flair boasting 20 accommodation units, 2 restaurants, bonfire seating area. welcome tents, prayer tents and more situated in a unique location to showcase the beauty of NEOM's natural landscape.
QX brought Camp Hisma to life through a curated itinerary and experiences for an 8-week period, hosting 100 of NEOM's most valued audience. Guests enjoyed Welcome and Farwell dinners with choreographed performances, unique desert, coastal and heritage tours and activities, entertainment programmes and luxury pop-up restaurants for curated dining experiences.
HIGHLIGHTS:
Private performance by the Kingdom's first female Soprano Sawsan Al-Bahit
Hidden Occasions restaurant on camp for Welcome and Farewell Dinner celebrations
Bespoke discovery tours of NEOMs desert, coast and heritage with specialist guides and speakers
Luxury helicopter tour of NEOM for prolific guests from the hospitality industry
IN NUMBERS:
1 Bespoke luxury desert camp
8 weeks
3 elevated guest experience programmes
20 accommodation units built
2 restaurants built
3 pop-up restaurants built in 3 different locations
Over 100 VIP guests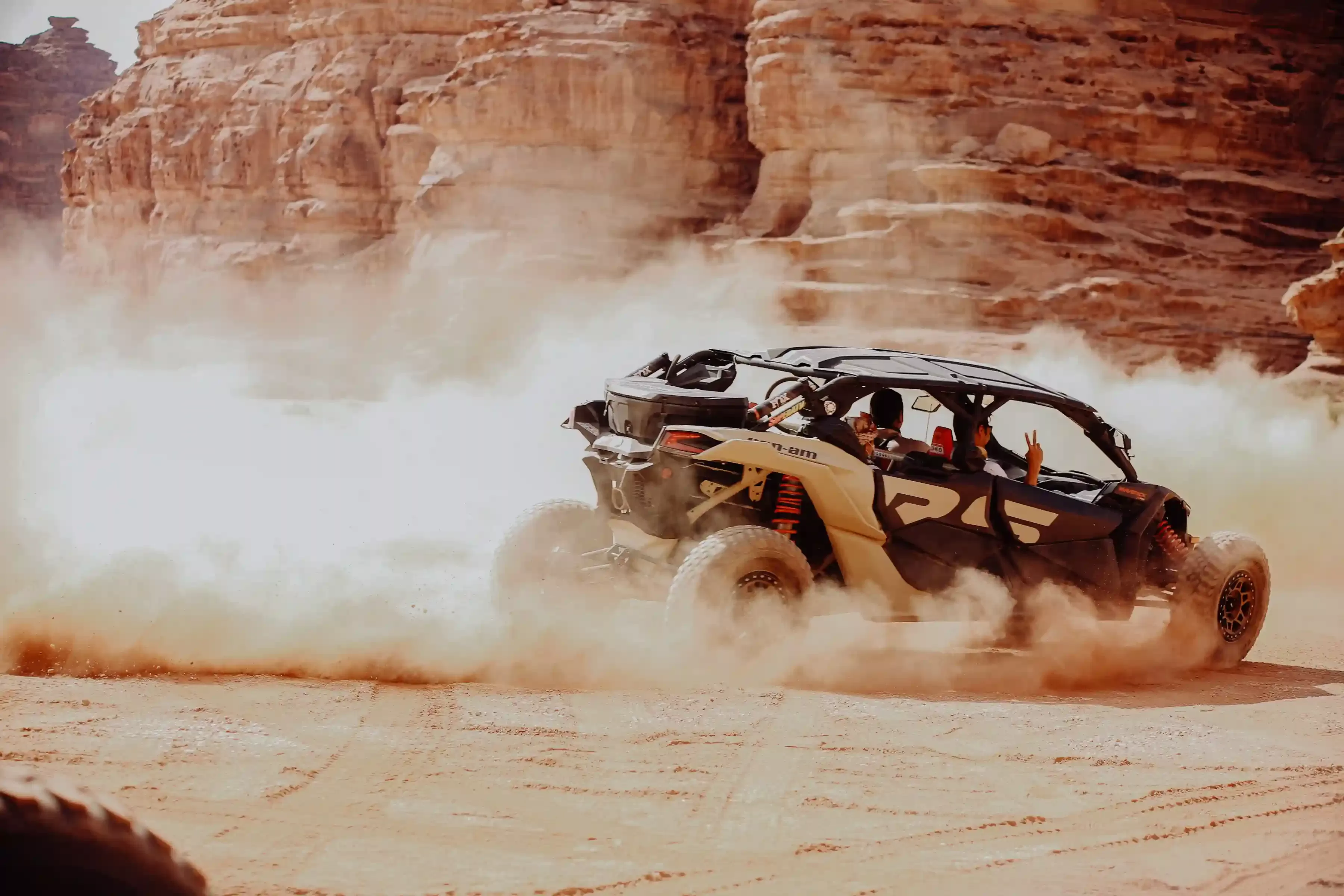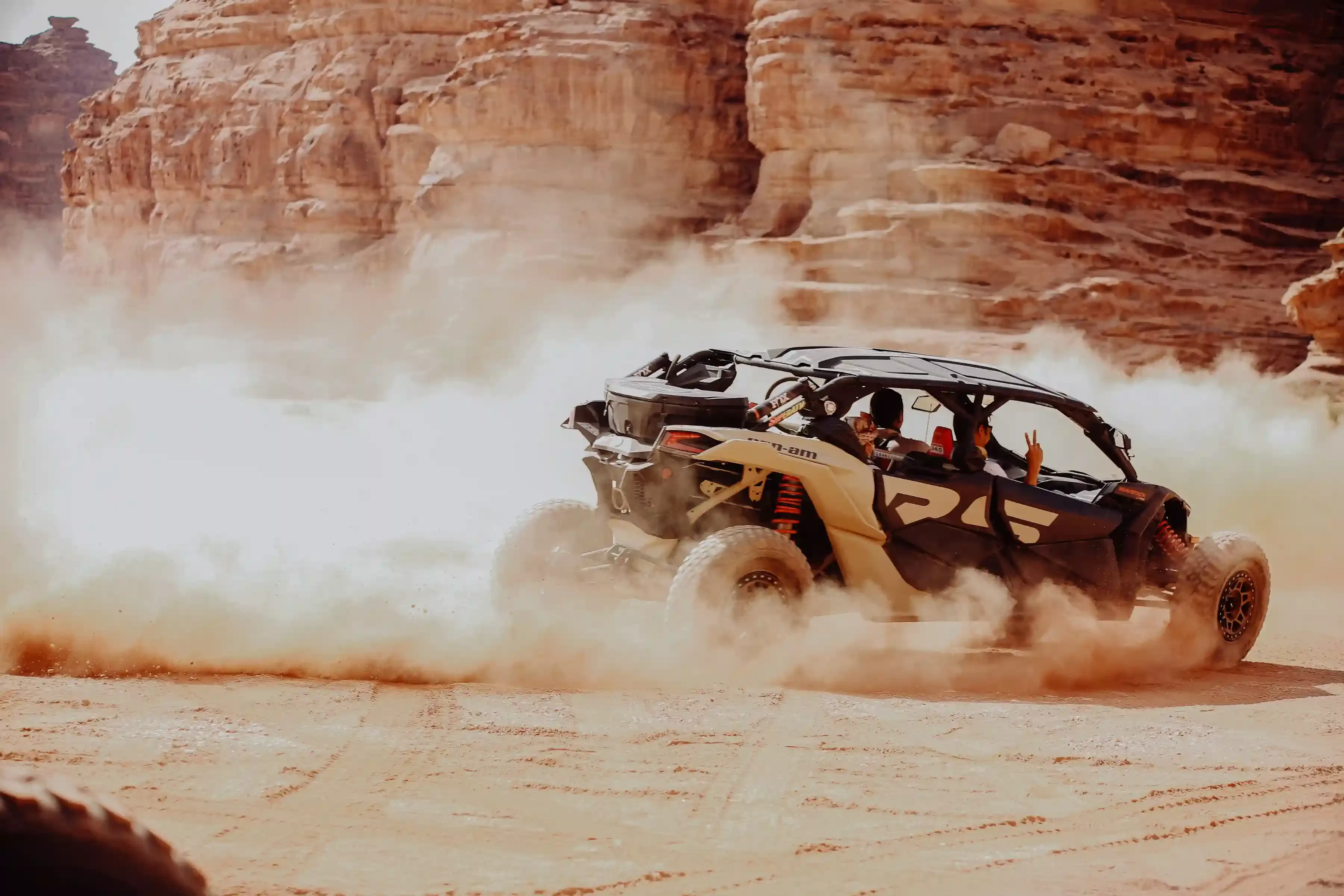 NEOM, HISMA DESERT, SAUDI ARABIA