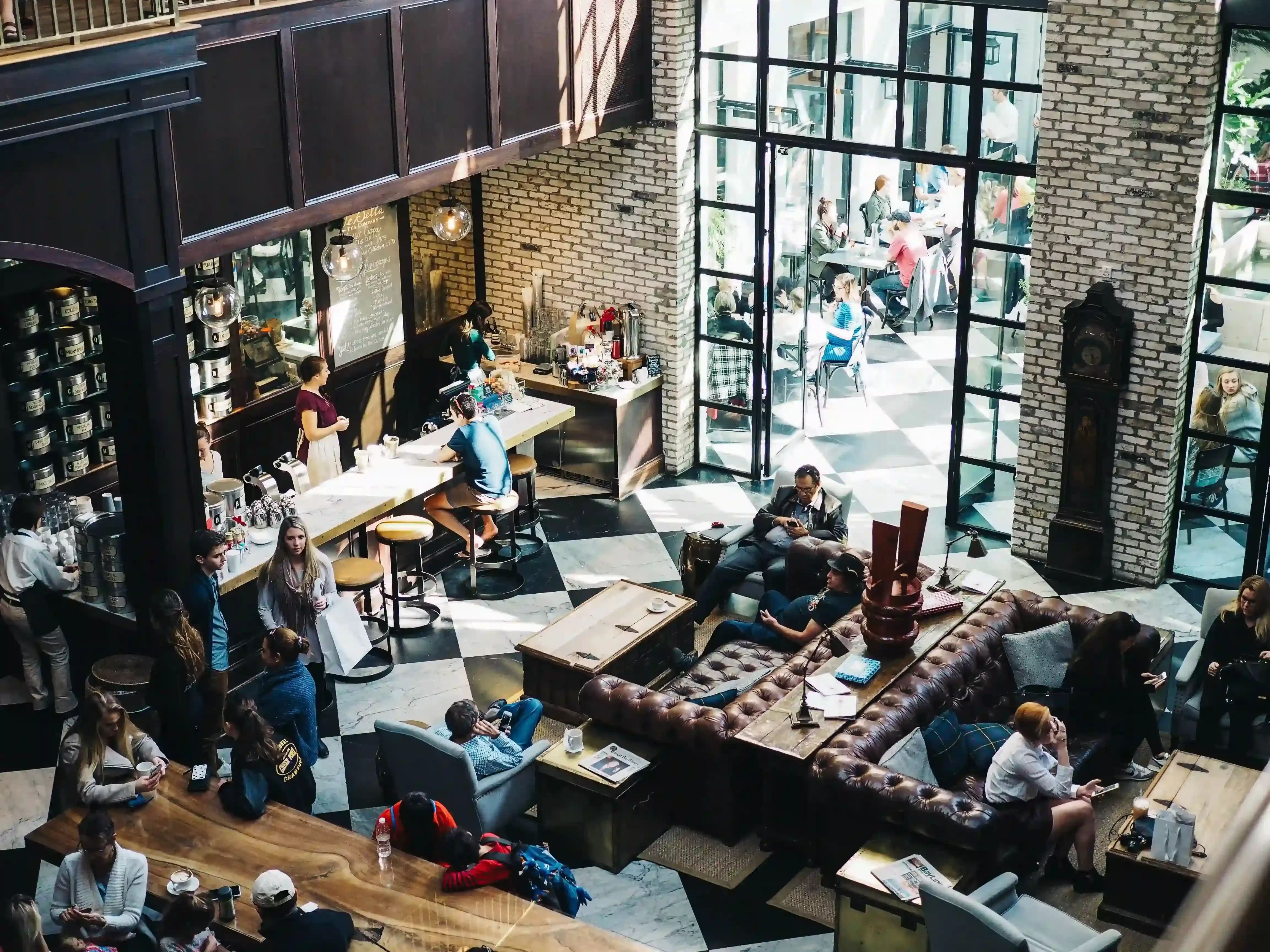 Members' Club Strategy
Delivering an end-to-end strategy for the development and launch of a new members club; from ethos to membership strategy and from infrastructure to operations.
The challenge:
To deliver research and insight for a members club in KSA, defining the club's membership strategy and operations plan.
Our solution:
We carried out extensive research and wrote an end-to-end insight report on members clubs internationally and adjacents in KSA to showcase to our client how their target market currently engages with members' clubs and how else they spend on adjacent activities. We developed a fully worked through operations strategy for the club and worked with the architects to ensure that the designs were fit for purpose.
Highlights:
Working on creating a new social space in the Kingdom of Saudi Arabia during an exciting time in the country's history and supporting a team of youthful entrepreneurs to make a meaningful difference to the cultural landscape.
In numbers:
15+ targeted audience interviews
20+ experts & specialists interviewed
40 competitors analysed
10+ passion points identified