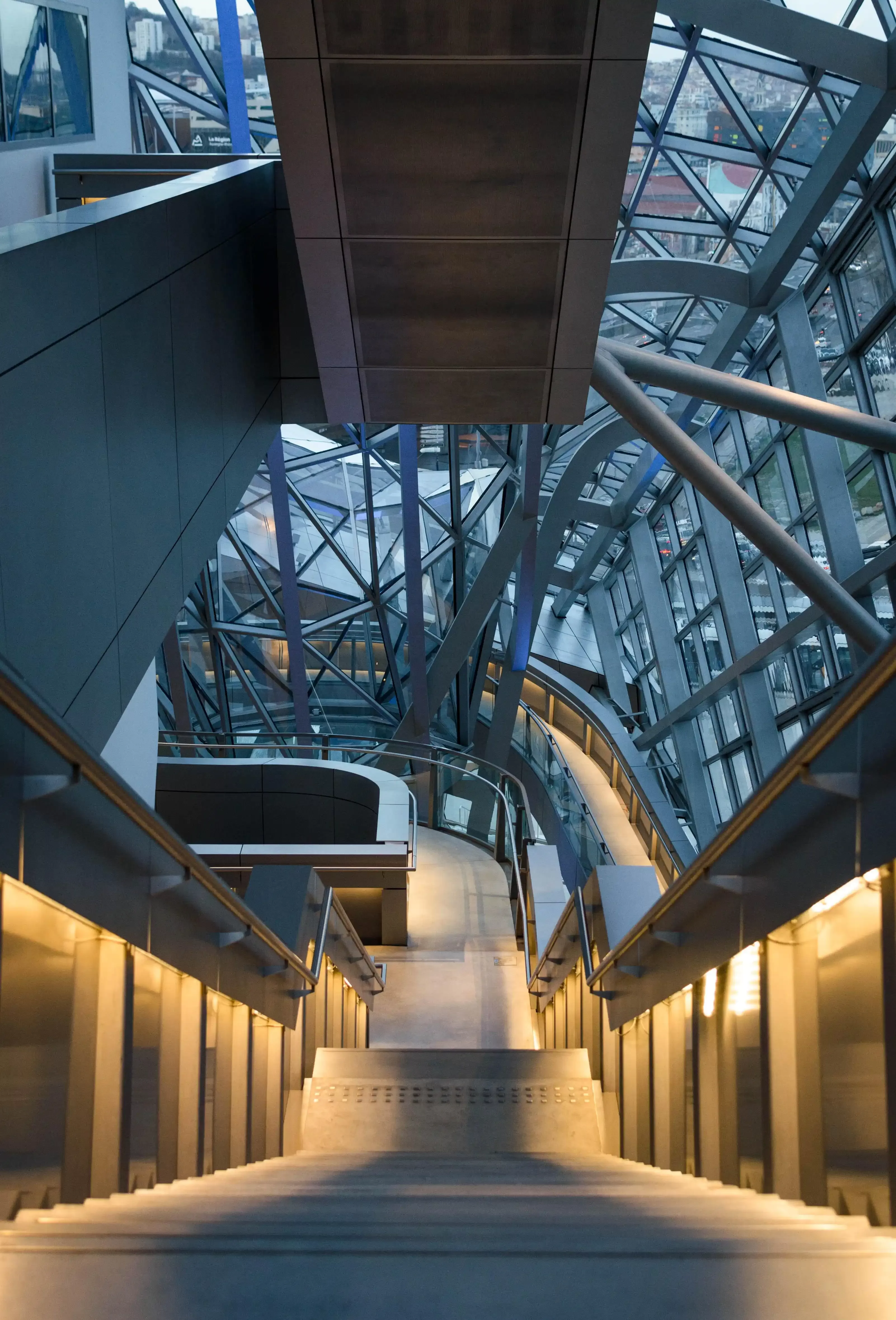 Audience Research & Insight NEOM
Using our unique network and access to deliver meaningful insights to our client around the holiday habits and trends of U/HNWI
The challenge:
Our brief was to report the historical and current behaviours of an UHNW audience through request and spend data to support the development of the proposition and positioning of Sindalah, Neom. We focused on uncovering trends and gaining insights around lifestyle and purchasing behaviours, travel aspirations and attitudes to Real Estate Investment and Purchasing.


Our solution:
Methodology – A three-part process:
1. Data Extraction and Analysis:
- Filter our broader member data to identify a qualifying U/HNW target audience
- Analyse requests to unearth current and historical trends in behaviour across the collective and geographical segments
2. Contextualisation and Insight:
- Overlay third-party desk research to contextualise findings across the collective and provide further guidance on generational or period effects (for example, Millennial versus Boomer, and covid effects)
- Identify collective trends around lifestyle with particular focus on RE, Travel and Purchasing Habits
3. Reporting and Conclusions:
- Identify segments with representative pen portraits
- Identify implications for Sindalah (and more widely, Neom)
- Identify areas for further research and qualitative exploration


Highlights:
The research provided a quantitative understanding and behavioural analysis of a hard-to-reach UHNW audience. We identified imperatives for the proposition and positioning of the new resort whilst uncovering areas for further exploration through attitudinal, qualitative research.