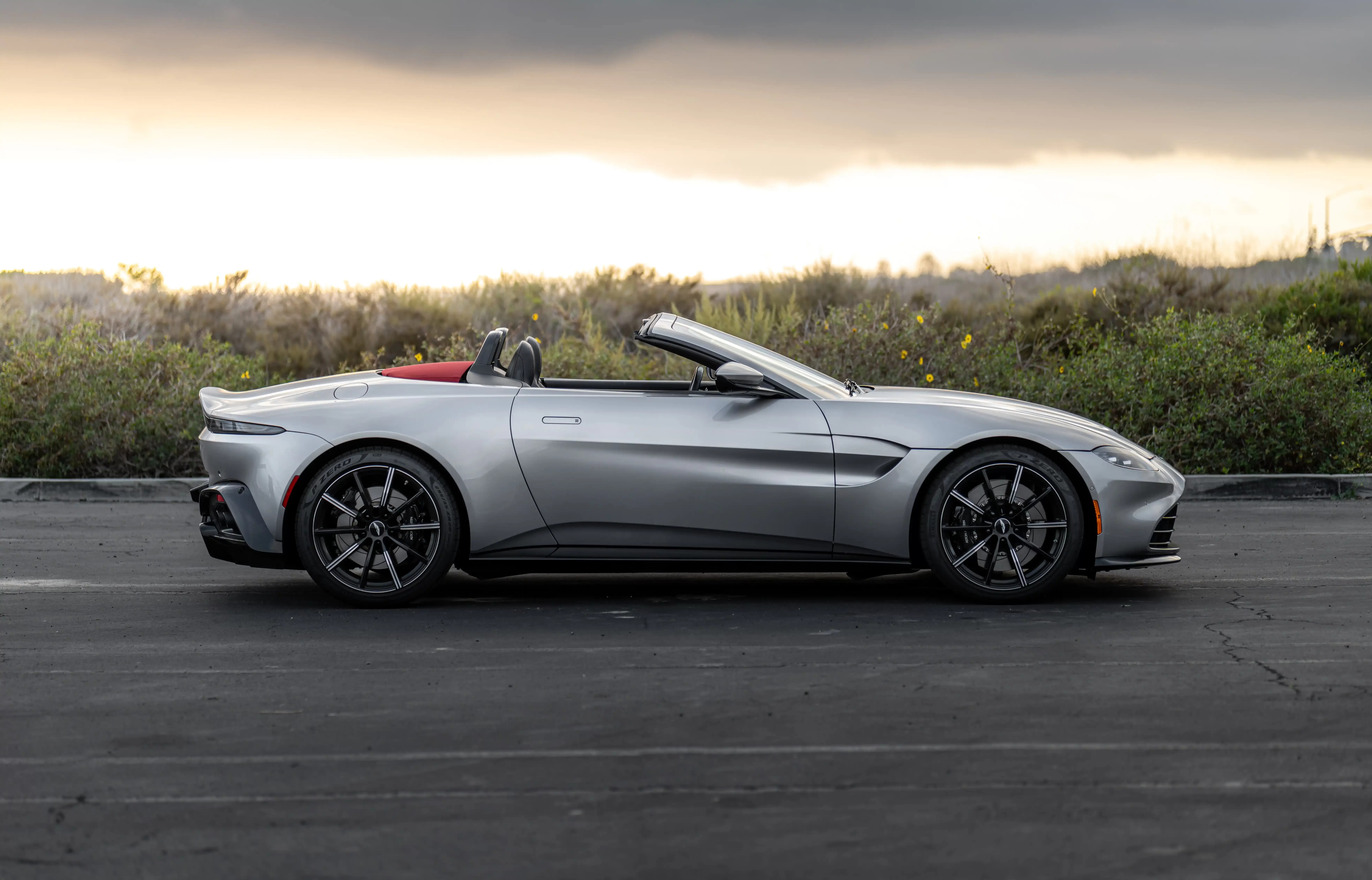 Aston Martin: The Art of Living
An elevated lifestyle programme entitled 'Art of Living', embodying the spirit of Aston Martin.
The challenge:
To elevate the customer experience by creating a brand lifestyle programme, providing their audience with additional touchpoints to engage with the brand beyond.
Our solution:
Quintessentially ideated the entire concept and experiential campaign for Aston Martin's 'Art of Living' programme. Designed to engage and build loyalty with existing clients whilst introducing the brand's product to new audiences, the programme reflects the core values of Aston Martin at every turn. 'Art of Living' also offers an insight into the world of Aston Martin with behind-the-scenes tours of sites across the UK, from the heritage tour at Aston Martin Works to the world of manufacturing at Gaydon.
The rich experiences range from driving tours through some of the most spectacular scenery in Switzerland, Utah and Scotland to behind-the-scenes access at exclusive motoring events such as Le Mans, Pebble Beach, Concours d'Elegance, Goodwood Revival and the Monaco Grand Prix. All complemented by 'meet the master' sessions with Aston Martin executives and partner brands.
Highlights:
A bespoke, five-day driving group tour through the impossibly dramatic landscape of Western Norway, incorporating the world-famous Atlantic Ocean Road and picturesque Eagles Road and the infamous Troll's Ladder.
A thrilling weekend at the renowned 24 Hours of Le Mans where guests received keys to their new Aston Martin Models on the track itself and enjoyed a once in a lifetime chance to drive part of the course.
An unrivalled driving adventure with world-renowned North Coast 500, starting in Inverness and wrapping around the most northern tip of Scotland. Whisky tasting, clay-pigeon shooting, a falconry display and energetic Ceilidh elevated this group retreat in the Scottish Highlands.
In numbers:
3+ year contract – creation of a global calendar of unique events.
Management of over 2500+ client enquiries.
360 event production of domestic and international customer programmes.
22 group experiences delivered, including conceptualisation, end-to-end event management, supplier negotiation and total guest management.