Quintessentially Experiences is the award-winning agency behind the world's most legendary events and experiences. We build lasting connections between businesses and high-value audiences by leading the way in events & experience strategy, activations & events, guest management & experiences, and incentives & rewards.
Where there is an invited guest, we have permission to play.
So, why us? Here are three reasons why choosing Quintessentially Experiences to execute your next event just makes sense.
Our connections
As a specialist division of the renowned Quintessentially Group, we operate alongside industry-leading experts across the whole luxury landscape. So, whatever you want, we make it happen. How? Because we're backed by a global business and powered by a team of creative and inspiring people.
Our global presence
With over 35 offices worldwide, we have unrivalled access to the most new and unique offerings in the farthest-reaching corners of the world. Our global presence positions us with the knowledge and opportunities to create legendary events that are perfectly tailored to your brand.
Our understanding
We work with the world's most discerning brands and our understanding of ultra-high-net-worth audiences is unmatched. By combining our expertise with exclusive insights and data from the wider Quintessentially Group, we produce extraordinary experiences that deliver exceptional results and exceed all expectations.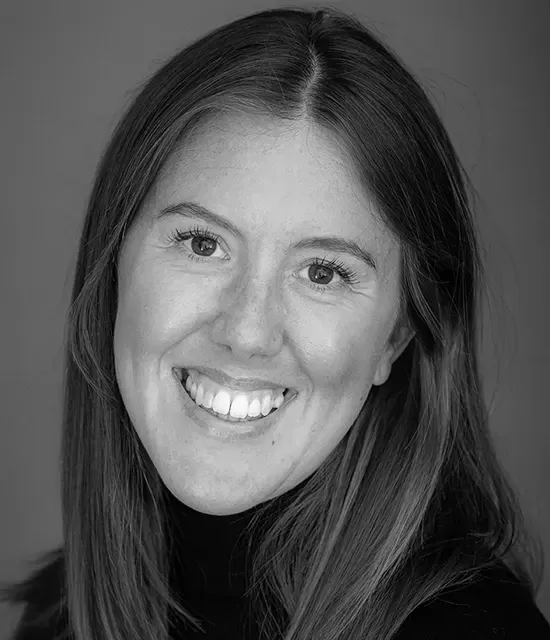 Alexandra Wood
Head of Quintessentially Experiences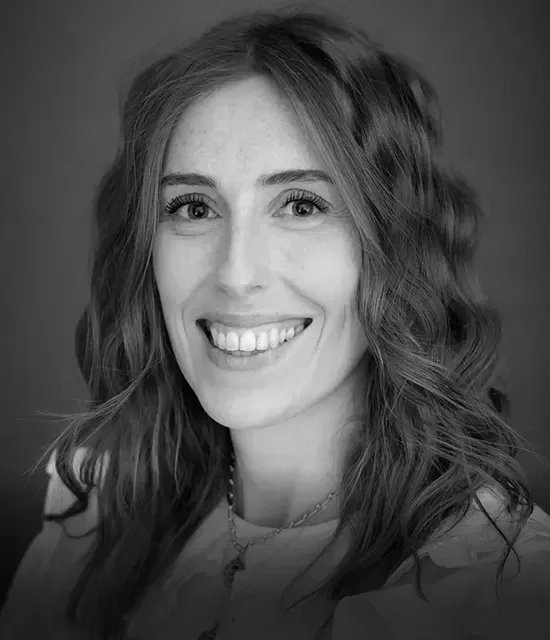 Heléna Vella
Director of Events & Experiences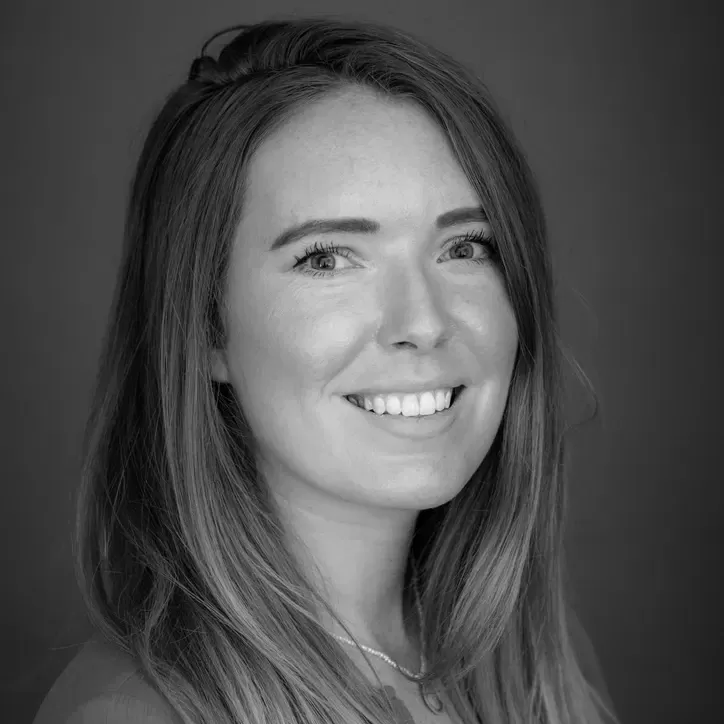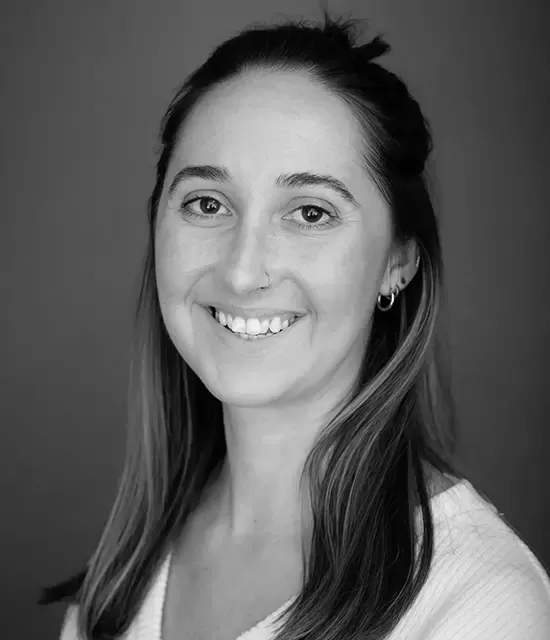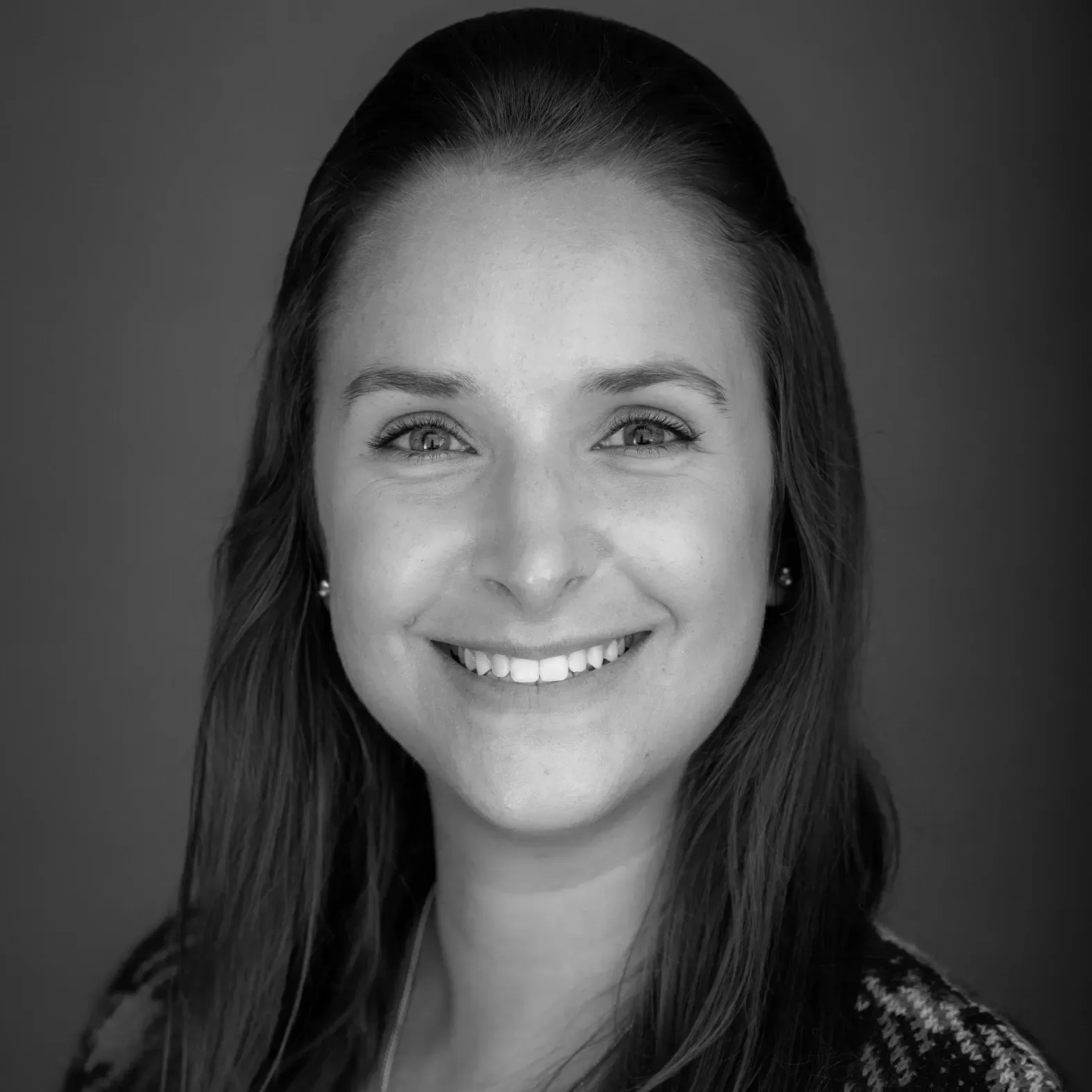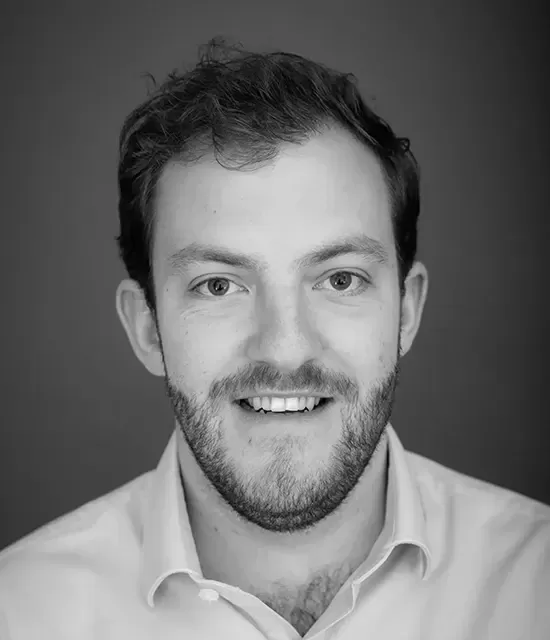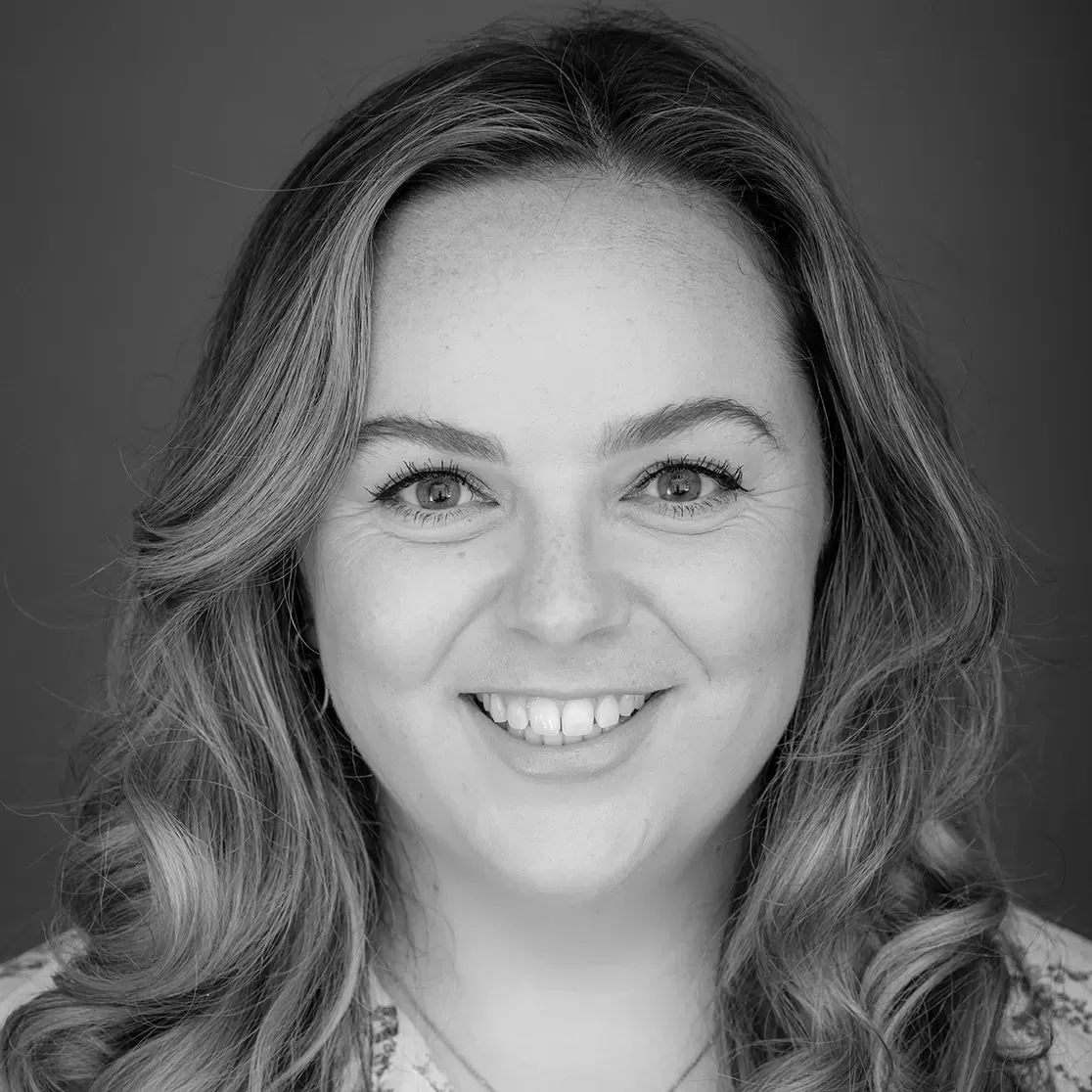 Kitty Robinson
Client Services Executive
Shauna Campbell
Event Manager, Private Events & Weddings Specialist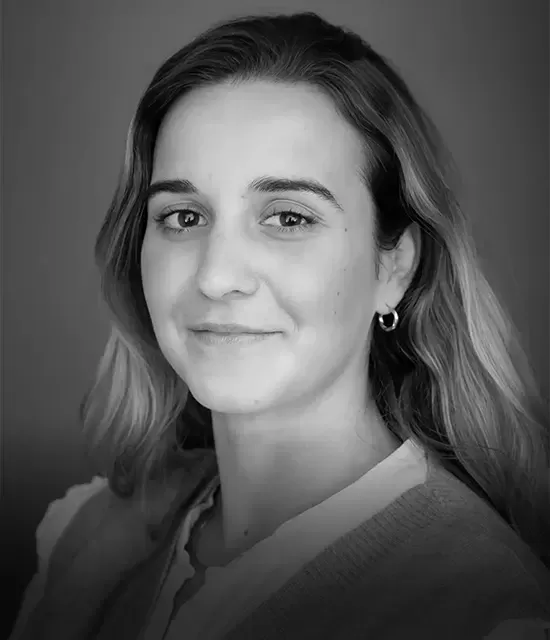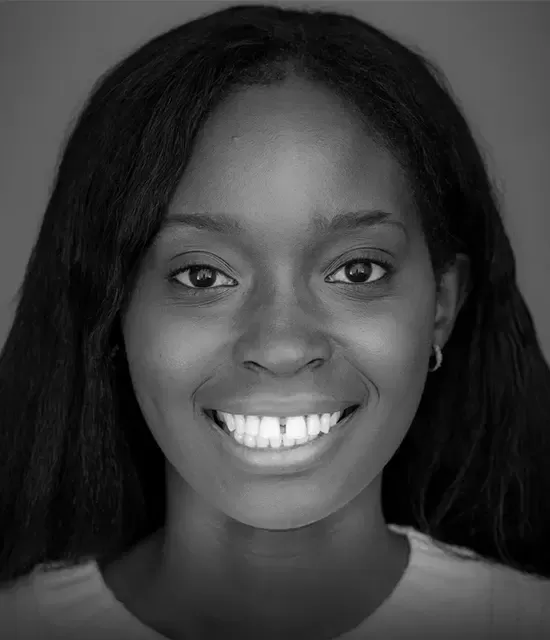 uk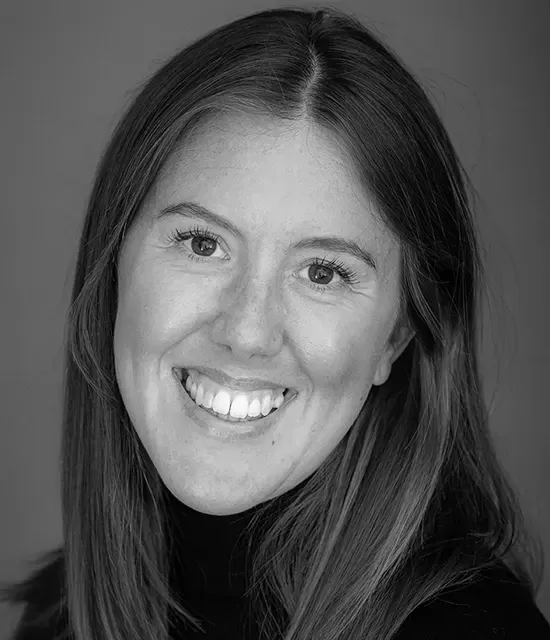 Alexandra Wood
Head of Quintessentially Experiences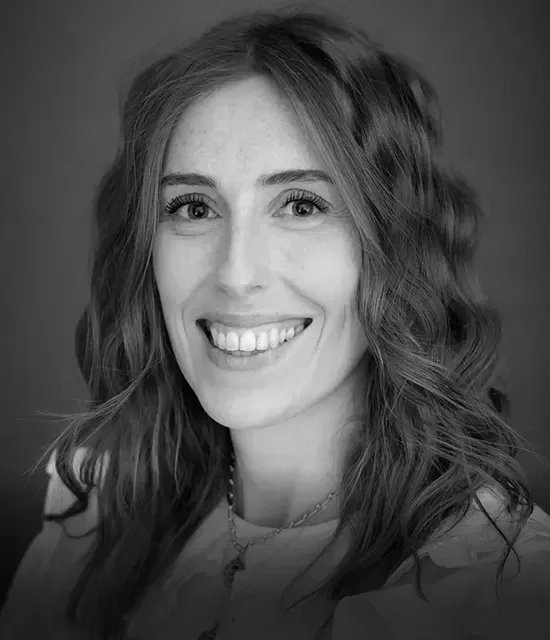 Heléna Vella
Director of Events & Experiences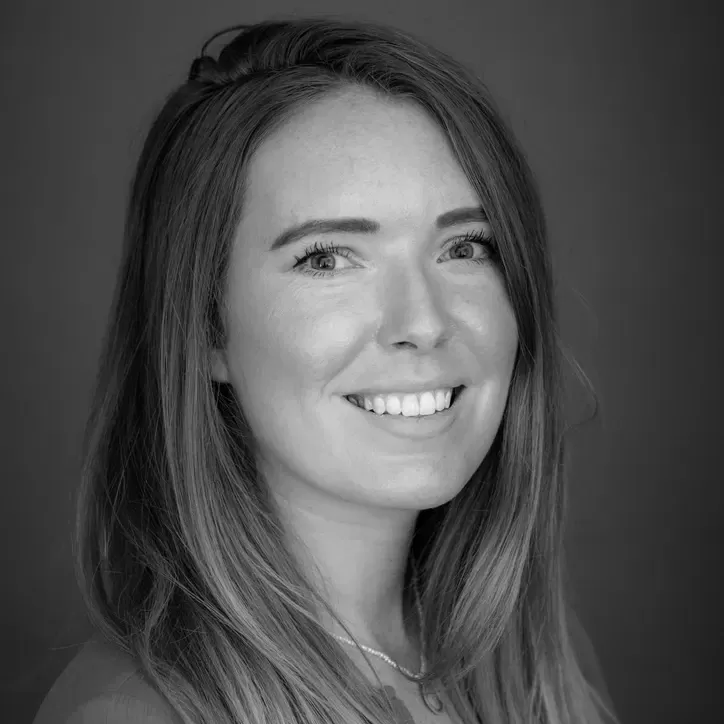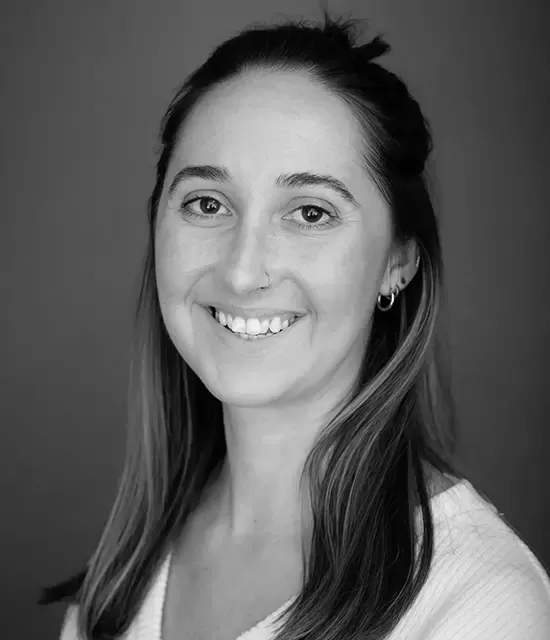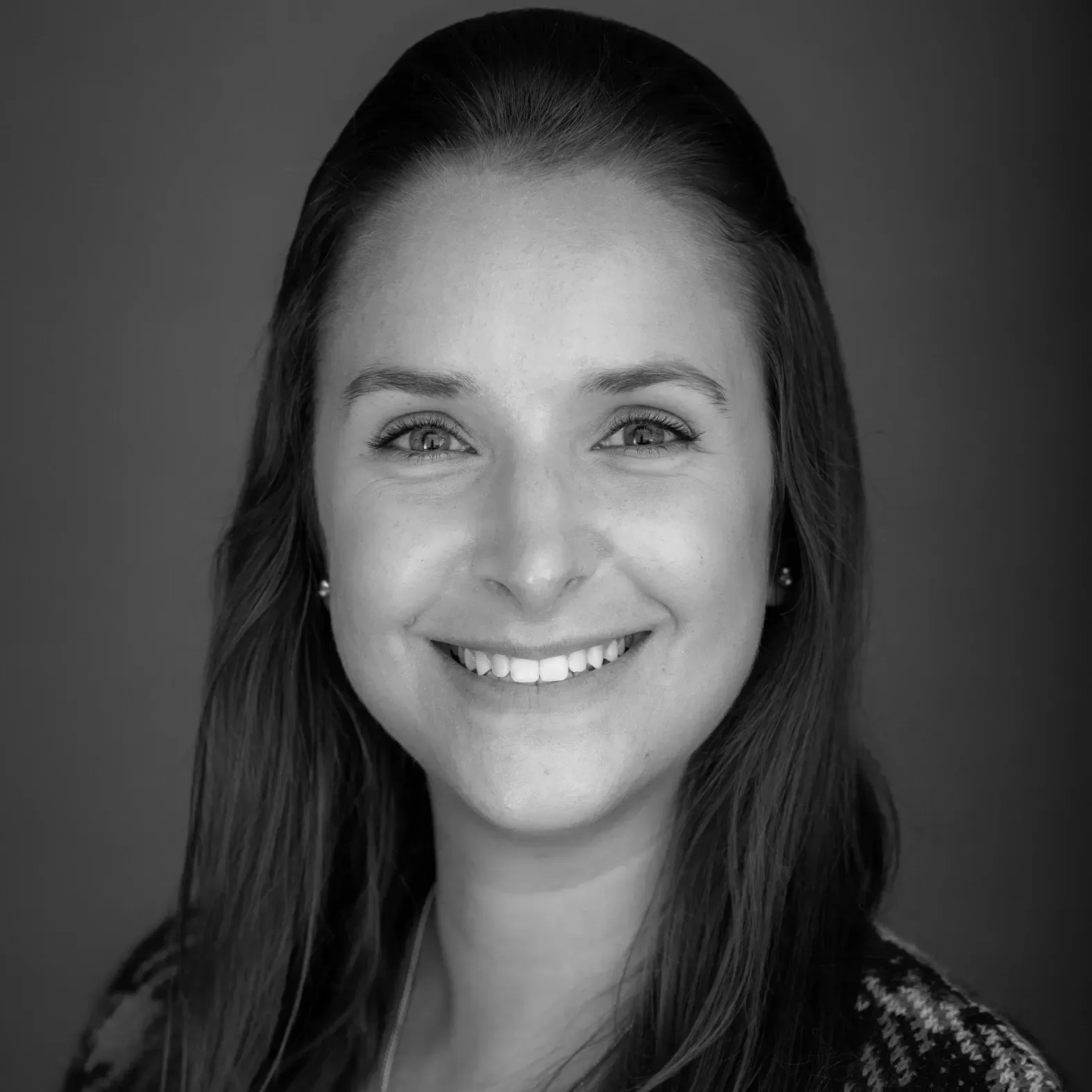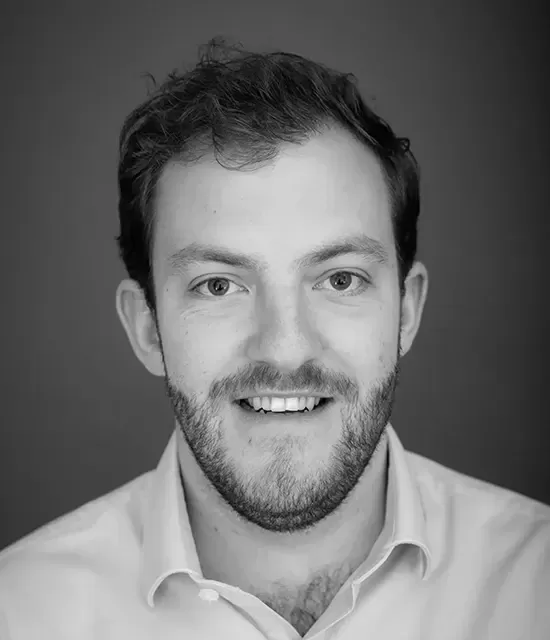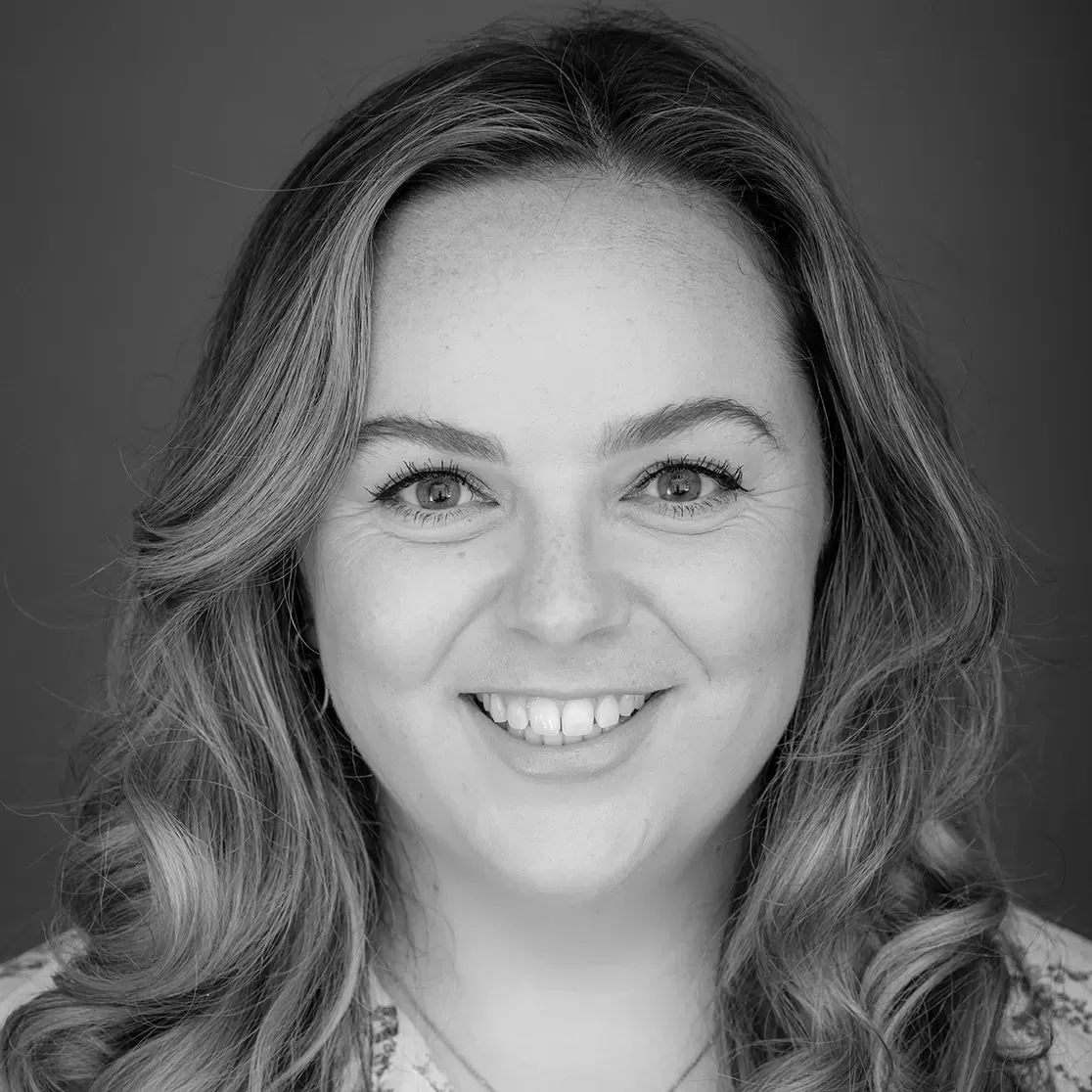 Kitty Robinson
Client Services Executive
Shauna Campbell
Event Manager, Private Events & Weddings Specialist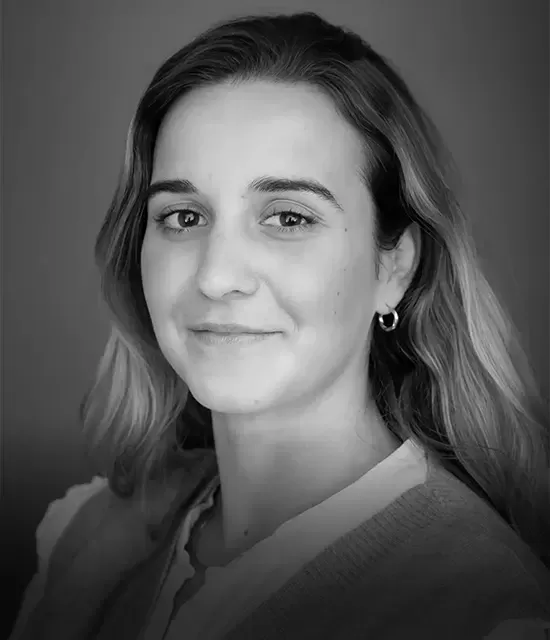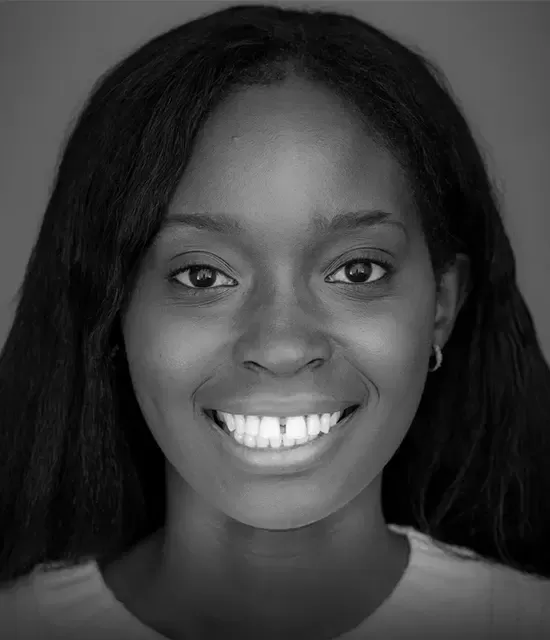 usa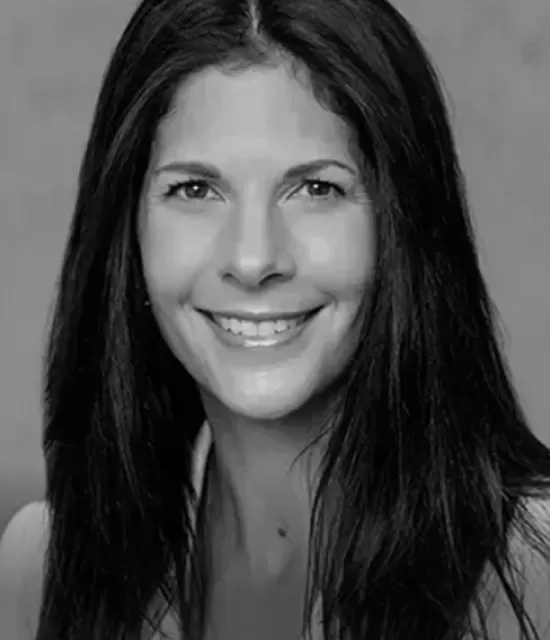 Laura Bellafronto
Head of Quintessentially Experiences
Amanda Smith
Director of Client Services, Marketing & Events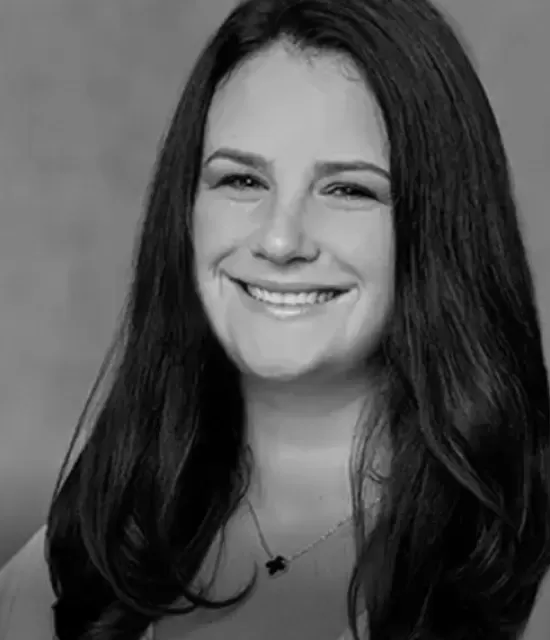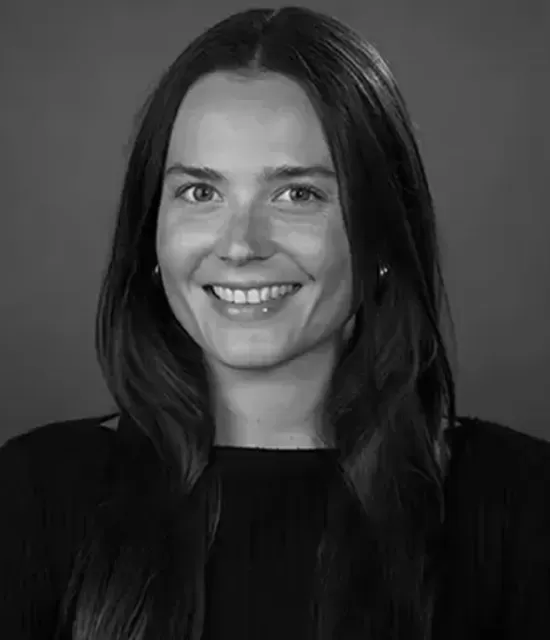 uae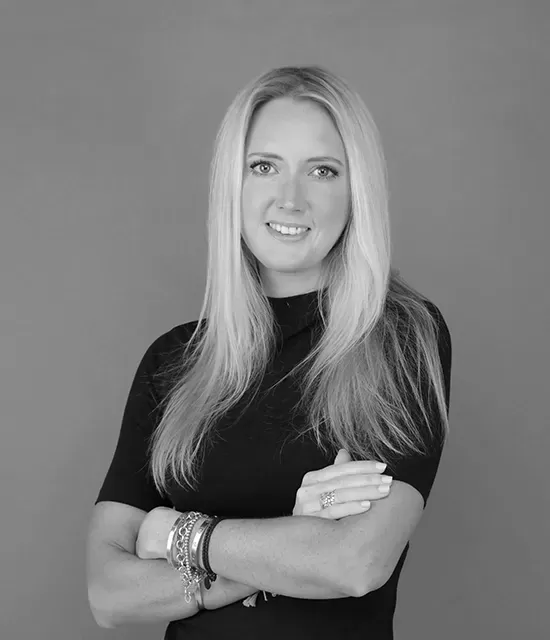 Charlotte Brewer
Head of Quintessentially Experiences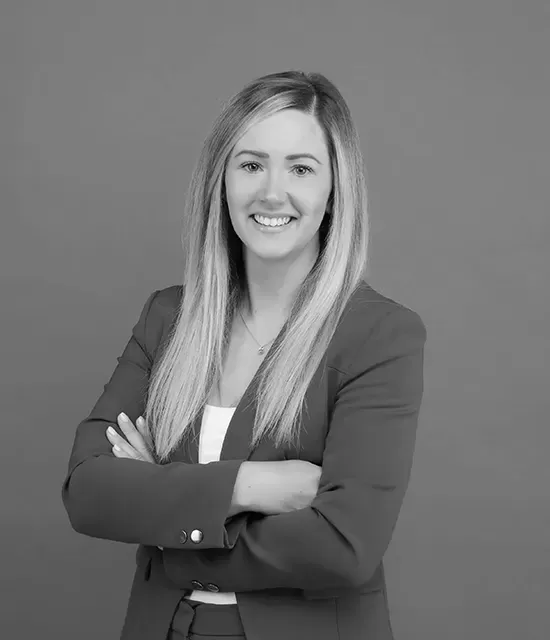 Michelle McGarry
Finance Director, Middle East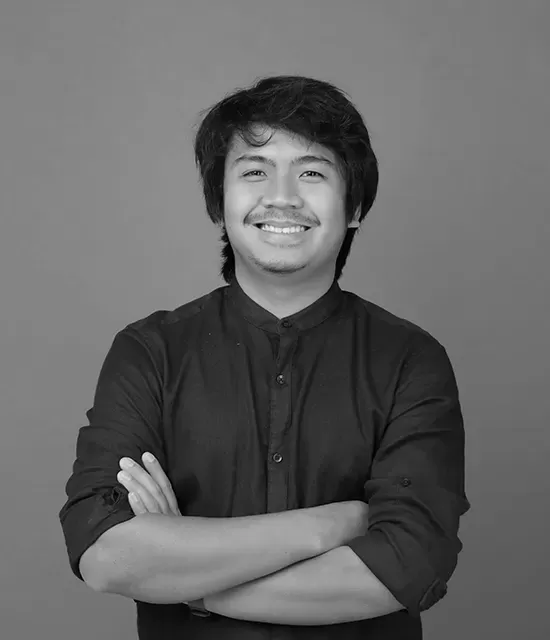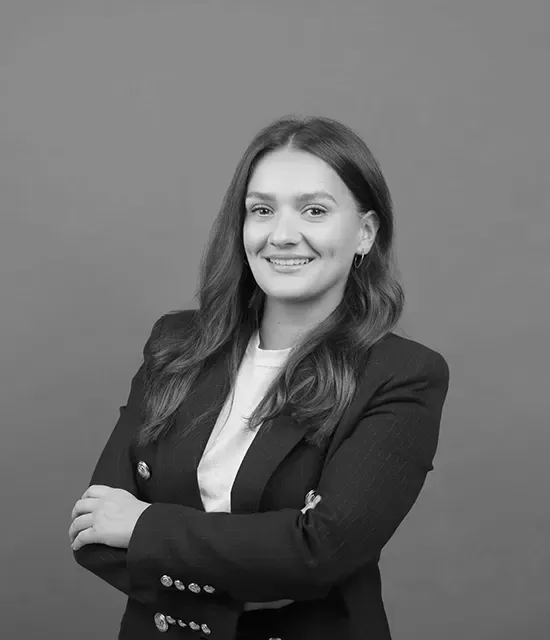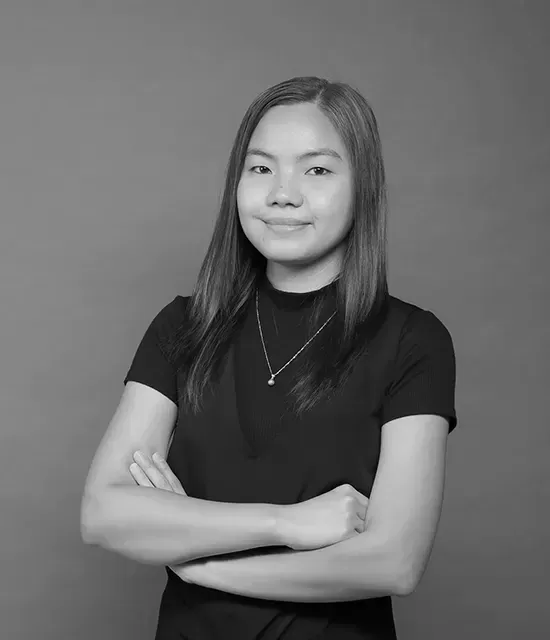 Charisse Gatchallan
Senior Project Coordinator
hong kong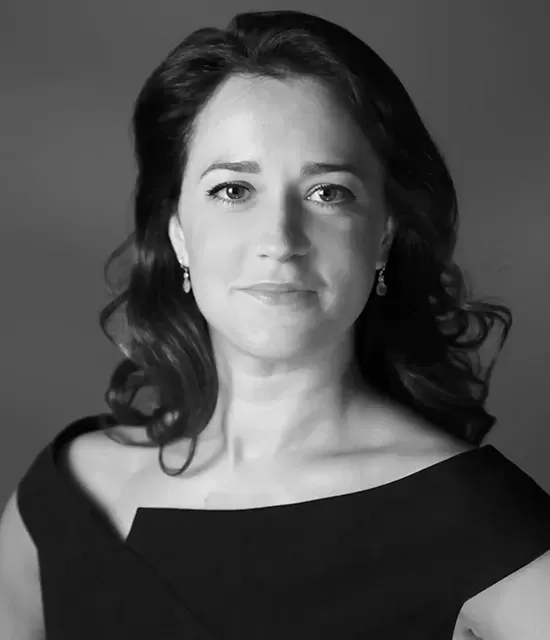 Alexandra Buxton
Director of Agency, Quintessentially Experiences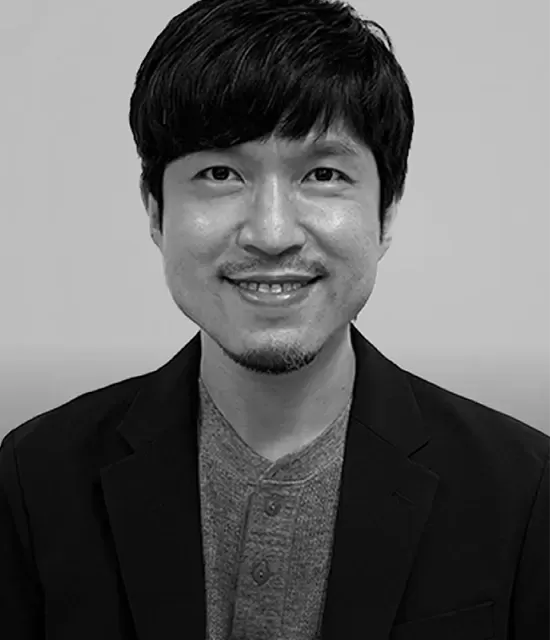 Albert Wong
Business Development & Marketing Director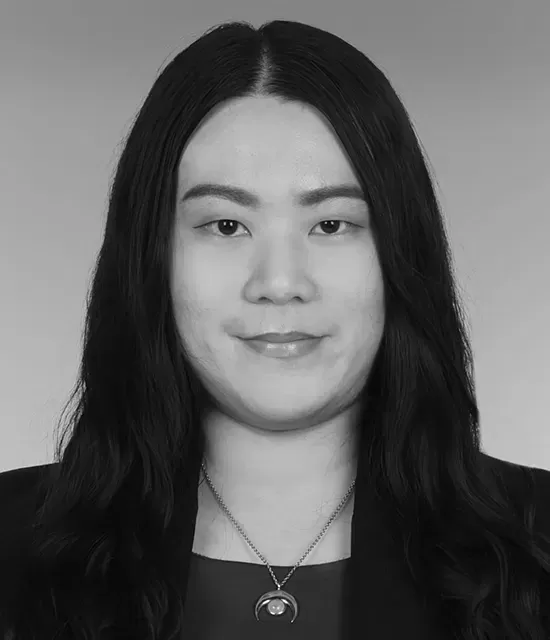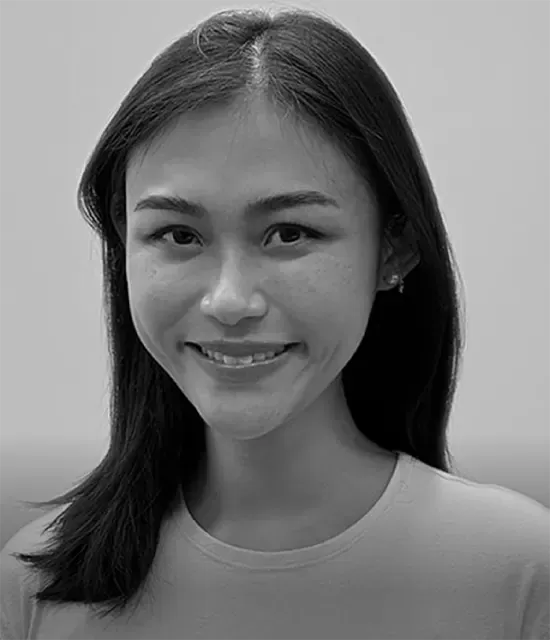 Jowell Shek
Partnerships & Digital Marketing Manager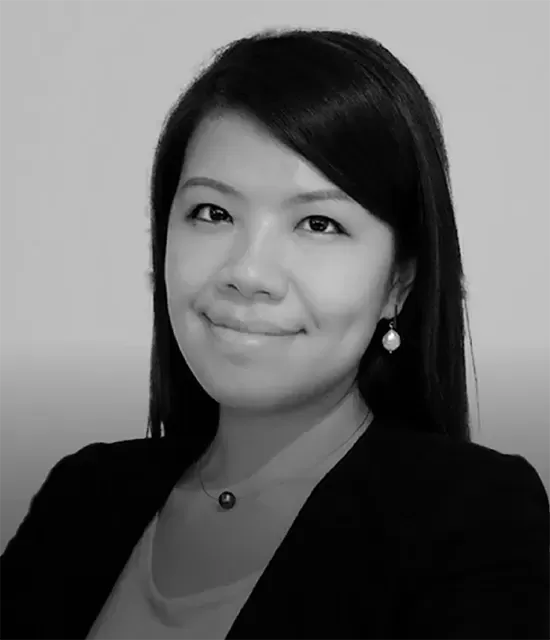 saudi arabia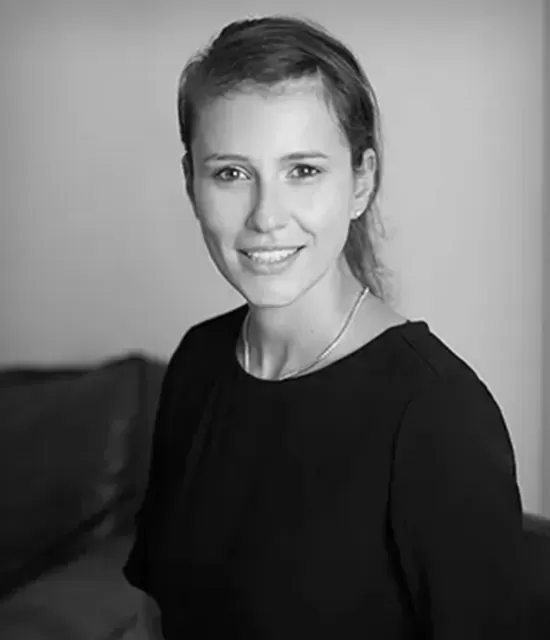 Julia Ulrich
Head of Quintessentially, Middle East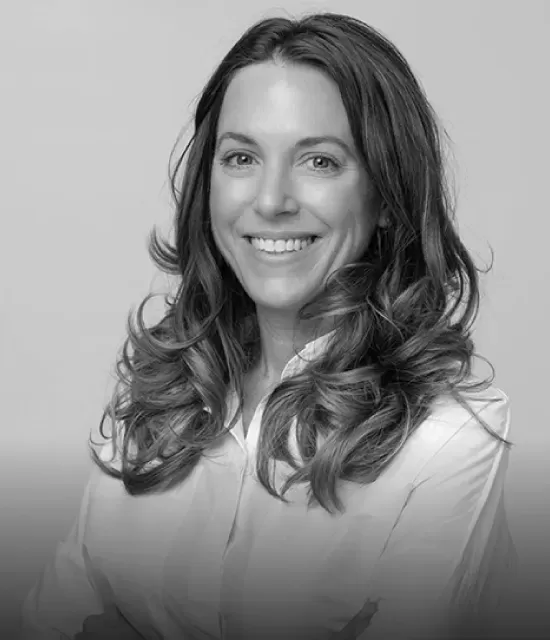 Katie Mayers
Director of Events & Experiences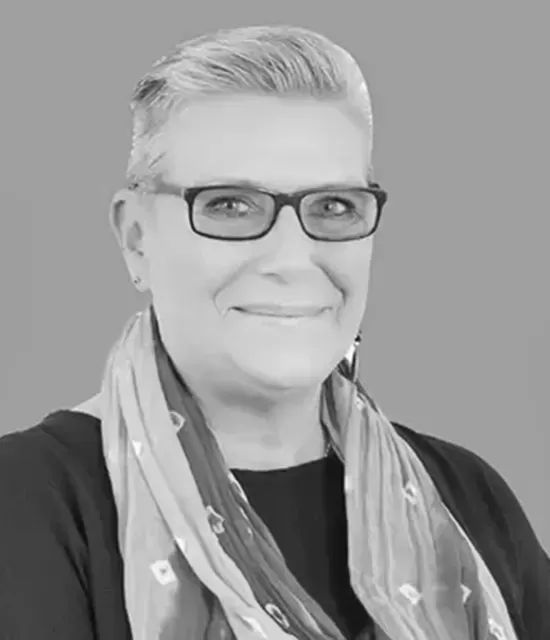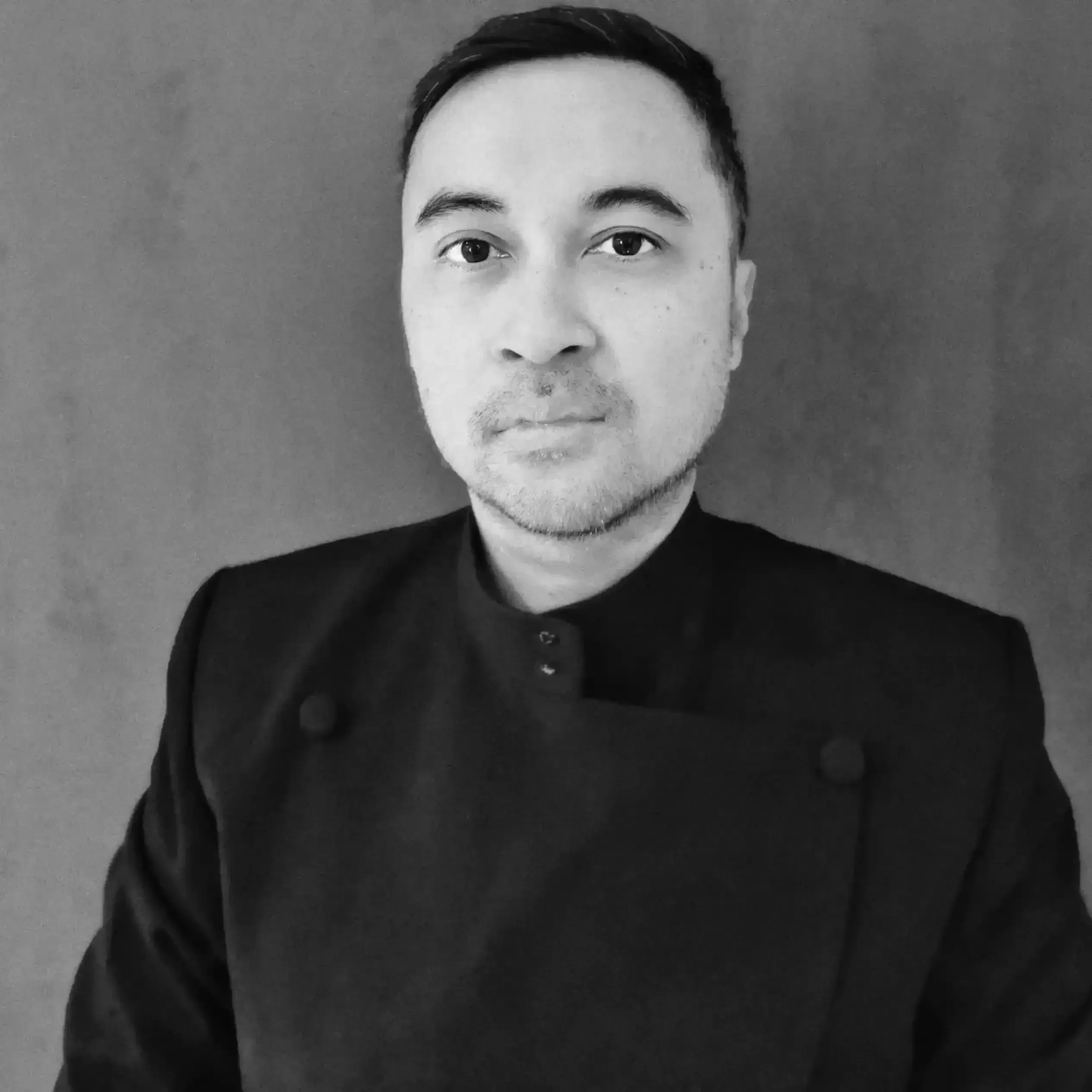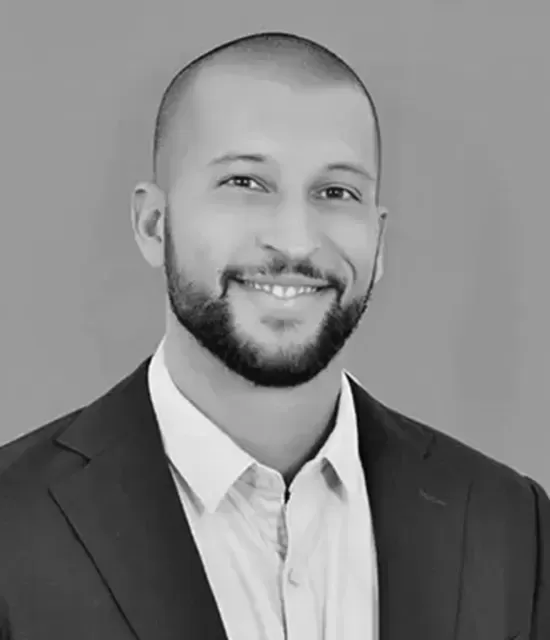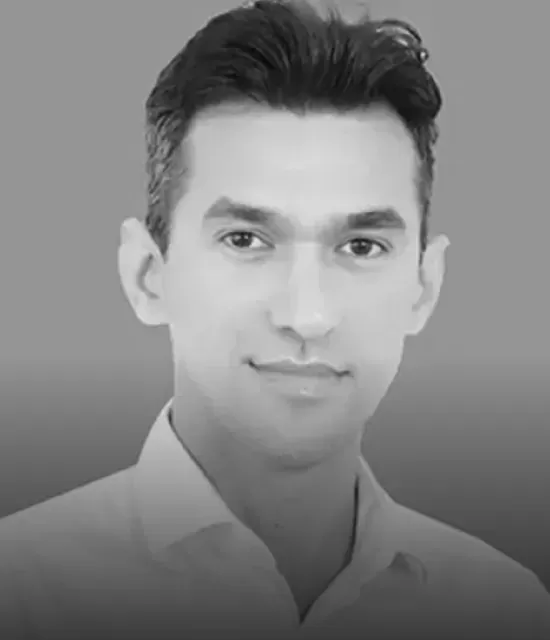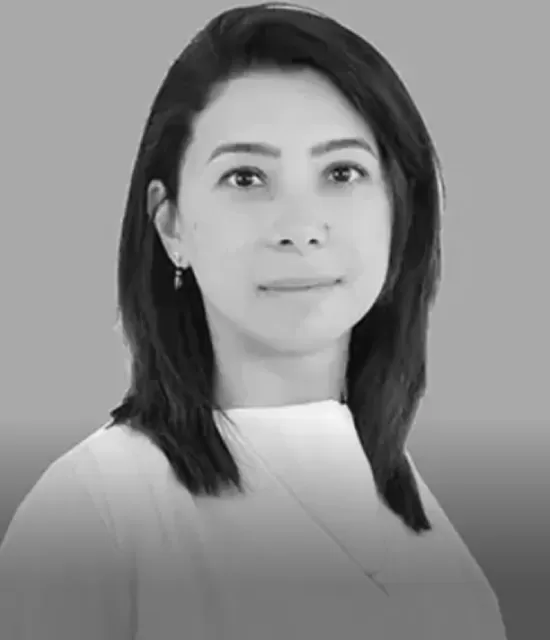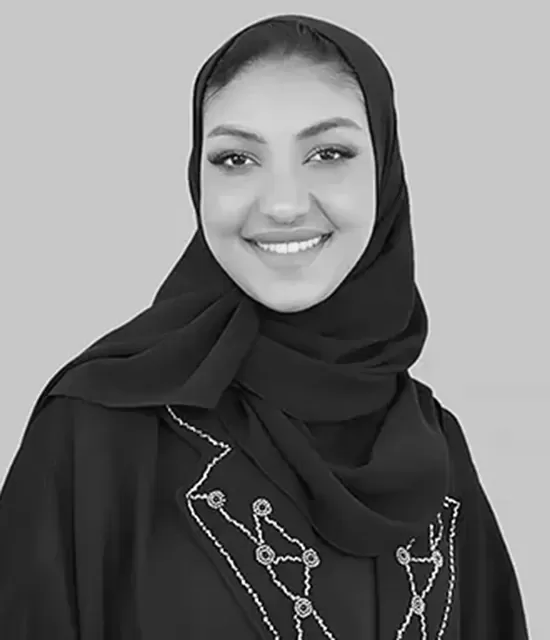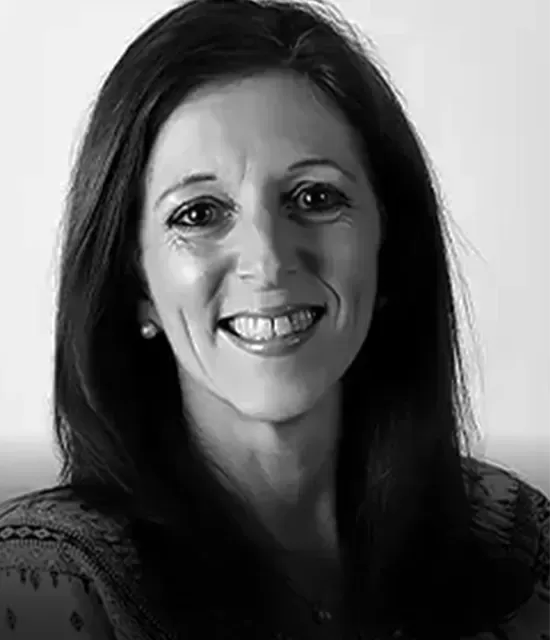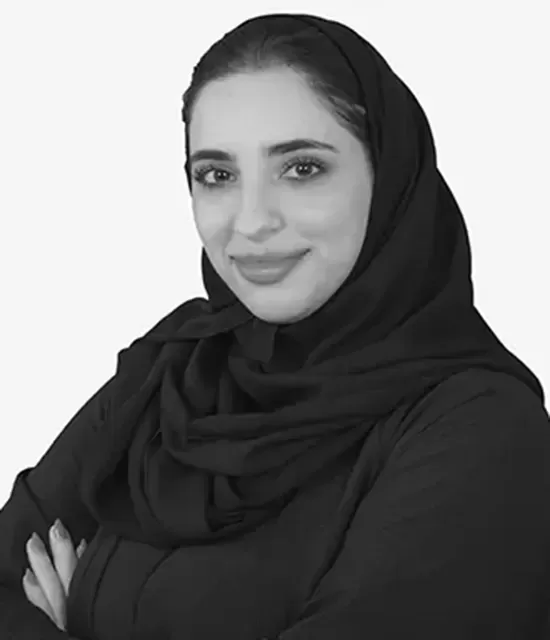 singapore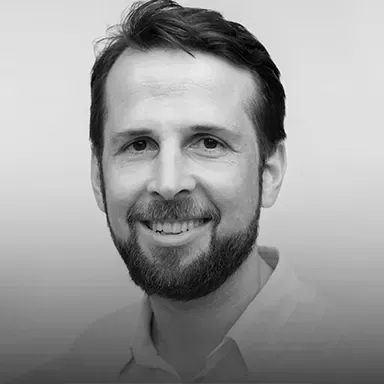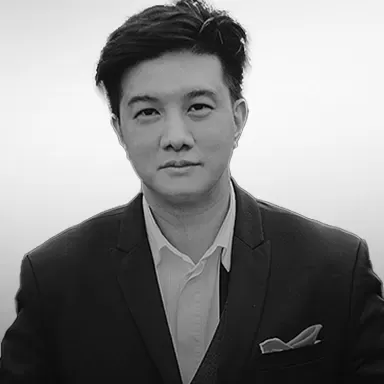 Nicholas Tan
Head of Corporate Partnerships & Experiences