Typically recommended as the gift for 'the person who has everything', experiential giving means much more in 2021 than in years past. We've all come to appreciate life in a new way following extended time at home — understanding that the richness of experience means so much more than material things do. The adage of making memories that last forever has never rung more true. Here's our list of the memories we'd like to make; the gifts we'll love to give and receive this Christmas.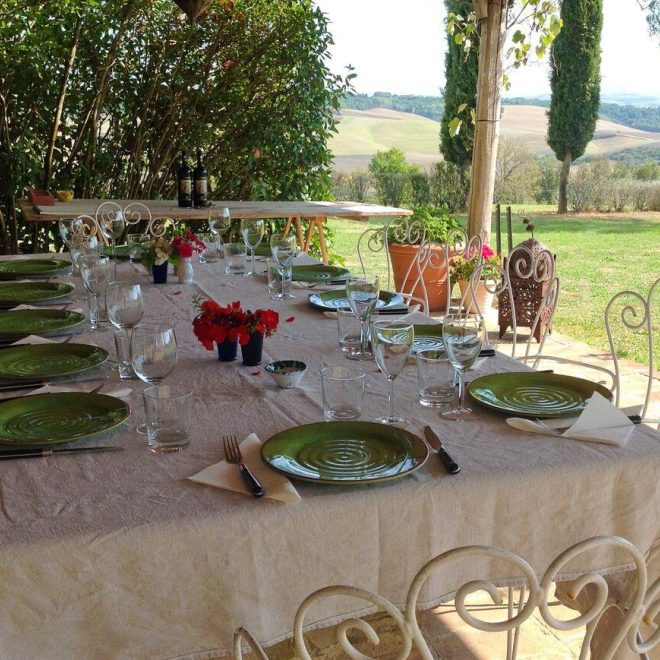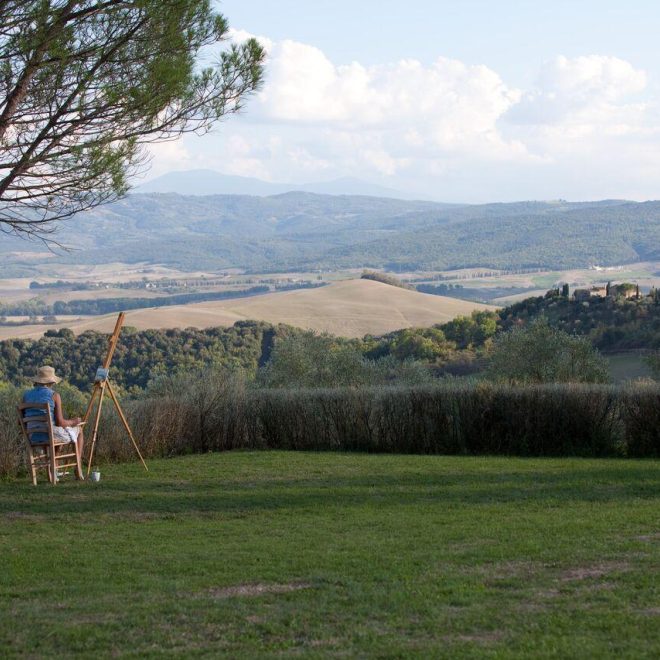 The Arniano Painting School
Located in a restored farmhouse in the rolling hills of southern Tuscany, this extraordinary experience is part painting school, part Italian food journey. Run by two best friends, one of whom helms the painting and the other, the kitchen, this is a gift for anyone who might have a creative side that wants to expand their repertoire.

The seven-day course features five days of painting and a schedule that highlights lively group meals in equal measure to the landscape painting courses. The atmosphere is relaxed — any level of artistic talent is encouraged to join — and should you attend a summer course, opting out of a lesson or two for some poolside lounging is entirely acceptable, as is taking a day trip to Montepulciano for sightseeing and wine tasting.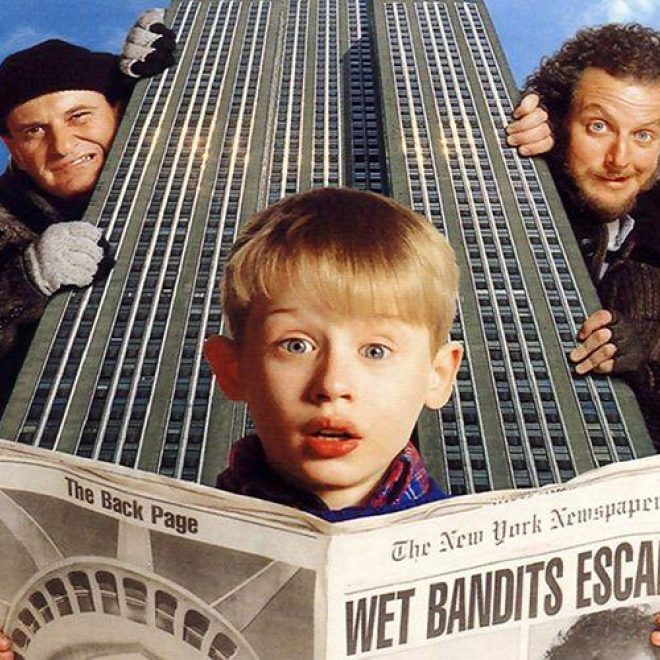 Home Alone 2 at the Plaza Hotel
This unique gift for children — or the young at heart — comes courtesy of one of our favourite luxury hotels, The Plaza. On the edge of Central Park, the historic New York City property has long been a legend in the hearts of children since famous resident Eloise first appeared in stories in 1955. Recreating another celebrated holiday tale, that of Kevin McCallister and Home Alone 2: Lost in New York, this memorable experience enables visitors to live some of his most fantastical moments.

Including a four-hour limo ride around NYC, replete with pizza, and the penultimate ice cream sundae for enjoyment in one of their luxurious suites, this stay is a great way to live a bit of fantasy amongst the everyday.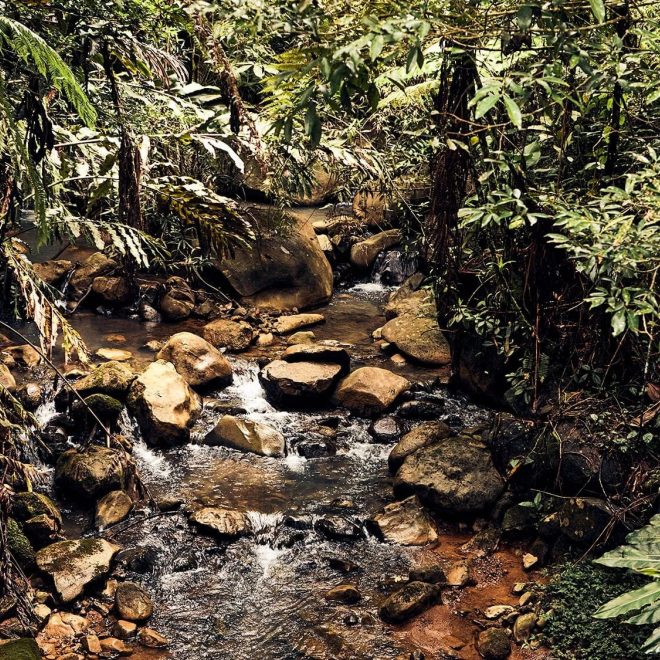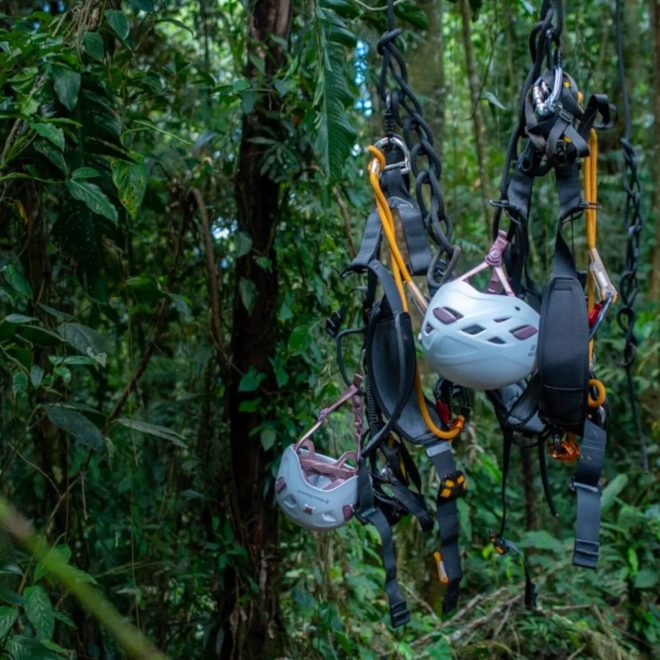 Rainforest tree climbing in Costa Rica
Having garnered a deserved reputation for incorporating incredible experiences into a typical luxury resort stay, Auberge's newest property in Costa Rica doesn't disappoint. Located off the beaten track (getting here is somewhat of an adventure in and of itself), the experiences offered at Hacienda AltaGracia are genuinely life-changing. Offering the opportunity to see nature in new and unimagined ways, a stay is only worthwhile if you choose to explore the surrounding rainforest and subsequent experiences on offer.

Our top pick is tree-climbing in El Rio. Led by a local guide, following a trek through the jungle (lit by a headlamp should you go in the early morning or at night), you will arrive at one of the tallest trees — and proceed to climb it. Using strength you weren't sure you had, assisted by minimal equipment, you will climb and climb before arriving at the top, where relaxation beckons in the waiting rope canopy. Your time spent here, touching the clouds, will change your perspective permanently, even after you have abseiled to the forest floor.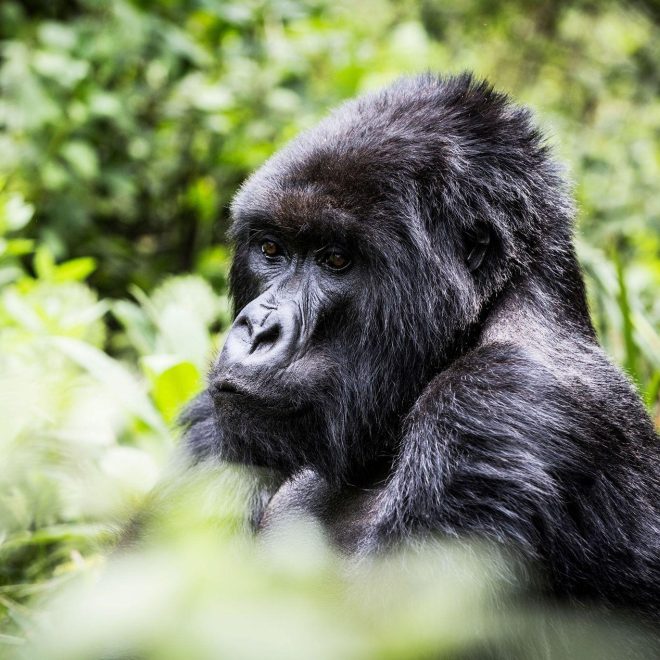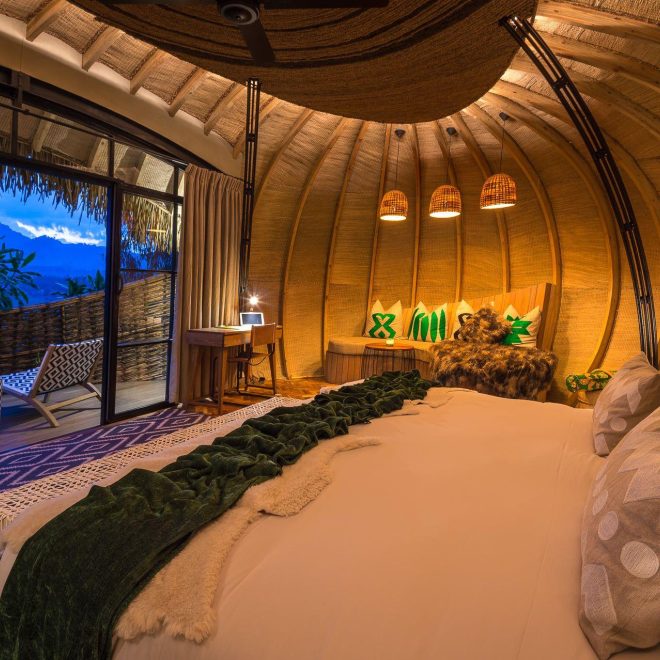 Gorilla trekking in Rwanda
Near Dian Fossey's famous research station on the edge of Volcanoes National Park in Rwanda, Bisate Lodge is an incredible experience that will bring you up close and personal with the elusive mountain gorilla. Several hikes, led by experienced local guides, will bring you into the intimate habitats of these magnificent creatures. Aside from the gorillas themselves, many other mammal and bird species inhabit the area — and you will feel at one with them from your luxury lodge that spares no amenity but is respectful of the surroundings and blends in, seeming to float within the trees.

Hyperconscious of the animals and their community, spearheading ape research, utilising local produce in their kitchens, and working to reforest the area, Bisate Lodge is more than just a pretty face. Guests are automatically cooperative in these efforts; aside from drinking harvested (and reverse osmosis filtrated) rainwater amongst other eco-friendly initiatives, they're invited to plant trees and are educated on the many other conservation efforts in place at the lodge.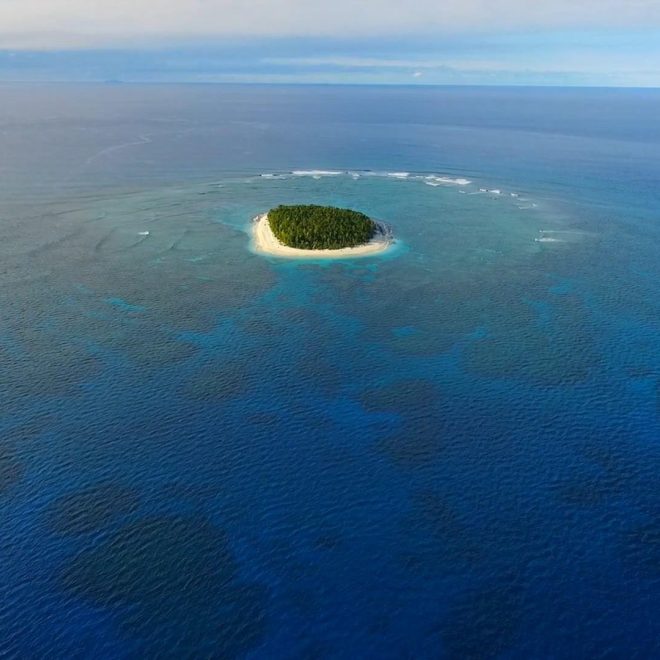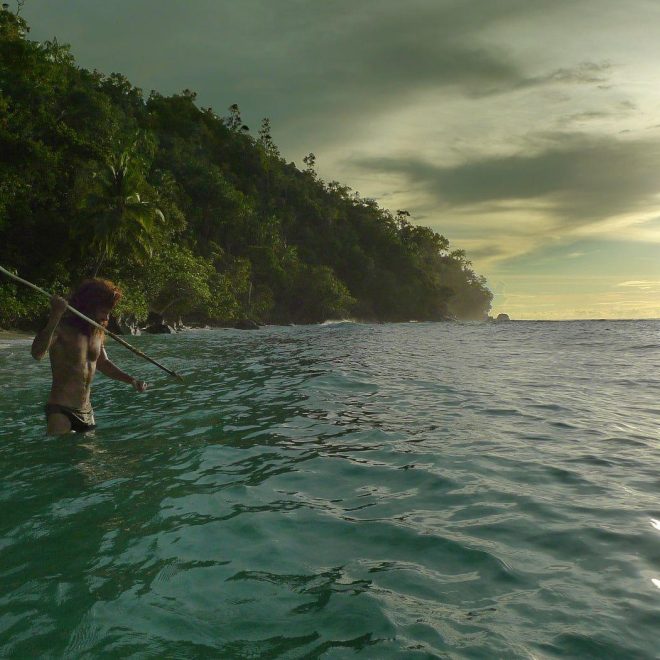 Castaway survival experience
If you're fascinated by survival shows and have oft wondered how you might fare given similar circumstances, this experience is one to add to your holiday wish list. Docastaway creates a bespoke castaway experience for every participant. Simply choose your preferred empty island, and they will drop you there with your desired level of amenities — amenities being a loose term for tent, cooking utensils, or potentially a spear for easier fishing — but even with those in place, you'll still be very much alone trying to survive for your allotted amount of time.

A guard can stay on the island for protection, and there will always be a team in place in case of emergencies in a neighbouring village. This can be several hours away, though, so make sure your Robinson Crusoe hat is properly affixed before committing to this truly life-changing, one of a kind experience.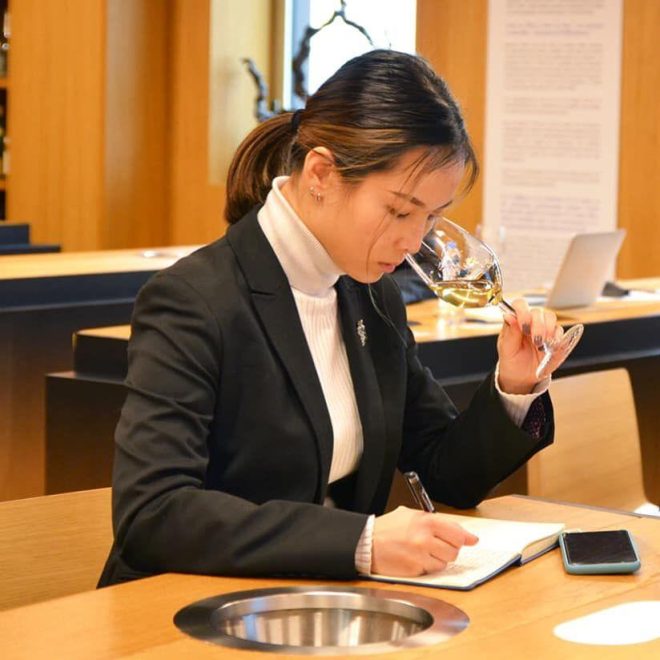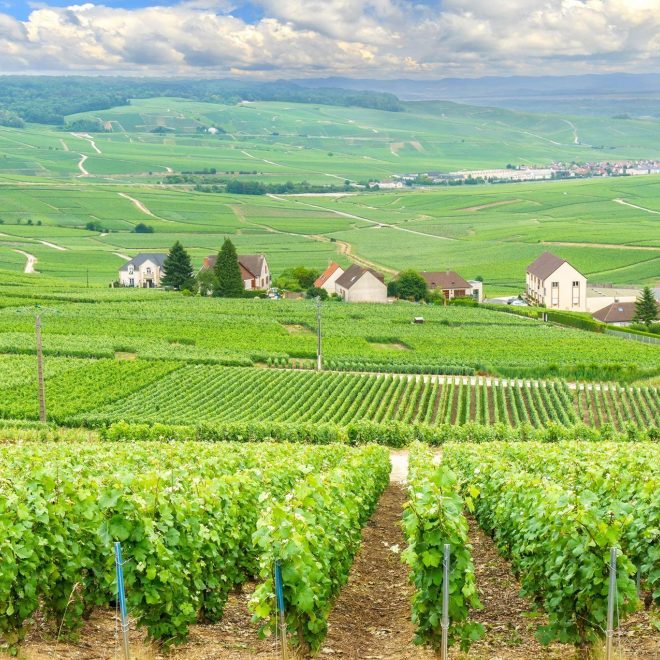 Intensive wine course at Le Cordon Bleu
If you fancy yourself a wine know it all but want to make your know-how a bit more official, this programme at Paris' famous Le Cordon Bleu is the best next step. Offering two courses, either two or three weeks in length, this speciality class will develop your tasting skills and depth of knowledge and enable wine enjoyment on an entirely new level.

Focusing on France but exploring all of Europe's wine regions, coursework will include lectures, tastings, food pairings and more. Not just fun and games, the course will eventually culminate in a blind taste test and written exam — however, upon passing, you will receive a special certificate upon completion that could, potentially, pave the way for further education, or just validate the fact that now you're officially a wine pro.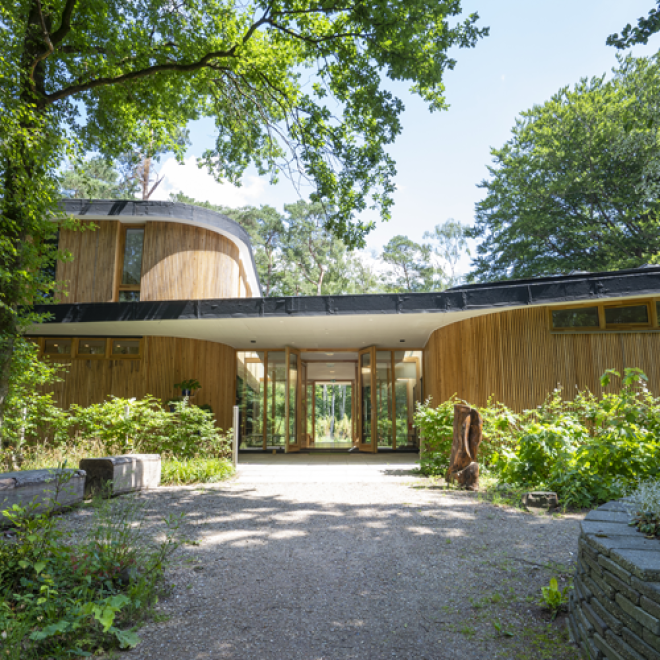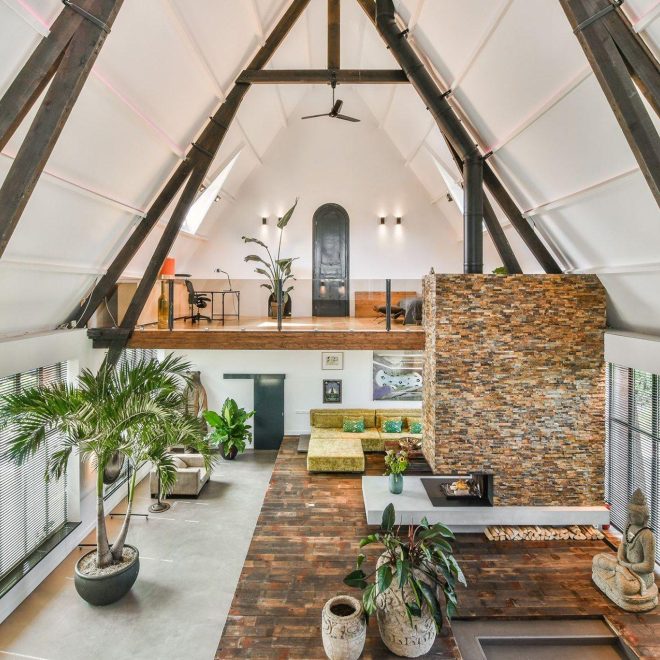 A psychedelic mushroom retreat outside Amsterdam
There is no denying that psychedelic mushrooms have been pushing towards the mainstream as one of the biggest wellness trends in recent times. With research proving they can help cure depression, anxiety and even past trauma, the use of mushrooms therapeutically and medicinally has become a scientific practice now implemented across the world. Synthesis, a collective of doctors and healers, offers unique retreats outside Amsterdam that guide guests through an individualised treatment programme that begins with an introductory phone call and progresses into a days-long experience of psychedelic soul searching.

Whether you choose an intensive three-day retreat or seven-week comprehensive immersion, the therapies integrate breath work, awareness and listening activities, meditation and various wellness workshops to round out the experience and maximise transformation during your stay and in the months, years and lifetime beyond.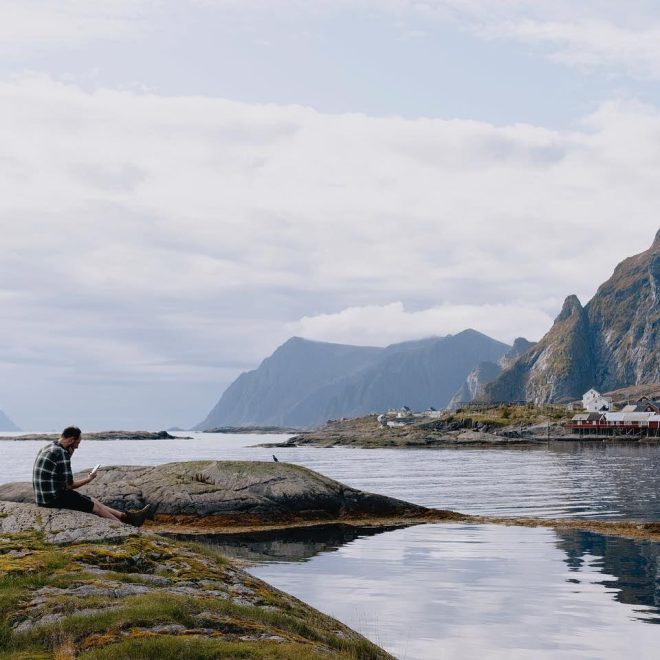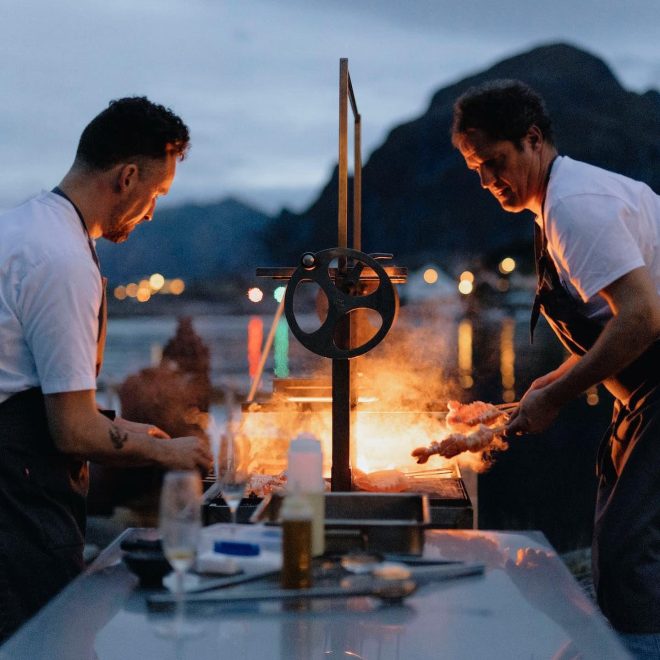 Kitchen On The Edge Of The World
This incredible dining experience in northern Norway comes courtesy of some of the globe's best chefs. Taking place over four nights three times throughout the year, each evening of your stay, you'll dine in front of an open kitchen watching the likes of Niklas Ekstedt and Richard Corrigan make your dinner. Daytime is spent enjoying a variety of activities and, of course, absorbing the breathtaking nature of the surroundings — if you haven't gone fishing in the Arctic Sea, this is your chance — whilst working up an appetite for that evening's magic.

The accommodations are rustic but cosy, with a range of cabins and suites that cater to groups of varying sizes. Described by The Telegraph as 'Wild and wonderful', it is precisely that: a true once in a lifetime experience to re-learn what enjoying food means against a supernatural backdrop.

Last but not least, this gift is of utmost importance — for the close friend who's often too busy to have dinner or the parent who is soon retiring and wants VIP access to unique travel adventures and the best cultural events across the globe. A Quintessentially membership is a generous gift from which you will surely benefit, as well, as indeed you'll be the companion at a chef's table dinner or exclusive Art Basel party.

For all of life's happenings and needs, this is truly the gift that keeps on giving. A membership will simplify, streamline, and maximise life, thereby embodying everything Christmas is actually all about.

For more information on the above, please contact your lifestyle manager.