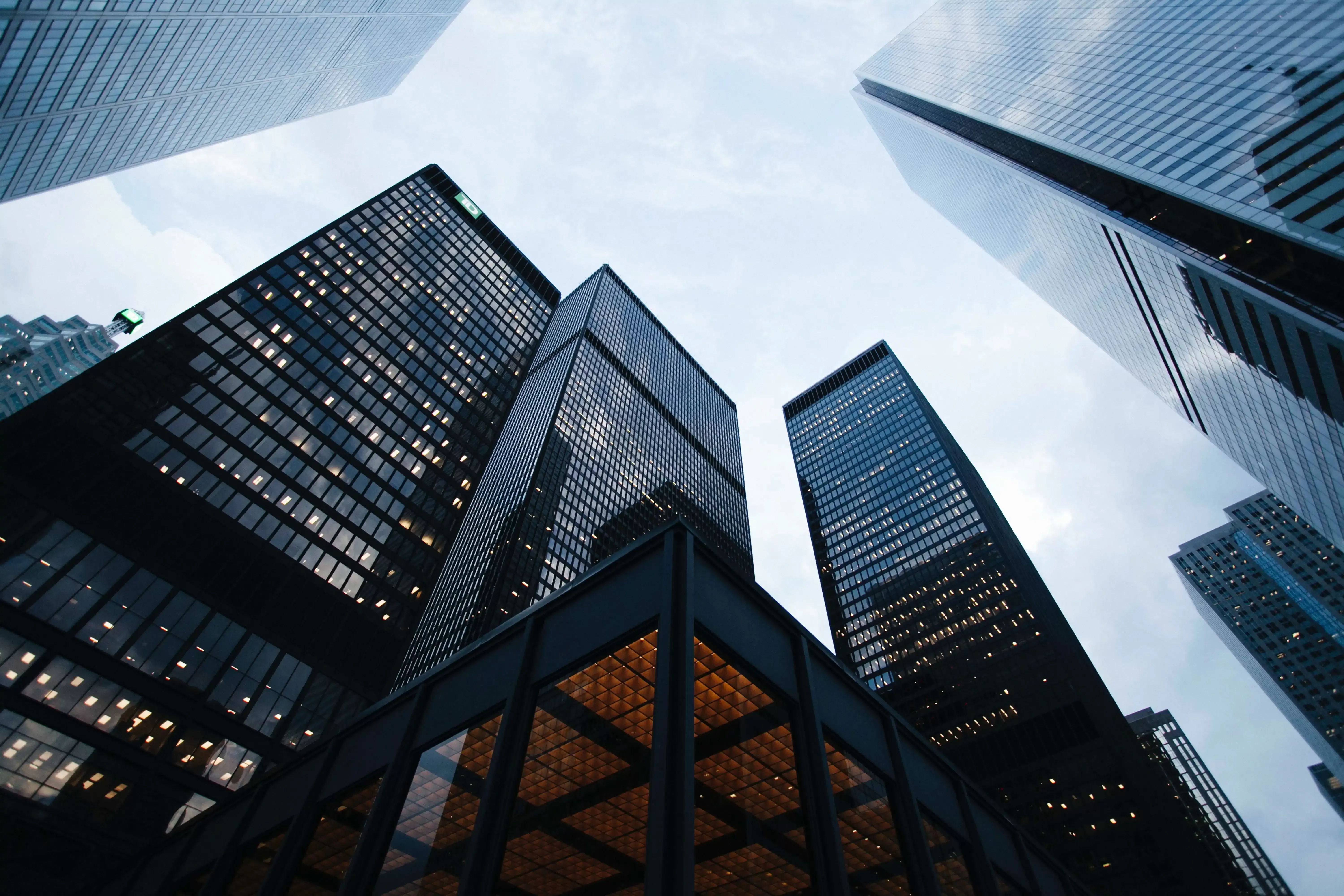 Team Profile: Meet Quintessentially Experiences Anna Davey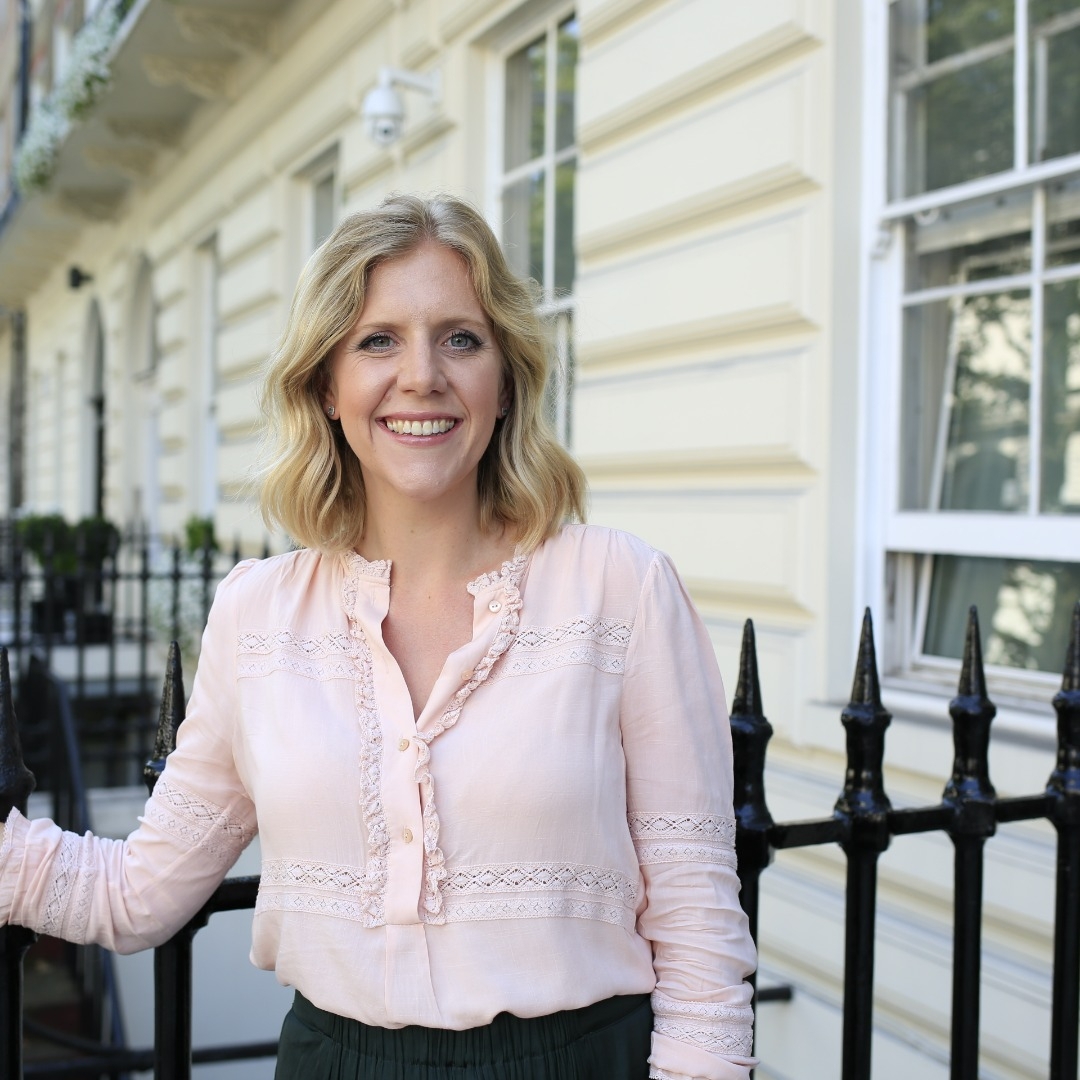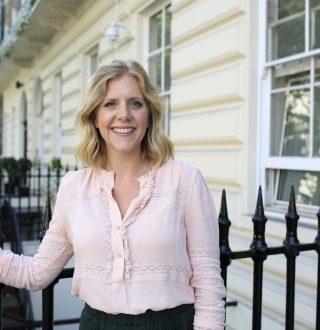 What is your job title?
Global Head of Quintessentially Experiences
How would you describe your job role?

It's my job to lead Quintessentially Experiences globally. I work with teams in our seven hub offices to shape and grow our agency offering and ensure we're always delivering an exceptional client experience. I make sure the cogs of the Quintessentially Experiences machine are working well, that the team are happy, and that we continue to produce work we're proud of; I'm very lucky to lead such a talented and passionate group of people.
How long have you been doing this for, at Quintessentially Experiences and otherwise?
I've been part of the Quintessentially family for six years and working in the luxury events industry for twelve. I took on this new role a year ago after managing the agency team in the UK during the pandemic. I love the fact that I can take my experience at HQ and use that to help build Quintessentially Experiences teams in newer territories with different challenges – it keeps me on my toes!
What led you to this career path?
Total fluke. When I finished university, I wasn't sure what I wanted to do. I applied for an internship on the sports events team at Cancer Research UK and was hooked on events from day one, which is saying something as day one had me dressed up as a giant nipple to promote breast cancer awareness! I love the fact that no day is ever the same at Quintessentially Experiences and we are constantly challenged by our clients to find seemingly impossible solutions; meeting those challenges is a thrill that I will never tire of.
If you weren't doing this job, what would you be doing instead?
I'd be running a pub in the country somewhere. Roaring fires, spicy Bloody Marys, huge Sunday roasts, and late-night songs round the piano. Ever since my days working behind a bar, I've loved the buzz of front of house; it's similar to events in that you only have one chance to get it right. What fun.
Thus far, what has been your Quintessentially Experiences career highlight?
Managing a very special project in India for one of the most well-known luxury brands in the world. We had a fantastic team, and worked in incredible locations, such as the Taj Mahal at sunrise, and curating a private dining experience ontop of a beautiful candlelit fort. We also arranged a hilarious game of Camel Polo for the guests - I will remember that one forever.
Do you have a secret who knew place you can share?
I recently had one of the best meals of my life at Nathan Outlaw's restaurant, New Road, down in sleepy Port Isaac, on the North Cornish coast. There is no better place to eat freshly-caught fish, and staff are impeccable. The sea-air will do you the world of good – get down there!
Who would attend your fantasy dinner party, what would distinguish the night, and what would you serve?
This is a no-brainer. The guests would be my family, here and departed. It would be a long lunch under a wisteria-covered pergola on the coast somewhere with an endless stream of delicious salads, grilled meat and fish prepared by Ottolenghi, my mum's homemade focaccia, and bottles and bottles of ice-cold rosé. Fleetwood Mac would play for us, we'd eat French meringue cake for pudding, and we'd dance into the night!