Concierge Company in the UK
The Worlds Leading Luxury Lifestyle Membership
Save Time – We take the stress out of everyday life by taking charge of any task, big and small, freeing up our members' time so they can get on with enjoying the things they love.
Personalised Experience – Our lifestyle managers get to grips with the tastes and aspirations of each and every member so that every lifestyle recommendation can be perfectly tailored to the member in question.
Unique access and exclusive privileges – We offer unparalleled access to the luxury sector with all its benefits and advantages.
Unforgettable experiences - We bring joy and purpose to our members' lives through the memorable and enriching experiences that we deliver or create.
Global presence – More than 60 offices around the world, served by 1500 lifestyle managers and luxury specialists on-hand 24/7/365, and armed with deep, pointed local knowledge and 35 languages between them.
Thank you. Our team look forward to speaking with you.X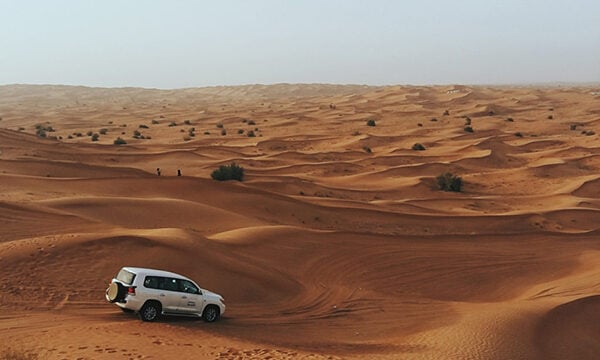 Travel
The mission of our dedicated global network of travel specialists is to unearth the most amazing, elusive destinations on the planet, and curate tailor-made experiences that our members will treasure for a lifetime. Thanks to our long established relationships with the world's best luxury hotels, members will also enjoy a host of benefits, including the best possible rate, room upgrades, and a personalised itinerary of the finest things to see and do.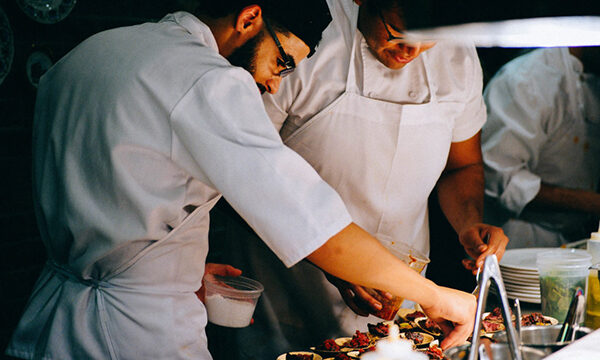 Restaurants
Our global team of culinary specialists and sommeliers have their finger firmly on the pulse of buzzy new restaurants, fine dining venues, private dining rooms, and the latest trends in food and wine. Harnessing our personal relationships and deep connections with global food experts and top chefs, our specialists will make pointed recommendations, and secure priority reservations at in-demand restaurants around the world. They will also ensure that members are offered the best seat in the house with world-class service, for a truly unforgettable experience.
Quintessentially transformed the idea of concierge services into lifestyle management.
I cannot recount the number of times you have found me a last-minute table in an overbooked restaurant or sold out theatre tickets. A real must-have in your life
A personal invitation to a fundraiser hosted by HRH Prince of Wales at Windsor Castle, in the company of world-leading philanthropists.
A privileged evening with Sir David Attenborough, discussing his career and fielding questions from a selected audience.