Concierge Company in the UK
The world is reopening. We're excited to help you re-emerge from the past few months, supporting you in getting back to doing what you love. Our business is built on connectivity, and we are here for you and your family. Whether you plan to stay local and want to dine at your favourite restaurants or are yearning for a faraway escape—or closeby adventure—we'll help you connect to everything that matters to you the most.
Featured in

Request more information
Please submit your details below and one of our lifestyle experts will be in touch to find out exactly how we can help you
Thank you. Our team look forward to speaking with you.X
Travel
Borders are reopening, and many of us are itching for an escape. Whether you'd like to book a vacation near or far, we can help. From the latest travel advisories to rearranging previously scheduled travel to expert recommendations, we have practical and inspirational knowledge to assist.
Restaurants
The new socially distanced way of dining means reservations will be hard to come by. We can help get you back into the places you've missed and love the most—and help you discover some new ones, as well. From classics to new private dining experiences, our global network ensures we have the best access.
Everyday
You might still need assistance obtaining necessities, running errands, or gathering shopping and supplies. We can help. Maybe your home or garden needs a deep clean or a revamp? Let us arrange it, so you don't have to.
Health and Wellbeing
Many restrictions may have been lifted, but health is of no less importance. We can assist with concierge doctors and in-home health testing or a vitamin infusion; Pilates and yoga instructors, masseuses and acupuncturists are all available.
At-Home Entertainment
If you still plan to spend more time indoors, let us arrange a virtual cooking lesson, an in-home spa treatment, a consult with an interior designer, or a connection with a book club. Time at home doesn't have to mean boredom.
Education
The past several months have been challenging for children. Ensure they stay on top academically by enlisting the help of a tutor, and enriched with a bespoke care package of arts and crafts. We can advise on everything from university applications to summer activities.
Enjoy more with our membership
More than just a luxury concierge service, the mission of our devoted team of lifestyle managers is to enhance our members' day-to-day lives and fulfil their biggest dreams. Through bespoke experiences and lifestyle services, our team take care of every aspect of our members' lives to give them back the luxury of time.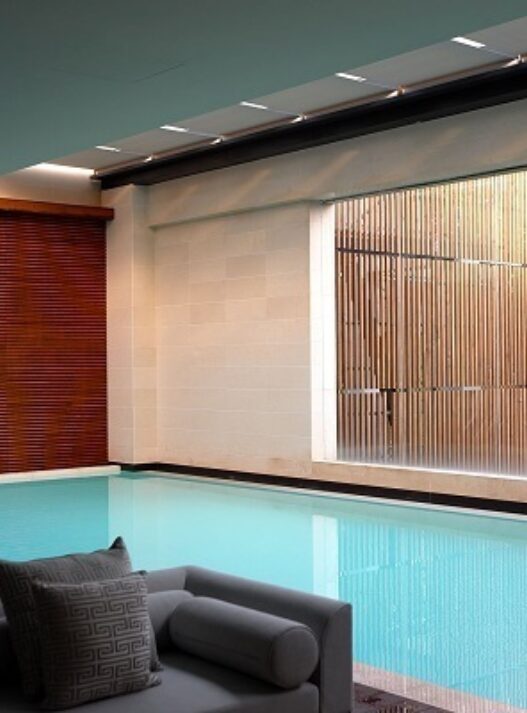 Real Estate
We are the only award-winning global lifestyle real estate company boasting a dedicated expert team of international property specialists with access to off-market properties and expert marketing capabilities. Whether the desire is to buy, sell or rent a first-class residence, our specialists and concierge home services will find the perfect property to suit every lifestyle and investment objective.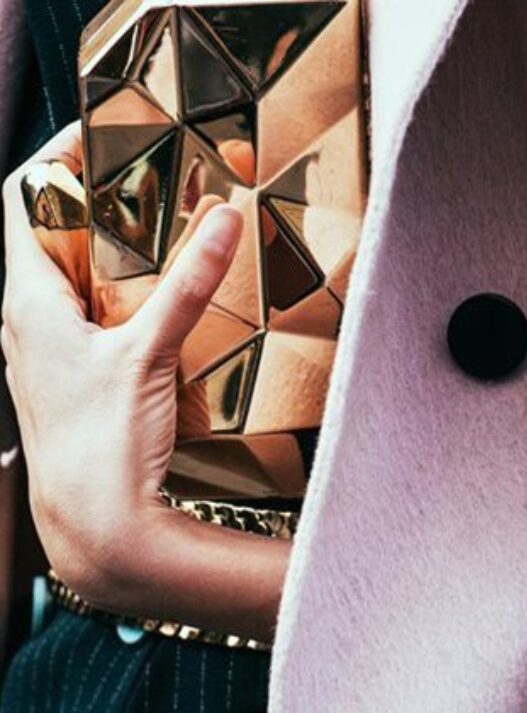 Personal Shopping
Our personal shopping and style experts are masters at sourcing coveted fashion, rare collectables and unique gifts for that special someone. From the latest designer styles, to fine jewellery, luxury watches and elusive artworks, our private shopping specialists have every wish list covered.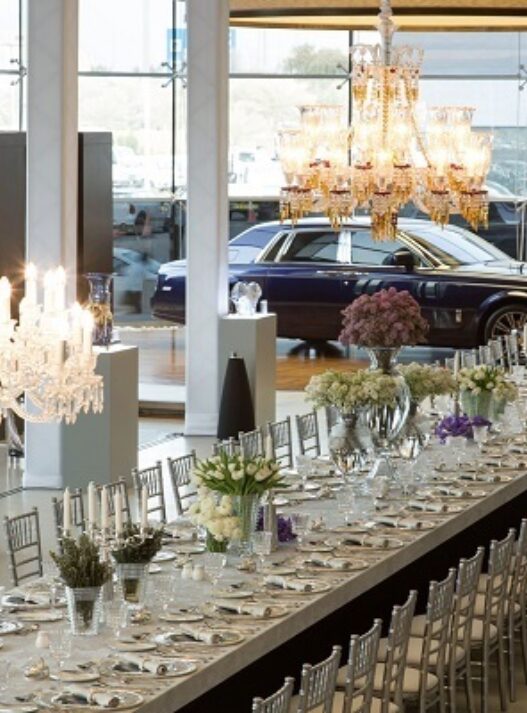 Private Parties & Celebrations
We produce legendary parties and celebrations for the world's most discerning audience. Renowned for creating original experiences in exciting sought-after locations all over the world, from intimate gatherings to lavish celebrations, we have a global reputation for production excellence, precision attention and creating memories.
"I cannot recount the number of times you have found me a last minute table in an overbooked restaurant or sold out theatre tickets. A real must-have in your life"
"Quintessentially transformed the idea of concierge services into lifestyle management"
"My Lifestyle Manager knows me well enough to anticipate my needs and get me onto various invite-only guest lists! All these things would take forever to do myself"